We don't doubt that at this point, you'd have heard about tomorrow (3rd December 2021) being declared a public holiday for all Federal Territories in Malaysia, which includes Kuala Lumpur, the administrative hub of Putrajaya and Labuan. The public holiday announcement was made in conjunction with celebrations for Kuala Lumpur City FC's win during this year's Malaysia Cup, which saw the team scoring a 2-0 victory over Johor Darul Ta'zim FC.
MP alleges RM400 million in losses due to sudden public holiday
And while many of us may not want to look a gift horse in the mouth and are already deciding on what to do over this impromptu long weekend, Bangi's Minister of Parliament Dr Ong Kian Ming argues that this sudden holiday may prove to be in fact more detrimental to the national economy. According to Malaysiakini, the DAP man points out that the decision made by Federal Territories Minister Shahidan Kassim to call upon a state-wide holiday that involved some of the most crucial economic hubs in the country was a 'populist and politically irresponsible' move.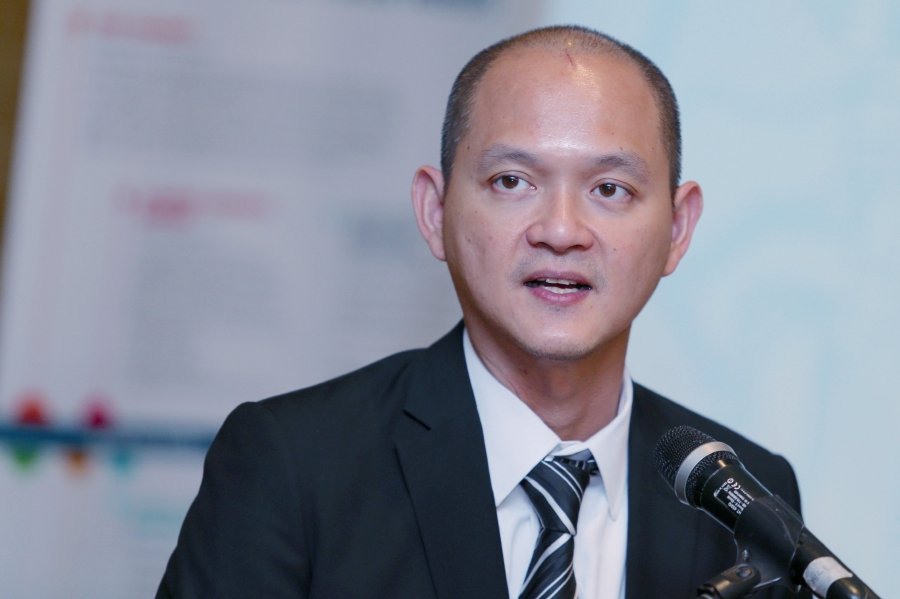 "This sudden declaration of a public holiday is economically and socially disruptive for many," he points out in a statement released today.
Not only will the announcement of a sudden holiday cause workplace scheduling conflicts for many companies operating in Kuala Lumpur, it could also lead to millions in unplanned lost output in the form of extra overtime in order to ensure that core services remain still in service over the holiday period. He estimates that as a consequence, this may lead to upwards of RM400 million in lost output for the country, underscoring the already severe economic challenges faced by Malaysia as a result of the ongoing COVID-19 pandemic.
However, he has not revealed how he came about to obtain the RM400 million figure estimate.
It has already caused scheduling conflicts for medical students
The holiday may also prove as an inconvenience to companies who have to conduct transactions with government agencies, which can lead to a loss of both time and productivity should these agencies observe Friday's period of respite. He further adds that court appointments with the Kuala Lumpur High Court will also be postponed as a consequence, leading to a cascading effect of delayed court dates for subsequent cases.
Dr Adeeba Kamarulzaman has already commented on the fact that the sudden holiday has severely disrupted the ongoing schedule of medical examinations, which has previously seen scheduling issues due to protracted lockdowns earlier during the year.
It is worth noting that according to A Job Thing, it is not mandatory for employers to observe the public holiday on Friday as it is only a state-level holiday. Banks will continue to be in operation tomorrow.
For more news like this, follow us on Facebook! 
Also read: M'sian vegetable farmers claim their wholesale prices haven't changed despite price increases at markets