For many residents of Kuala Lumpur, we don't doubt that you'd be familiar with some truly remarkable edifices dotting the city's skyline. From the majestic heights of KLCC and KL Tower, to the newer Menara 118 and The Exchange 106 in TRX, the city plays host to some truly incredible feats of architecture and engineering prowess.
Menara TM officially goes on sale
And now, you might be able to own one of these marvels yourself. Assuming if you have a few hundred million Ringgit to spare, of course. As it turns out, the iconic Menara Telekom Malaysia (TM) located along Jalan Pantai Baharu, bordering Bangsar, has recently been put up for sale. This came after Twitter netizen @SpecialOne769 shared a newspaper ad from The StarBiz that listed the tower on the market for an unspecified amount.
For Sale .. Menara TM pic.twitter.com/Eawief3FOC

— SpecialOne769 (@SpecialOne769) February 9, 2022
Listed by CBRE|WTW Real Estate, the tower is for sale by expression of interest (EOI), and the closing date for the first stage of the sale is slated to conclude by 18th March 2022, at precisely 12.00pm. For keen buyers, you will be happy to know that this sprawling complex boasts over 55-storeys of freehold space, topped with a helipad. Its office tower spans a total of 989,000sqft, in addition to a 92,431sqft convention centre and over 1,700 available car park bays.
Launched by then-Prime Minister Tun Dr Mahathir Mohamad in 2003, the building was designed by Hijjas Kasturi Associates and constructed by Daewoo Construction between the years of 1998 to 2001. It was said to be shaped after a sprouting bamboo shoot.
Some of its noteworthy tenants include Mercedes-Benz, international logistics giant DHL, as well as British multinational consumer goods company Unilever.
Telekom Malaysia does not own Menara TM, and is merely a tenant
However, many will be surprised to know that Telekom Malaysia, the company from which the building takes its namesake after, does not in fact own the building and are in fact tenants. The company is also now in the midst of relocating their offices from the building into company-owned properties.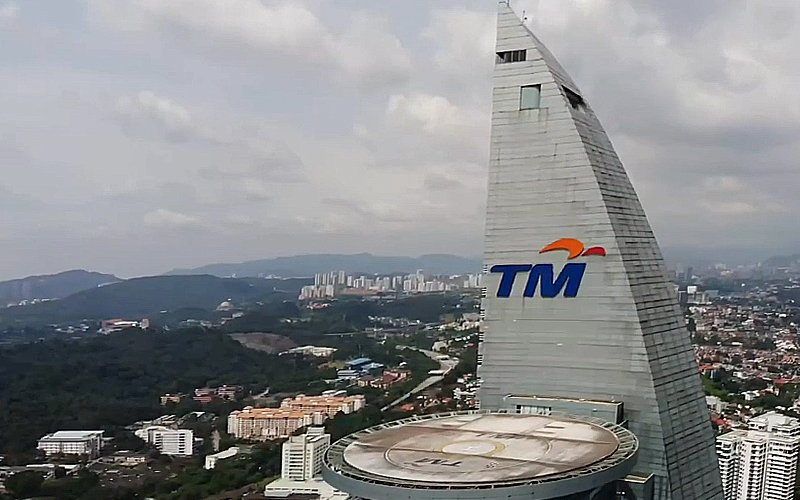 As of present, Menara TM is owned by Menara ABS Bhd, a trust-owned, special-purpose entity that was established in 2008 to facilitate the sale-and-leaseback transaction involving four properties, which includes Menara TM, Wisma TM Taman Desa, Menara TM Semarak, and TM Cyberjaya Complex according to The Edge Markets.
Netizens have suggested that it can be converted into the Avengers Tower
The sale has since prompted a myriad of reactions from Netizens online, many of whom have suggested that Menara TM be officially converted into the fictitious Avengers Tower from the Marvel movies, given their resemblance.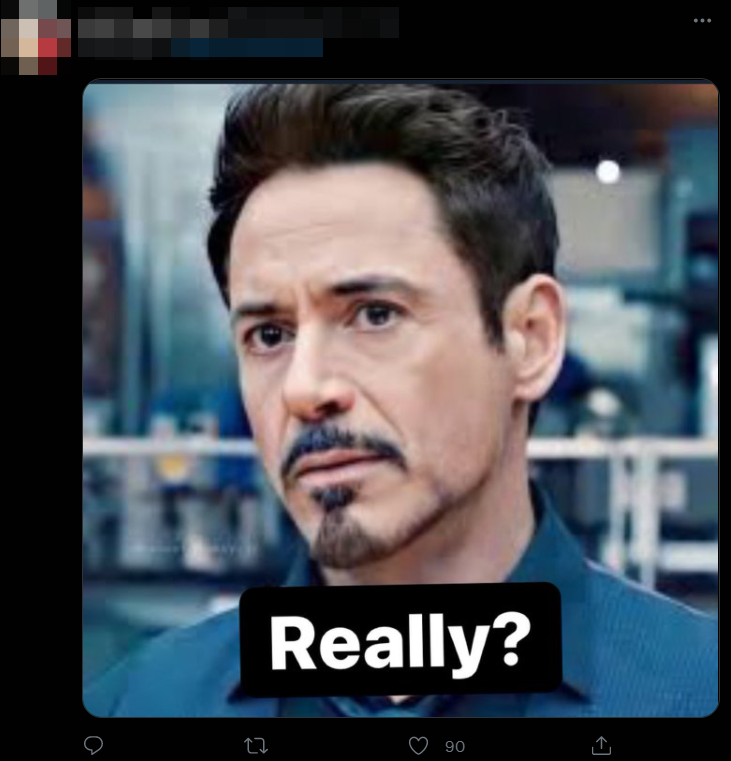 It is worth noting that the building was indeed briefly 'converted' into the Avengers headquarters in 2018, as part of a marketing gimmick for the launch of the movie.
Secretly, Menara TM is Stark Tower 😎 @MarvelMalaysia#MenaraTM #InfinityWar #WeAreAllSuperheroes pic.twitter.com/cO6E0XpQq5

— unifi (@unifi) April 24, 2018