Drive down into the beating pulse of downtown Kuala Lumpur, and you'll find yourself quite literally lost amid a towering jungle of mammoth skyscrapers, stretching out into the heavens above like redwoods made of concrete, glass and steel. Which comes as no surprise, given the city's cosmopolitan backdrop playing host to some of the world's tallest edifices, such as KLCC, and most recently, the Merdeka 118 building.
Meet what may be KL's next tallest building: Tradewinds Square Tower 
With that said, a new competitor is set to outrival both those landmarks entirely, should it come into fruition: the Tradewinds Square megatower. Slated to be built along Jalan Sultan Ismail, one of the city's prime commercial districts, the proposed structure is expected to reach skywards with an anticipated height of 775 metres, based on an excerpt from the tower's developer, Tradewinds Corp Bhd's now defunct page for the project.
For comparison's sake, KLCC measures 451.9 metres tall, while Merdeka 118 measures 679 metres tall.
Based on a Business Times article from the period, it appears that the project has been in the works since 2011, and will be constructed a plot of land previously occupied by the Crowne Plaza Mutiara Hotel and Kompleks Antarabangsa, both of which have been reduced to demolition rubble.
Boasting 110 floors, the mixed development is expected to house retail businesses at the very base, followed by offices, residential amenities, then residential units and serviced apartments. It will also house a hotel, a museum, and be capped at the very top by entertainment outlets.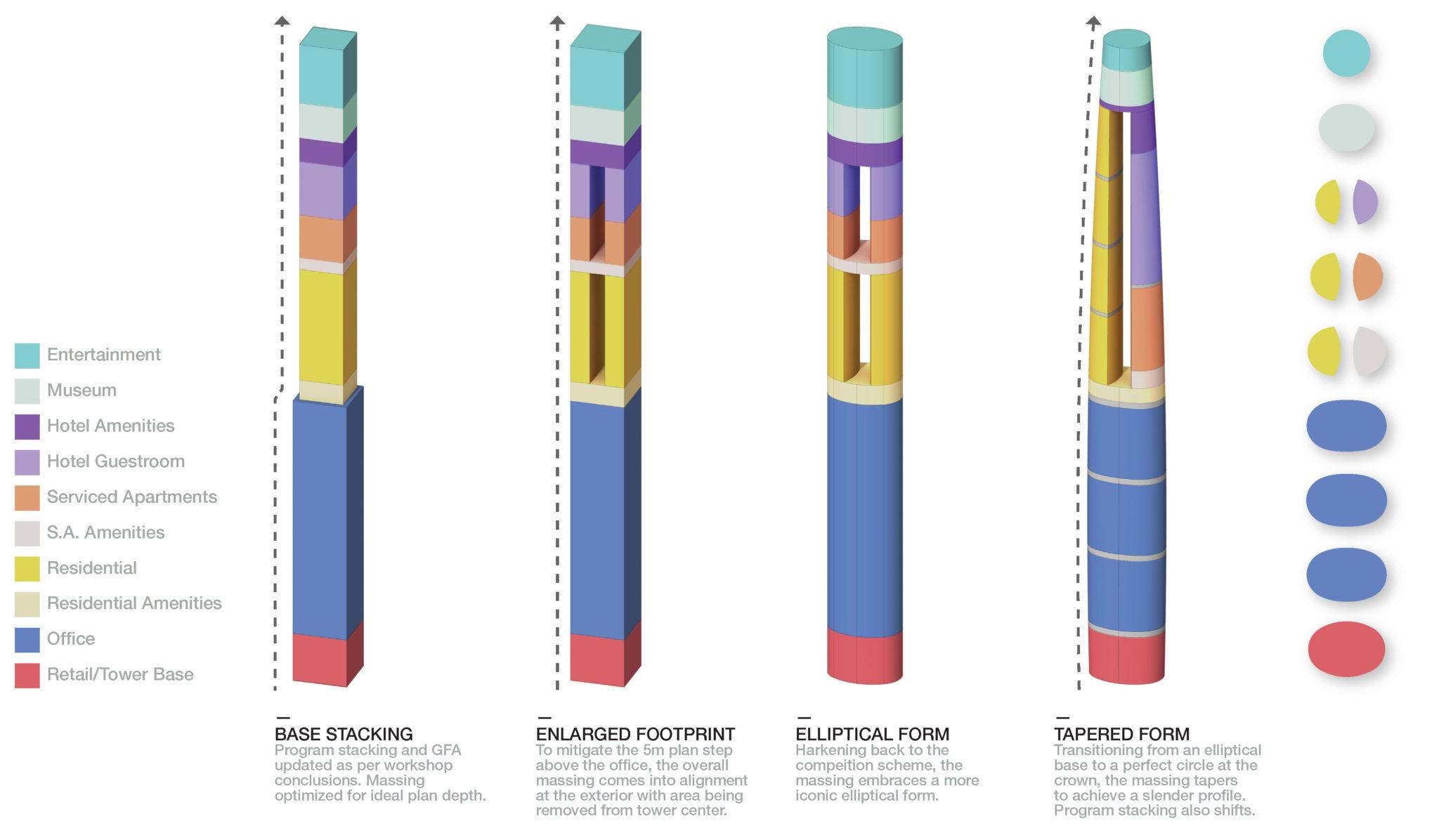 As the project's architectural firm Woods Bagot describes it on their site, Tradewinds Square Tower's design was conceived as a union between 'the beauty of Islamic geometric patterning and organics of biomimicry with the rigours of architectural function and integrated structural engineering'. For the architecturally uninitiated though, it looks quite literally like the eye of a sewing needle.
Aside from potentially being the tallest building in Malaysia, the Tradewinds Square Tower would also be the second tallest building in the world if it becomes a reality, coming after the Burj Khalifa's 828 metres. The second tallest building in the world today is the Merdeka PNB 118 tower.
Is another megatower necessary, ask netizens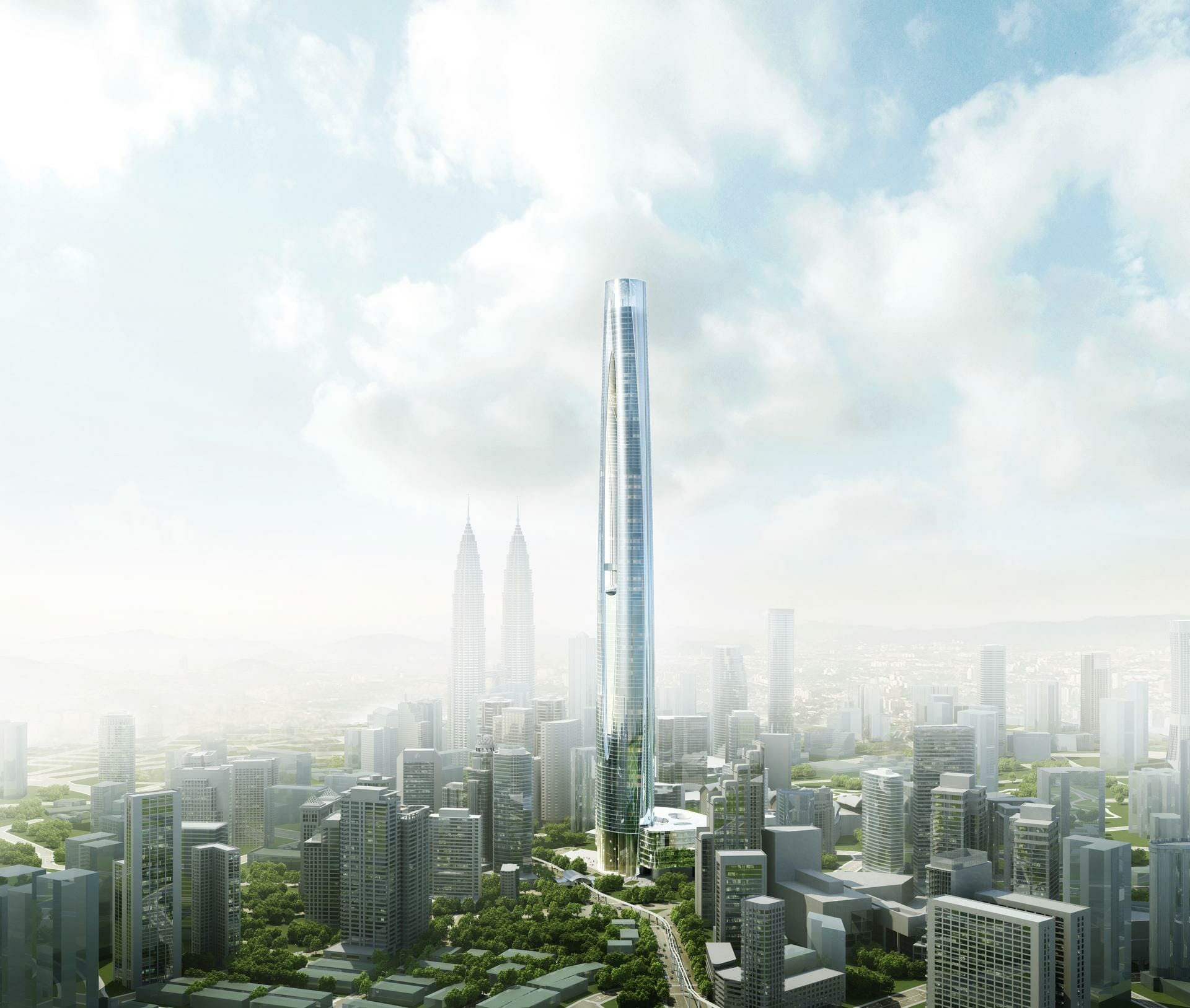 But curiously enough, the general public appears to have been unaware of the project's existence until recently, when it was shared by the ASEAN Skyline Facebook community page.
Reactions have been mixed, with many questioning whether these megaprojects were beneficial to ordinary Malaysians at all, while pointing out that the country still suffers from many basic issues regarding poverty and infrastructure failures.


With that said, construction on the project appears to have hit a snag as it has been dormant since 2018.
Tap here to give us a 'Like' on Facebook and stay up-to-date on the latest news!
Also read: Be prepared to touch the clouds! Merdeka PNB 118, the world's 2nd tallest tower, is slated to open in mid-2023