Malaysians, it is high time that you pull out your wallets or purses and check that expiry date on your driver's license! It has been announced by the Road Transportation Department (JPJ) that drivers with long-expired driver's licenses may be liable of having them revoked if they fail to renew them by 30th June 2022, which is just about less than weeks away.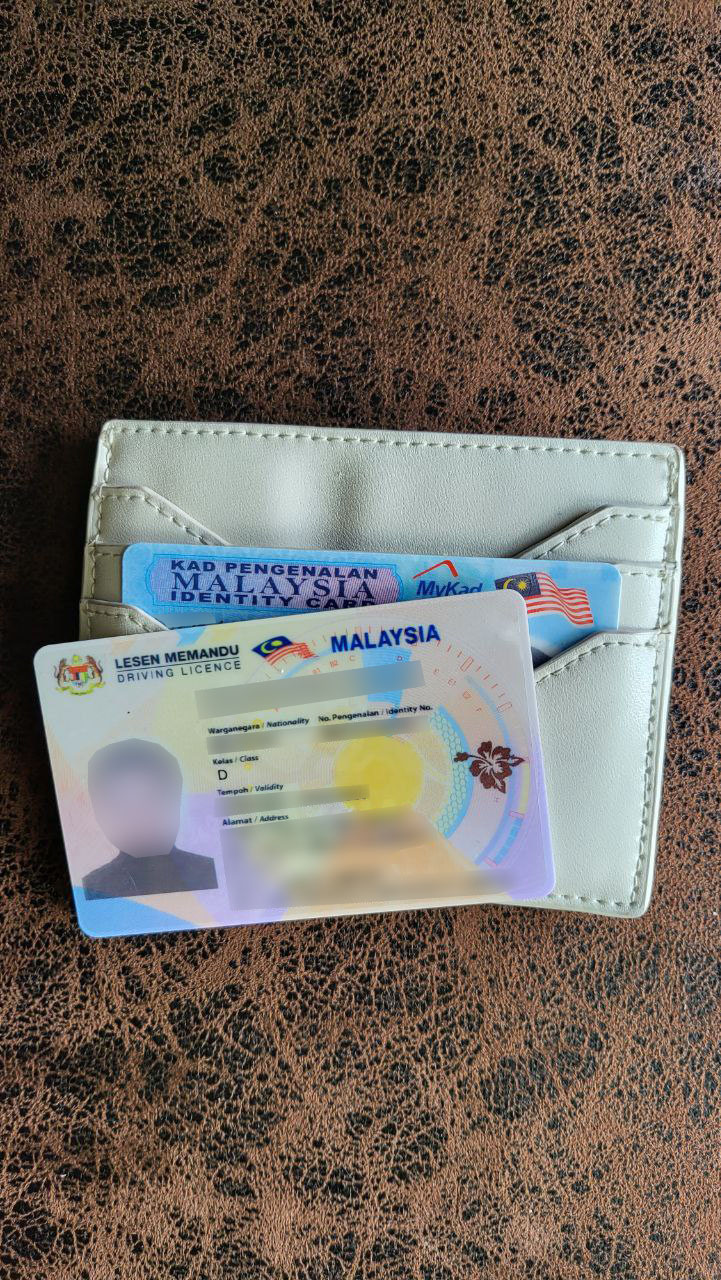 The following categories of driver's license could be revoked if not renewed by 30th June
According to The Sun Daily, the potential revoking of driver's licenses will be applicable to the following classes:
Learner's driving license (LDL) that has expired for two years.
Probationary driving license (PDL) that has expired for over a year.
Competent driving license (CDL) that has expired for over three years.
Public service vehicle (PSV) and goods driving license (GDL) that has expired for over three years.
This is confirmed by the information provided through JPJ's official portal.
Should your license be revoked, this will mean that you would have to retake your driver's test once again from the very beginning, which includes both theoretical and practical tests. What's more, motorists who are found driving with expired licenses by the end of this month could also be fined by the authorities for not possessing one at all while behind the wheel.
Moratorium for renewal of driver licenses has expired
Many would have recalled that during the Movement Control Order period, the federal government had previously announced that drivers with expired licenses will still be allowed to legally operate their vehicles up to 31st December 2021 as part of a moratorium on license renewals. In spite of the fact that the mortarium has already ended, hundreds of thousands of drivers were still found to be using out-of-date licenses, thinking that the moratorium was still under effect.
"After the Dec 31 deadline last year, the RTD can fine them for driving with an expired license. However, if they are caught driving after June 30, they will be issued with a summons for driving without a license," the department explained.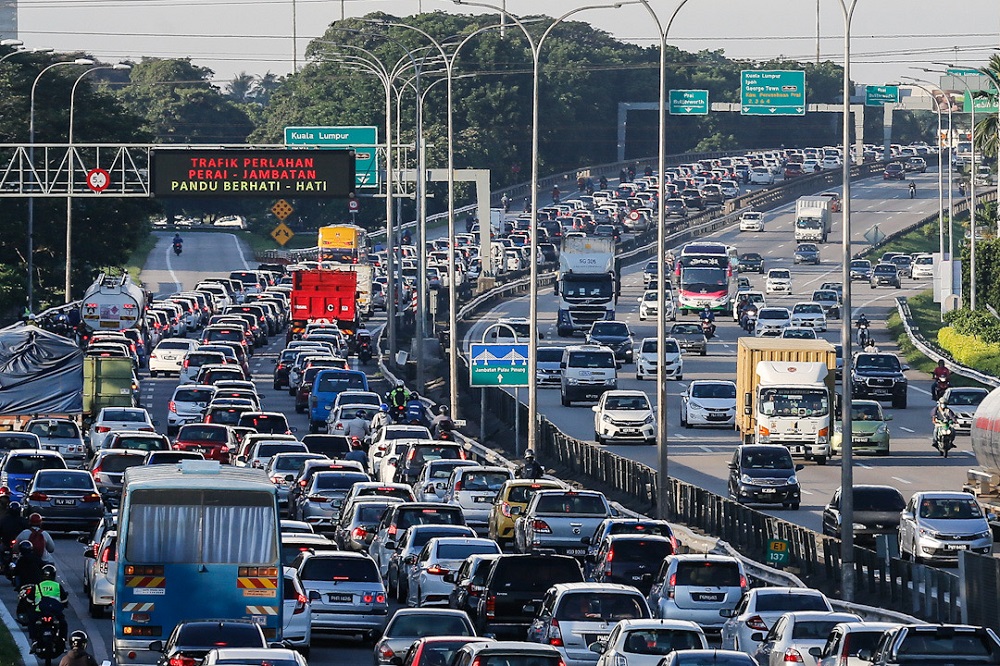 You may choose to either visit your local post office to have your driver's license renewed, or simply skip the hassle of long queues and do it online at either Lesen2u or MyEG.
Tap here to give us a 'Like' on Facebook and stay up-to-date on the latest news!