Over the years,mat rempit culture in Malaysia has grown to become an increasingly pervasive menace for many law-abiding road users. Typically seen racing down public roadways at breakneck speeds while performing death-defying stunts, they have been known to cause a number of fatal accidents, with the most recent instance taking place in Penang just over the weekend that resulted in the deaths of four motorcyclists.
Infamous 'mat rempit' influencer fined by police
With that being said, the highly contentious enthusiast hobby continues to remain incredibly popular among local youth, leading to the emergence of a number of local social media stars from the scene. And it would now appear that the law has finally caught up with one of them.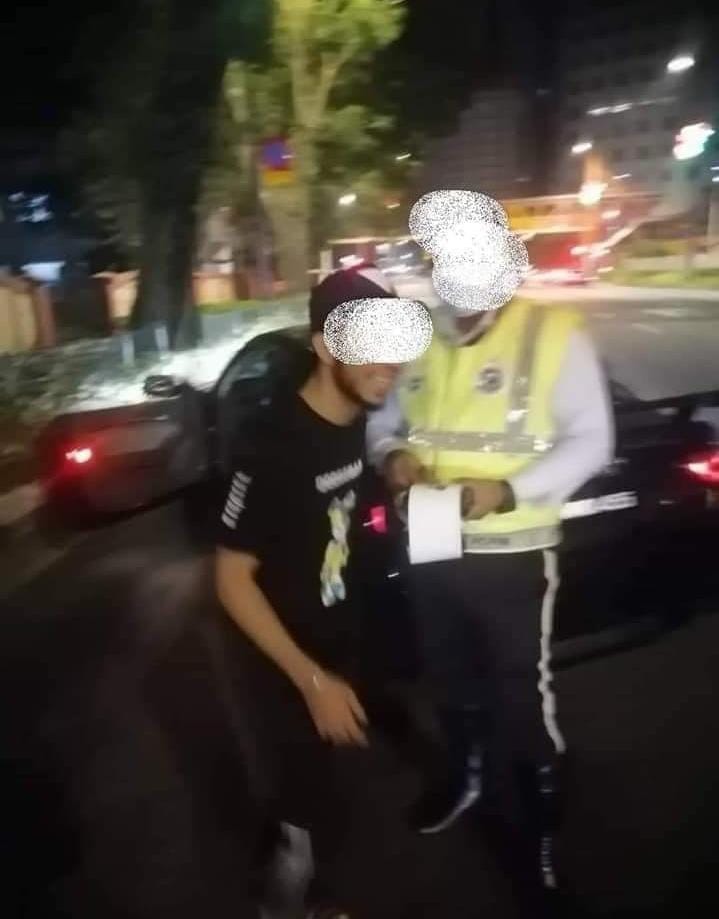 According to local daily Harian Metro, it was recently confirmed by the Royal Malaysian Police that a 'motoring icon' was recently slapped with a fine after he was found to be driving without a valid license.
Did not have a valid driver's license, car number plate did not follow regulations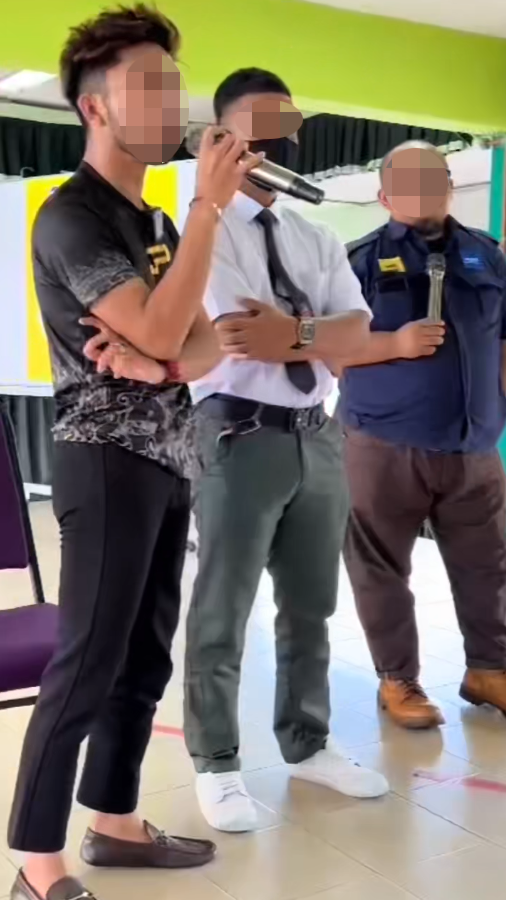 He was stopped by the authorities while driving along Jalan Raja Laut yesterday night (July 18th 2022), at around 11.00pm in a black Audi S5 coupe. Kuala Lumpur Police Chief Datuk Azmi Abu Kassim said that a fine was issued to the influencer on the spot over two traffic violations.
"From the inspections conducted, we found that the man did not have a valid driver's license, and his vehicle's registration plate did not follow according to regulations." he said.
While the identity of the influencer was not revealed, many believed him to be the same mat rempit influencer who was recently mired in controversy for giving a motivational talk to school children.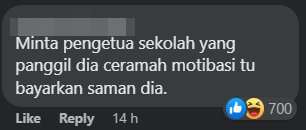 He has since clarified that he had not been advocating the rempit culture or lifestyle during his speech, but had in fact wanted to share his experience of dealing with failure and being a victim of cyberbullying, as well as the importance of second chances.
For more stories like this, follow us on Facebook by tapping here!