Amid the ongoing allegations that several biscuit brands originating in Malaysia contained carcinogenic elements, the manufacturer of Hup Seng Cream Crackers, Hup Seng Industries, has gone on the record to assure consumers that their products are safe for consumption.
Hup Seng Industries releases statement
According to the statement released by the manufacturer yesterday (24th October 2021) over their official Facebook channels, the manufacturer has stressed that products made by their production lines are 'fit for human consumption'. They are also compliant with all existing food safety guidelines, and meet all local regulations and standards of quality.
However, the brand adds that they will extend their fullest cooperation to the authorities in the event of an investigation. You may find the full statement here:
Hup Seng Industries is among the few brands that the Hong Kong Consumer Council, a consumer watchdog group, had identified to be carrying cancer-causing contaminants such as glycidol or acrylamide. Biscuit brands Julies and Jacobs were also implicated in the report.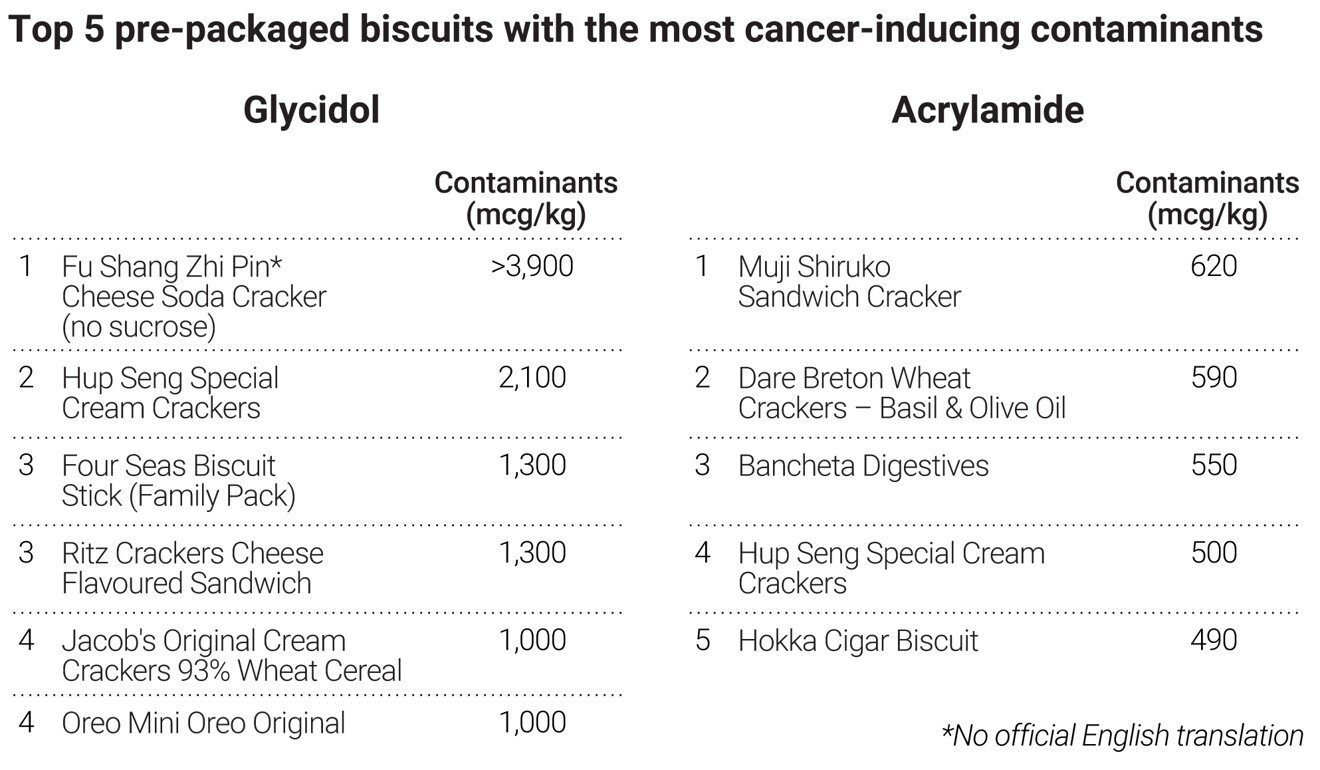 They have also alleged that the packaging on these biscuits contained misleading nutrition labels, reports The Straits Times. According to South China Morning Post, the council is now calling upon authorities to instate benchmarks levels in addition to presently enforce guidelines to prevent misleading labels. They are also urging manufacturers to review their production formulas.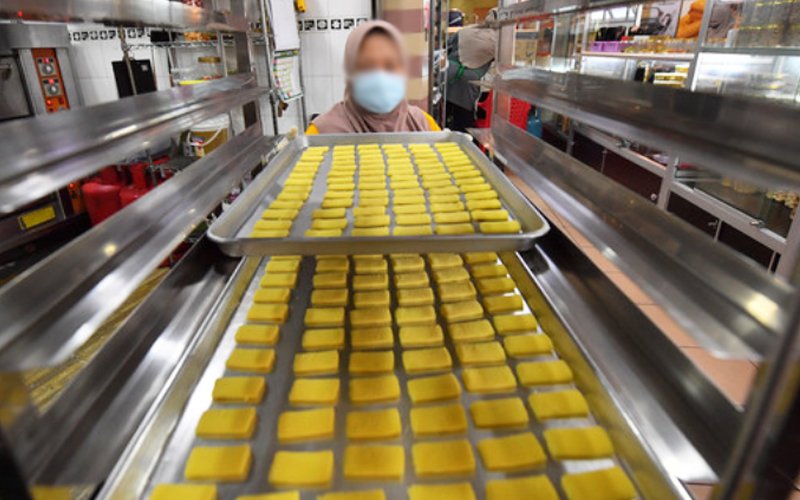 Carcinogenic agents found in cream crackers
Glycidol and acrylamide are contaminants created during the manufacturing process as a result of palm oil being processed and refined at excessively high temperatures. According to the United States National Toxicology Program, glycidol and acrylamide are both 'reasonably anticipated' to be carcinogenic aka cancer-causing to humans.
The findings from the council were obtained from 60 samples of pre-packaged biscuits and crackers.
It has been reported by Bloomberg that the Ministry of Health's food safety and quality division had conducted a verification at Hup Seng Industries' premises last Friday (22nd October 2021). The factory was found to be holding valid HACCP (Hazard Analysis and Critical Control Points) and KKM (Malaysia's health ministry) certificates.
For more stories like this, follow us on Wau Post!
Also read: M'sian food rider allegedly pranked by YouTuber to send food to cemetery