The holidays are finally here and you know what that means… Christmas and New Year are on the way! These joyful festivities indeed make the most wonderful time of the year as we get together with our loved ones while the year draws to an end. However, it is easy to slack off on your health during this time with all the impending feasts and celebrations. It's no fun to enjoy these festive moments with a runny nose or an itchy throat, so here are 5 important health tips to keep you and your family sick-free over the holidays.  
5 health tips to follow over the holidays
1. Make water your best friend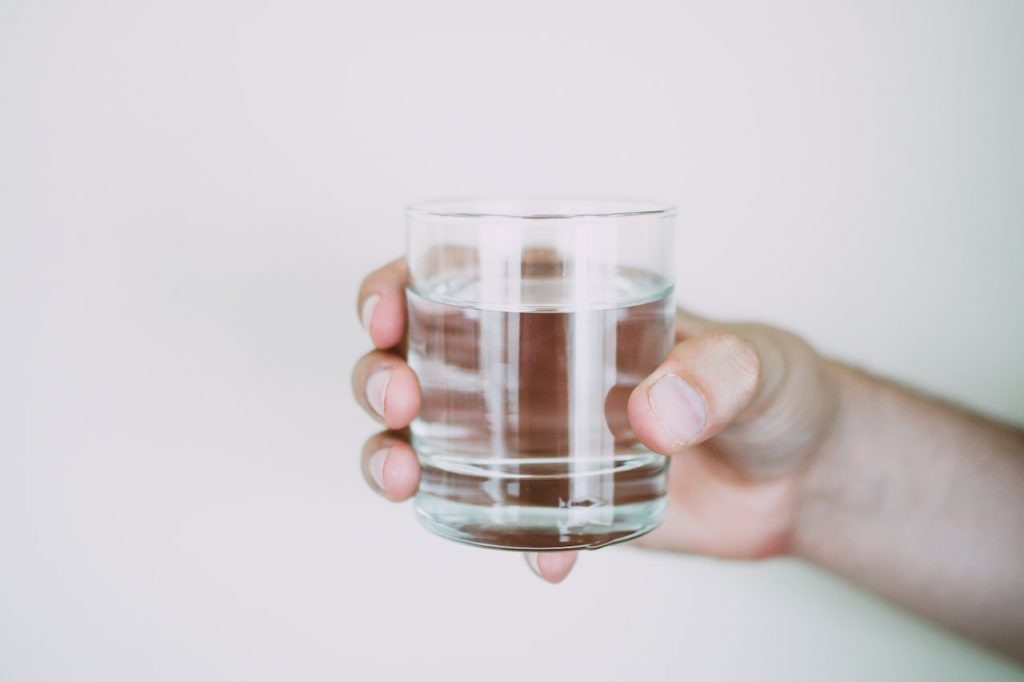 Hydration is key to a healthy body because it helps to regulate body temperature, maintain the functions of your organs and prevent infections. Drinking enough water also improves digestion, which is essential especially when we tend to eat out more at this time of the year. While many of us have known by heart to consume at least 8 cups of water every day, experts actually recommend more! They suggest drinking roughly 11 cups of water a day for the average woman and 16 for men, but it's okay, they don't have to be just plain water.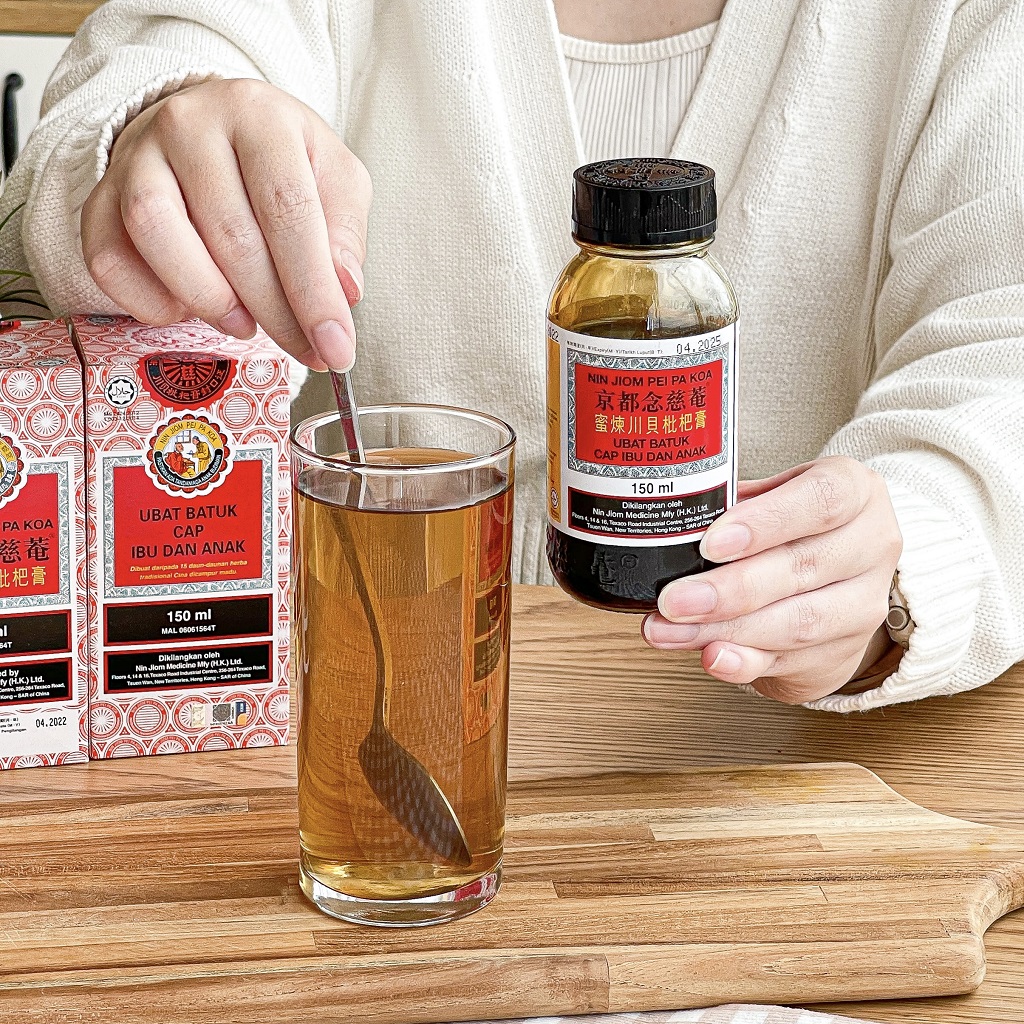 You can include some fruits or herbs to make good flavoured water, or a spoonful of natural cough syrup, Ubat Batuk Cap Ibu dan Anak (Nin Jiom Pei Pa Koa) for quick throat relief. Juices and sports drinks are also acceptable hydration sources. 
2. More Veggies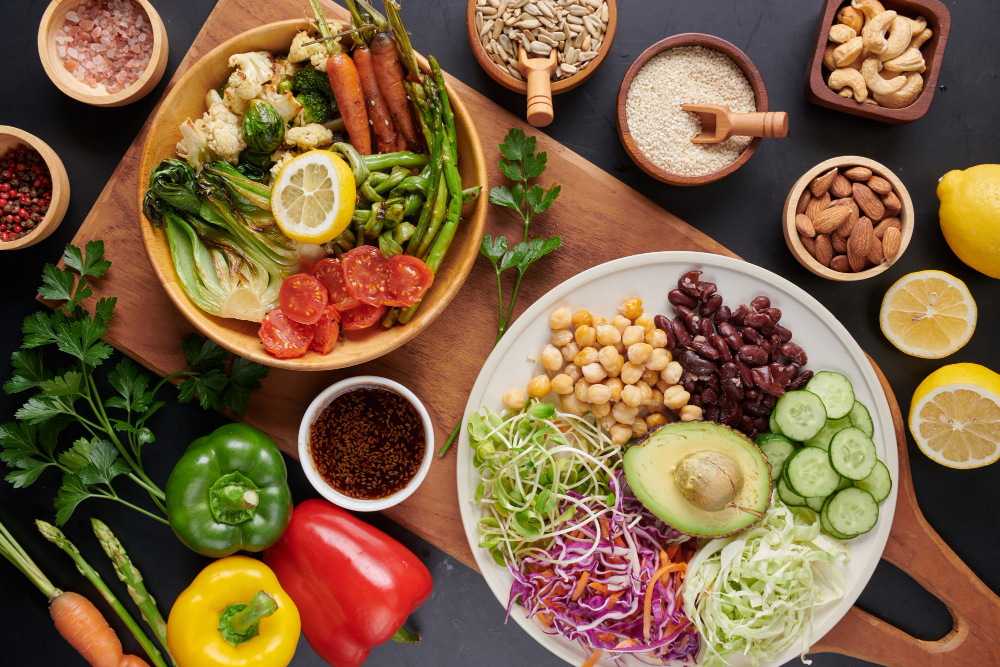 "Eat your veggies" as your mom would say. While the food around us may all seem tempting, never go light on your greens! While it may not be that appetising, vegetables can help fight off chronic inflammation that affects our cells, tissues and organs. Moreover, they improve your blood pressure due to their high amount of nitrates and potassium. Plus, you'll thank them when you need to head over to the toilet as consuming vegetables increases your fibre intake.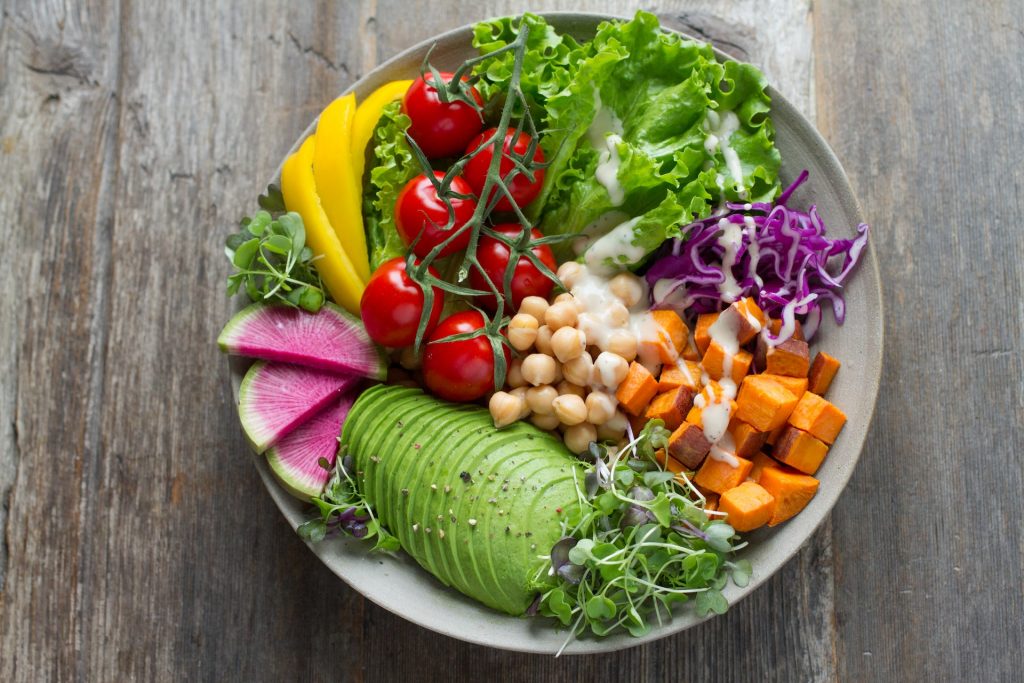 And ladies, we got to take care of that good skin of ours. Eating more veggies not only aids your inner organs but is also beneficial to the body's largest organ. Experts suggest consuming more tomatoes as it contains lycopene, a powerful antioxidant that is said to protect your skin from sunburn. Kale is also a superstar vegetable that is known to help promote new skin cell production.
3. Move and exercise
Don't forget to hit that daily step count too! Many tend to ignore the importance of exercise at this time of the year, which can cause rapid weight gain and high blood pressure. It's alright to want to let up on your exercise regime during this jolly season, but do find some time to burn off those holiday weights. If you are feeling lazy to hit the gym, you can also do it in the comfort of your own home too.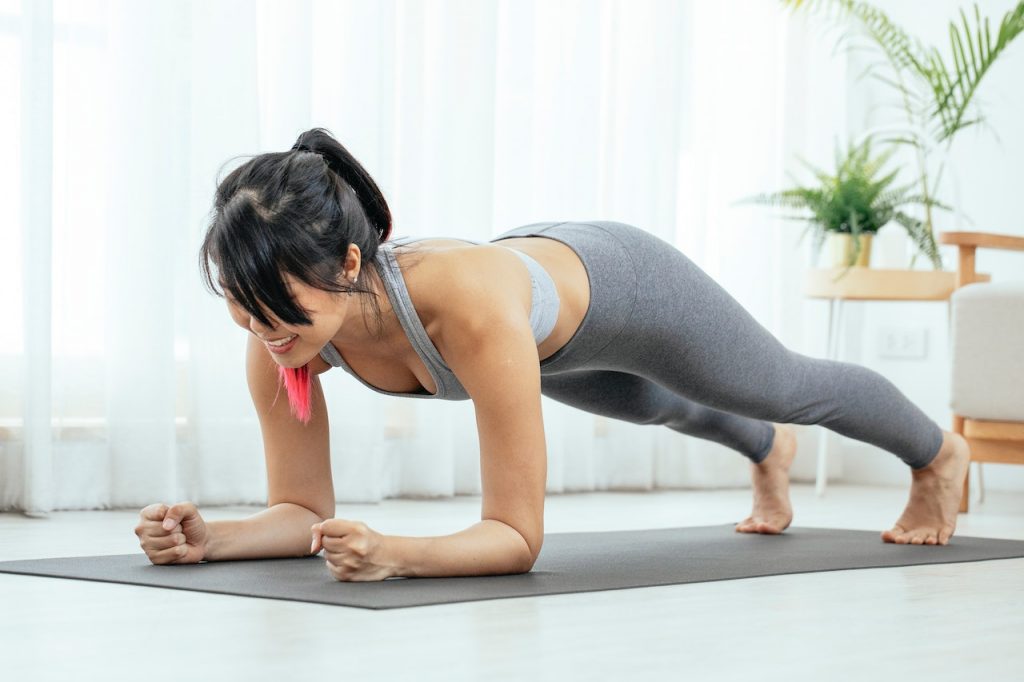 There are many home workouts ranging from beginner to advanced to choose from on apps such as FitCoach, Omo and Home Workout – No Equipment. You can also set your own workout playlist on YouTube! If your main exercise goal is to lose some weight, some cardio exercises including jumping jacks, burpees, or skipping rope are good enough to keep your heart going. And remember, the more reps you do, the more you burn!
4. Manage your stress
"Stress" should not be a word in your dictionary this holiday, but if it is, here are a few simple ways to relieve some of the tension off your shoulders. The first and easiest step of them all is to take a deep breath. According to Mayo Clinic, this is a great way to reduce the activation of your sympathetic nervous system, which controls the body's response to a perceived threat. Furthermore, don't be shy to take some time off for yourself, and use the time to do whatever relaxes your mind.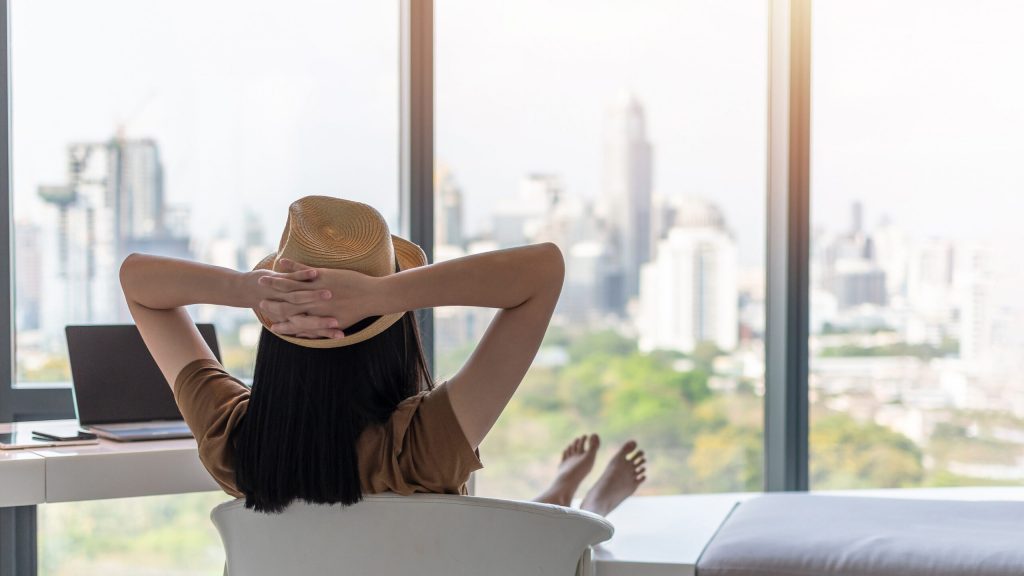 Also, you should probably limit your social media time if you know that it has been a threat to your mental well-being. Besides, the holidays are supposed to be spent talking with your loved ones and sharing all the good moments you experienced throughout the year.
5. Get plenty of rest
Just because it's the holiday season, doesn't mean you can skip sleep every day to have fun. Having enough sleep allows your body to recover from all the joy you experienced all day. Too excited to sleep? We got your back! To get good sleep, it is best to stick to a consistent sleep schedule, so your body can enter slumber mode faster. Also, for the light-sleepers out there, make sure your room is quiet, dark and comfortable.
It is also recommended to avoid any caffeine drinks 6 hours before bedtime so your body would not be affected by the stimulant. Moreover, a change of pillows may also aid your sleep quality as they are essential for neck support. You can choose from a variety of brands, including Sonno, Origin, Dreamy Night and Dunlopillo.
Get the best out of your holidays with these health tips
We can't be more excited that the holidays are coming but there is no need to put our health at stake. Just follow these 5 useful health tips to ensure the best enjoyment of your celebrations, trips and gatherings. What have you got planned for this upcoming jolly season? Feel free to share with us in the comment section below. 
Happy holidays!
Tap here to give us a 'Like' on Facebook and stay up-to-date on the latest news!
Also read: Khairy: 4 XBB Covid variant cases found in M'sia, public strongly advised to wear face masks ahead of GE15