With no clear indication as who would step into the role of the next Prime Minister, and no word as to when Malaysians will be able to see a Federal Government being formed, it's safe to say that many of us feel as though we've been watching a four-day long political thriller flick. Unfortunately, the impasse looks to be set to remain as talks between both leaders of Pakatan Harapan and Perikatan Nasional have stalled.
Naturally, members of the media continue to remain steadfast in their dedication to bringing the latest updates on any political maneuverings as they happen, and have been dutifully camping outside Istana Negara and other key locations to do so. But as one can expect, being on the frontlines of news is hard and grueling work, a feat acknowledged by His Majesty KDYMM Seri Paduka Baginda Yang di-Pertuan Agong when he recently distributed 150 free meals to the press.
Anwar Ibrahim distributes popcorn to journalists outside his office 
And following in that vein, journalists who have been eagerly anticipating for the latest proceedings surrounding the current political deadlock in Malaysia were treated to a pleasant surprise when Prime Minister hopeful, Anwar Ibrahim, handed out bags of popcorn to them as he was leaving his office.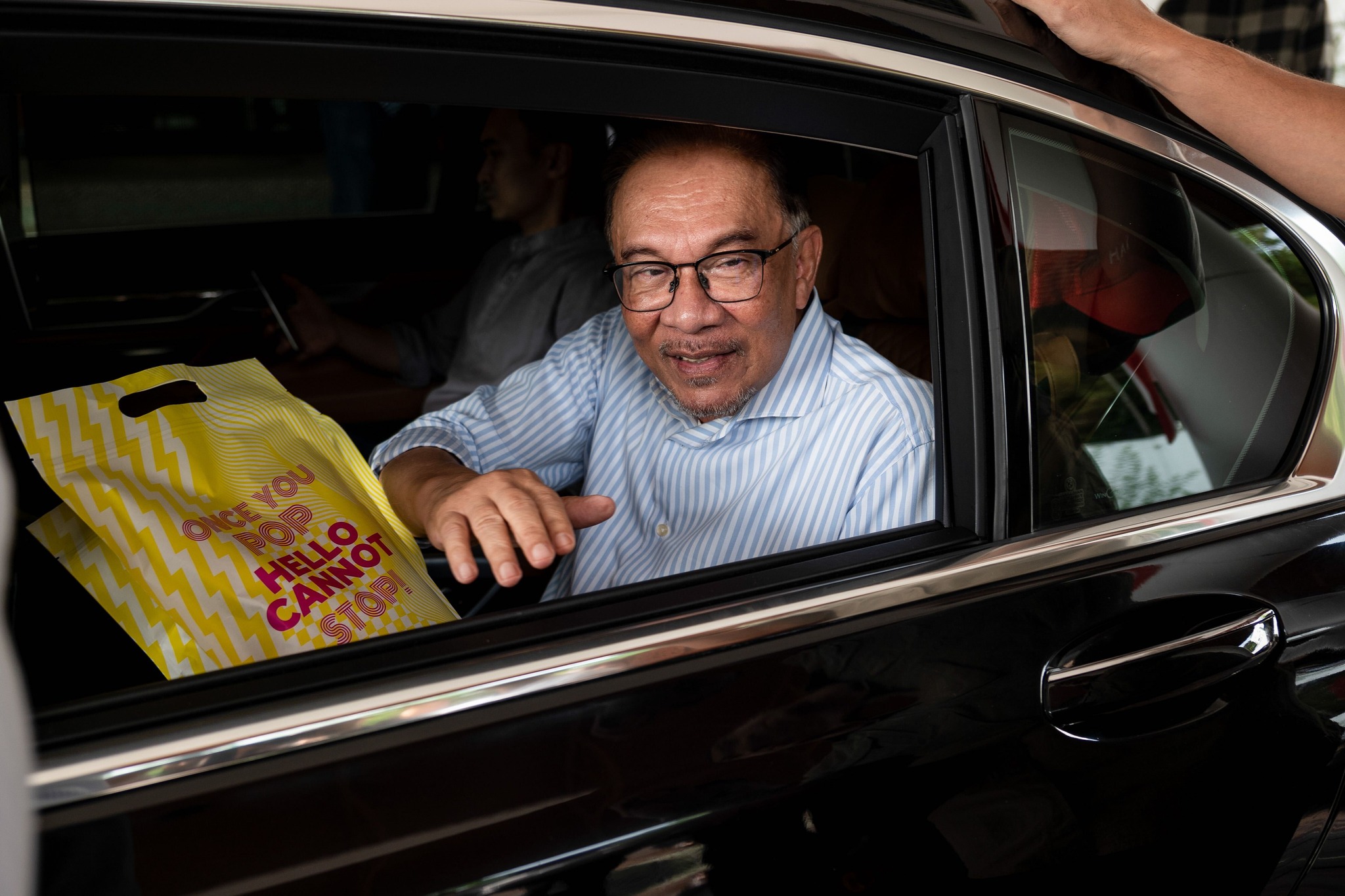 The bright-yellow packs are a familiar sight for many cinemagoers who could recognise that they were supplied by local cinema operator Golden Screen Cinemas (GSC), featuring their ever popular 'Hello, cannot!' tagline.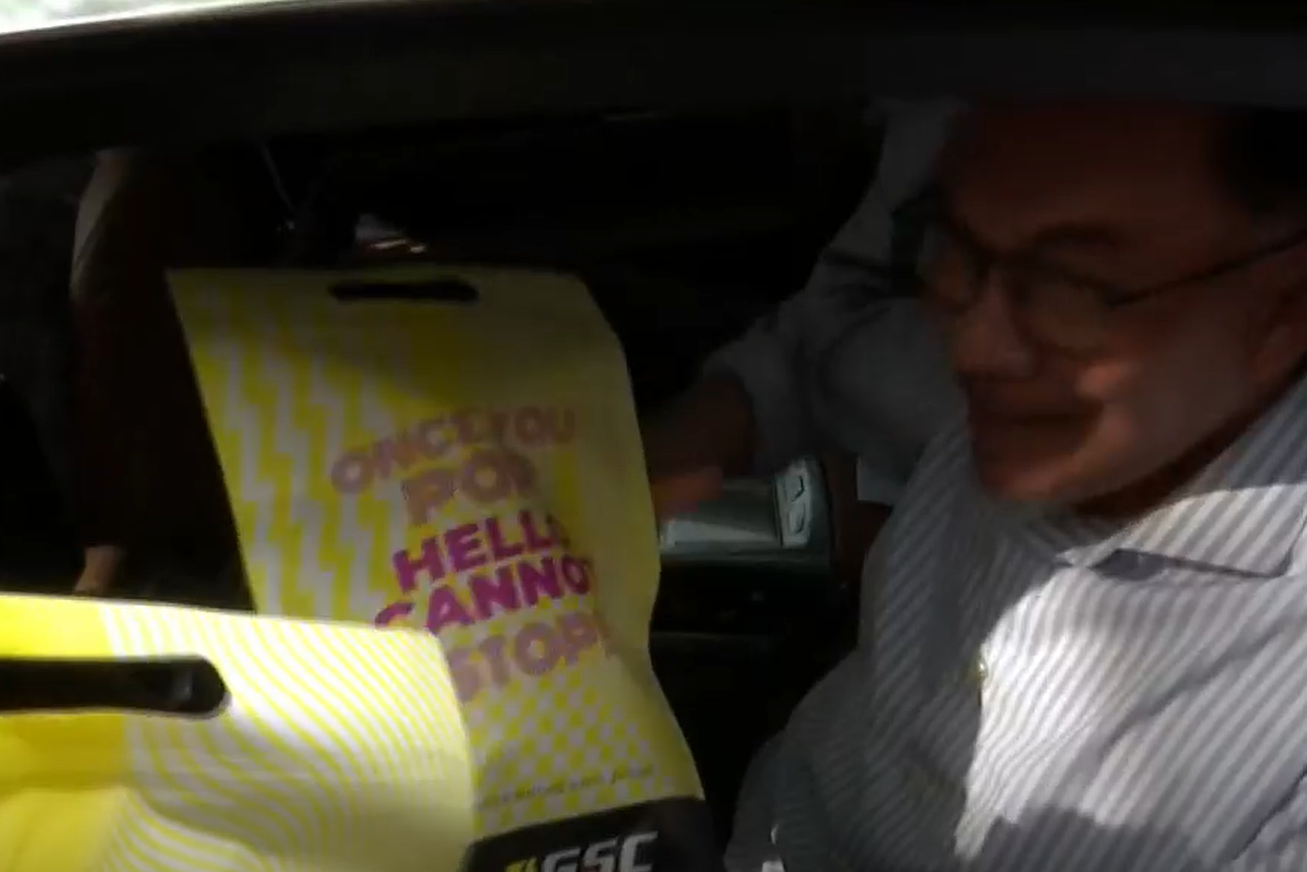 According to local newspaper The New Straits Times, the Opposition party's leader jokingly suggested that reports enjoy the snack while spectating the current ongoings taking place in the local political arena.
"Here, go watch the show with some popcorn." he quipped, while remaining tight-lipped on the details surrounding his meeting.
Joining him were members of PKR top leadership, including deputy president Rafizi Ramli, secretary-general Datuk Seri Saifuddin Nasution Ismail and vice presidents Datuk Seri Amirudin Shari and Nik Nazmi Nik Ahmad.
His Majesty KDYMM Seri Paduka Baginda Yang di-Pertuan Agong is expected to hold a meeting with the Malay Rulers today (November 24th, 2022).
Tap here to give us a 'Like' on Facebook and stay up-to-date on the latest news and stories!