The topic of sexual harassment occurring among female victims is perhaps one of the most frequently discussed concerns in the modern age. And that's with good reason, given how such incidents often leave their victims with deeply seeded and lasting traumas as a consequence. However, what many people neglect to acknowledge is the fact that cases of sexual harassment can also befall upon men as well.
M'sian netizen shares how he was sexually harassed in MRT toilet
Just recently, TikTok user @iamhaikalaiman, otherwise known as Haikal, took to sharing one such personal encounter as he was travelling home on the MRT. According to Haikal, who is a dentistry student, he had been at the Sungai Buloh MRT station at the time and was about to head home towards Kajang, when he decided to make use of the restroom before boarding his train.
As he was entering the restroom, he noticed a man loitering outside. Not thinking much of it, Haikal walked in and the man proceeded to follow suit.
"I figured that maybe he wanted to use the toilet too. So we went in at the same time." he said.
Pointing out that there wasn't anybody else asides for him and the other man in the toilet at the time, he said he proceeded to head to the sink to wash his hands after settling his business. The other man did the same and occupied the sink next to Haikal's.
"At the time I was wearing earphones, until I noticed that the person next to me was trying to tell me something. So I took my earphones off."

"He asked me where I was going, and I just simply told him that I was going home." he adds.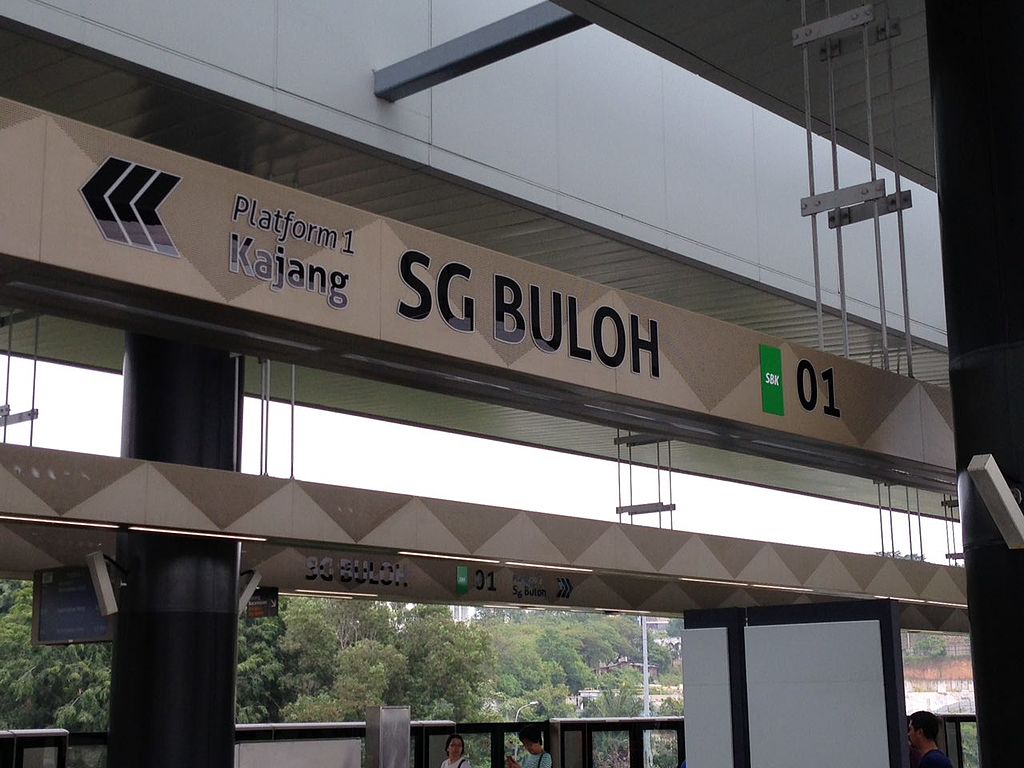 But in that very moment, the man then smiled before moving behind Haikal to rub a hand over his buttocks. Understandably taken aback and shocked by the experience, Haikal left the restroom in a hurry to board his train.
Lodged a police report over the incident
During the journey home, he felt a wash of conflicting emotions, and said that he had even wanted to cry but yet he didn't feel as though he could. From memory, Haikal described the assailant as being likely of Bangladeshi nationality, between 178cm to 180cm tall, and was of heavyset build.
The following day, he proceeded to lodge a report with MRT and with the local police as well. In speaking with Wau Post, he said that the ordeal has left him shaken, and that he hopes more male victims of sexual harassment would be brave enough to come forward. However, he understands that many are afraid to do so due to society's underlying belief that men should be emotionally callous and 'tough'.
"If there is no report made, no action can be taken." he said.
And while he has bene on the receiving end of many comments made by other netizens who suggest that he should have retaliated against the man in that very moment, Haikal said that people shouldn't discount the emotions he felt as a victim, and says that he doesn't take many of the comments to heart as many do not understand what it's like to be the victim of sexual harassment until it happens to them personally.
Netizens have expressed their concern for Haikal in the comments section after his ordeal.


While some others empathized with his mixed feelings after being sexually harassed, saying that they personally have experienced it themselves after falling victim to similar incidents.

For more stories like this, follow us on Facebook by tapping here!