What's rich, creamy, chilly, and deliciously refreshing on a hot, swealtering Malaysian afternoon? If you answered ais kacang or cendol, you're not wrong, but what we were actually referring to is ice-cream. And if you consider yourself to be a fan of this stalwart refrigerator staple, then you may want to pay attention to this piece of news!
Haagen-Dazs ice-cream recalled from M'sian shelves 
The Malaysian Ministry of Health has just recently announced that the vanilla-flavoured ice-creams from popular premium ice-cream brand Haagen-Dazs has been withdrawn from local retail shelves, after amounts of ethylene oxide (ETO) which exceeded permissible levels was found in them.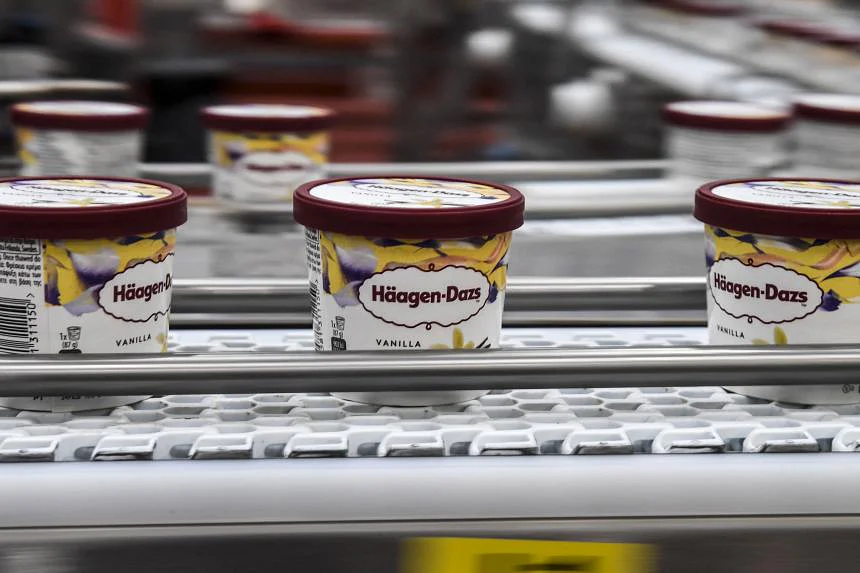 Typically used in small amounts during the food manufacturing process to protect low water activity foods from microorganisms and insects, it also has other applications in the production of solvents, textiles, detergents, and adhesives among others according to the American Centre for Disease Control. The gas is also a carcinogen according to the American Environmental Protection Agency, which means that it is a potential cancer-causing agent.
ETO was found in vanilla extracts imported from the island of Madagascar that were used in the manufacture of the ice-cream, which contained levels of the gas which were higher than the permissible amount.
The ice-creams were also recalled in Europe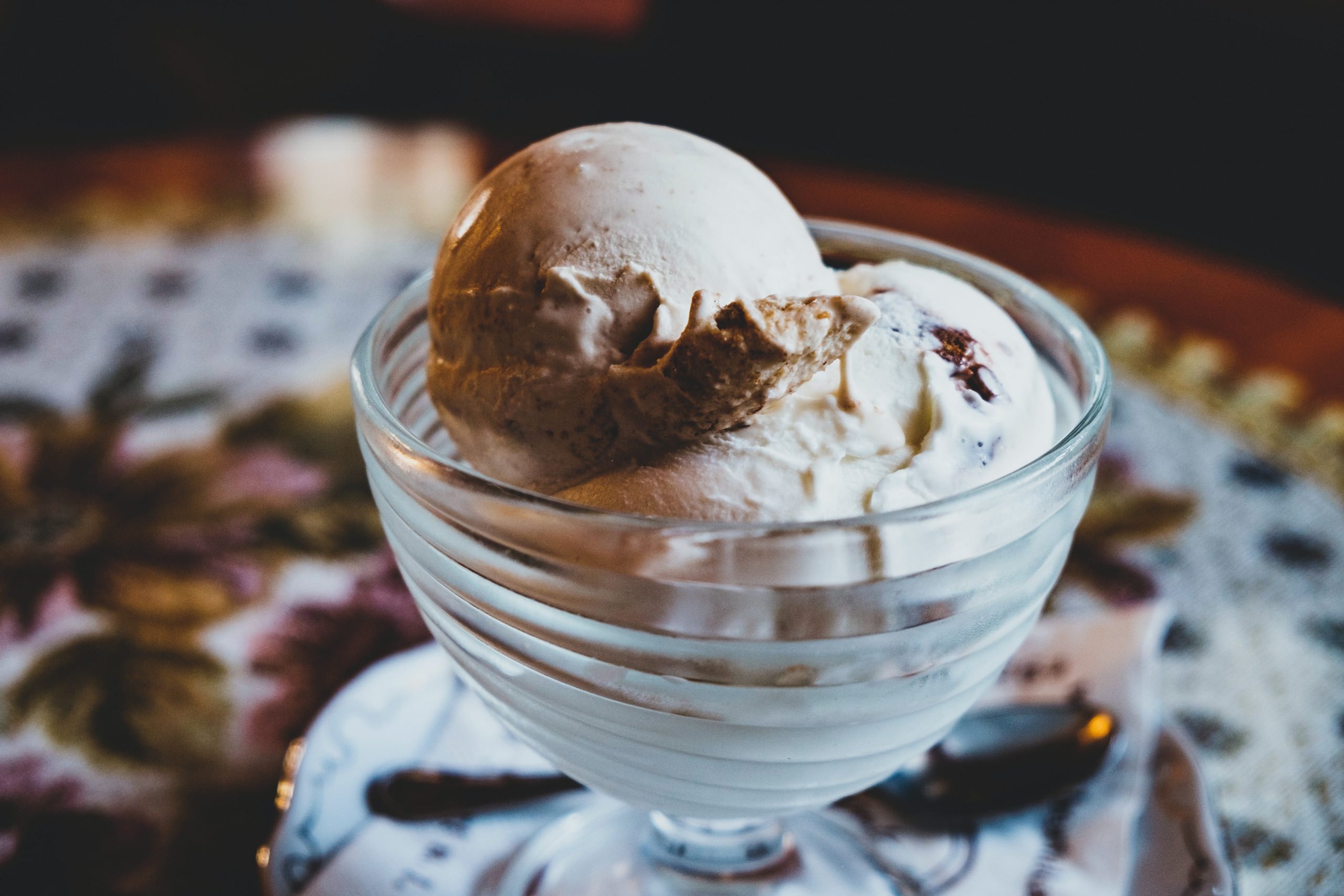 As per a statement released by the Ministry from the desk of its Director-General, Tan Sri Dr Noor Hisham Abdullah, the recall was made after Malaysian authorities were made aware of a similar product withdrawal that occurred in Europe last month through the European Union Rapid Alerts System for Food and Feed (EURASAFF).
The product withdrawal was made voluntarily by the product's importer.
"Continuous monitoring is being carried out to ensure that the products are not marketed in this country," said Noor Hisham.
Those who have consumed the ice-cream and are concerned may reach out to their nearest district health centre, or reach out to the Ministry of Health's website.
This move follows after Belgium had withdrawn a number of Haagen-Dazs ice-creams from retail shelves, with Singapore following suit.
Tap here to give us a 'Like' on Facebook and stay up-to-date on the latest news!
Also read: Popular instant noodle brand Mie Sedaap rejected by Taiwan authorities over high levels of pesticide