Gardenia Bakeries Sdn. Bhd. is no stranger to Malaysians old and young. Its wide variety of bread from plain to sweet and savory makes it the go-to breakfast bread brand. Last year, Gardenia had announced an increase in prices on nine of their bread products. A little short of one year later, It looks like Gardenia is hiking up their prices once again.
Gardenia's prices to increase by 15% to 25% in prices starting 1 December 2021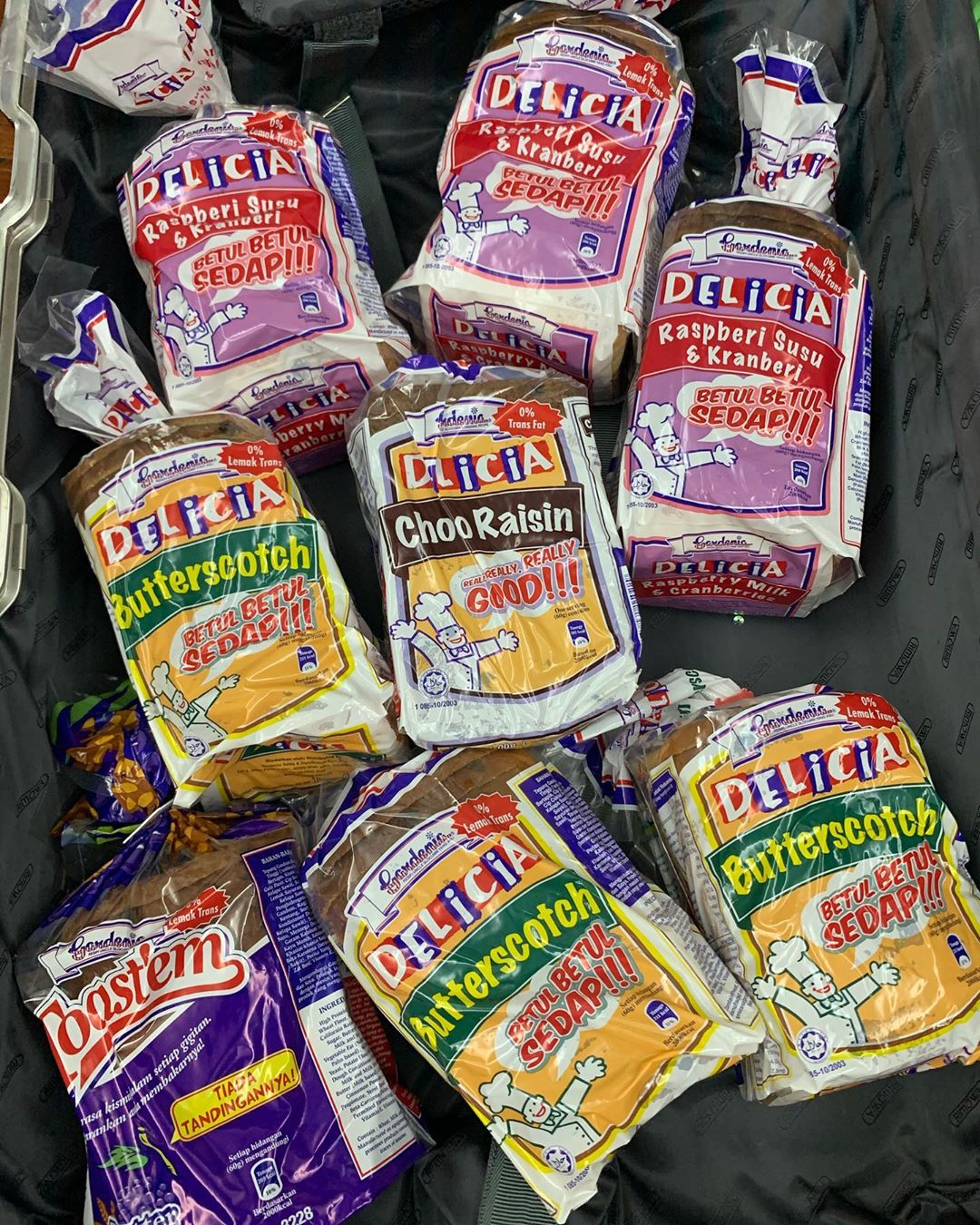 While Gardenia has not formally announced the price hike through media platforms, Free Malaysia Today reports that a letter addressed to Gardenia's retailers concerning the revised prices of bread and bakery goods will come into effect in two weeks' time, on 1 December 2021.
On 25 November, the picture of a price list showing the new retailer and consumer prices of 38 different Gardenia products made its rounds on Twitter. The photo, which was shared by Twitter account @Twt_Bajet has garnered over 3.7k retweets in just 3 hours. Netizens were understandably not too pleased with the news, especially in light of the recent increase in vegetable prices  that have gone up by a whopping 200%.
Revised prices due to hike in prices of raw materials and transportation charges
Amongst the long list of goods, Gardenia's Original Classic will soon be sold to consumers at RM2.80, from the original RM2.50. That's a 12% increase in price! On top of that, buyers will also have to pay between 15 to 25 percent more for Gardenia's Wholemeal as well as Delicia bread loaves. Our childhood-favorite Squiggles and Twiggies have been revised to RM1.30 and RM1.80 respectively, from the current RM1.10 and RM1.60.
Other new prices include RM1.40 for Gardenia's Waffles and RM2.00 for the Gardenia Double Chocolate Muffin. Gardenia attributes the revision in both retailer and consumer prices to the hike in production costs. This is due to the increase in the cost of raw materials, as well as freight charges.
When contacted by Free Malaysia Today, the Ministry of Domestic Trade and Consumer affairs commented that there will be a meeting with the management team from Gardenia, before an official announcement is made.
For more stories like this, follow us on Facebook! 
Also read: Prices of local vegetables have risen by almost 200% & are expected to stay that way until CNY