Remember how we told you that fully-vaccinated Malaysians will be able to fly and travel around in Thailand without any quarantine required? Well now it's finally happening! AirAsia had already embarked upon it's inaugural post-lockdown maiden flight to Bangkok yesterday (8th November 2021), and are planning for more on the way!
Airasia is taking you to Thailand!
The announcement was made via a statement from airasia, which reports that an Airbus A320 aircraft had departed from Kuala Lumpur International Airport 2 (klia2) at approximately 10:05am yesterday with a 65% flight load on board. The flight was sent off by airasia's Regional Commercial Head, Ms Mai Yin Tan.
This marks one of the most significant returns to international travel as international borders begin to reopen within the region after the announcement of Thailand and most recently, Singapore, allowing fully-vaccinated Malaysians to travel via air without the need for any quarantine periods upon arrival.
And what makes this all the more exciting is that one-way flights to Phuket cost as low as RM50, while one-way flights to Bangkok start at only RM199 with airasia, if you choose to book between 5th November 2021 to 30th March 2022. The company has assured all potential travelers that despite being in hibernation for the past 18 months, all aircraft in service have been maintained according to strict guidelines and are properly sanitised to welcome passengers on-board.
Get ready to fly with these steps
But do keep in mind that if you're planning to travel into Thailand as a fully-vaccinated tourist, there still are a few things that you'll need to do prior to booking your ticket. First, you have to apply for a Thailand Pass by clicking here, and selecting to apply via the 'Exemption from Quarantine' option on the site. Bear in mind that the application process takes up to 7 days. So plan ahead!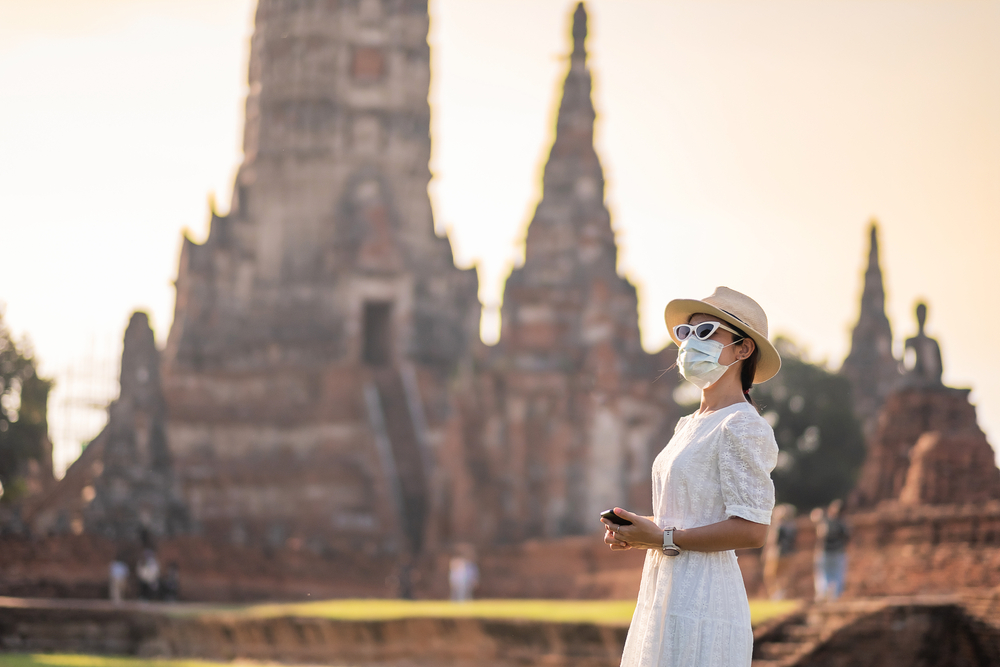 The application process will require you to provide proof of an insurance policy with a minimum coverage of  USD $50,000 (RM207,575.00), a copy of your vaccination certificate to show that you are fully vaccinated 14/28 days prior to traveling, and proof of stay at any Alternative Quarantine (AQ) or Safety and Health Administration (SHA) Plus certified hotels for at least one night. 
Once all is complete, you may then proceed to make your flight arrangements! Bear in mind that all travelers also need to conduct a PCR test prior to departing from Malaysia, and once more upon arrival in Thailand. And as mentioned before, upon your return to Malaysia, you will still need to serve a 7-day home quarantine.
For more stories like this, follow us on Facebook!
Also read: Fully-vaxxed M'sians can travel to Thailand without quarantine from Nov 1st!