On February 28th, 2017, a group of 30 teenagers along Jalan Lingkaran Dalam in Johor Bahru were riding on modified bicycles, more commonly known as 'basikal lajak', at around 3am in the morning. Eight of them were killed when 22-year-old sales clerk, Sam Ke Ting, had accidentally crashed into them with her car. Just last week, the now 27-year-old Sam was sentenced to six years in prison, and was also fined RM6,000 for the offense.
Father of 2017 basikal lajak accident victim wants to stop other children from becoming mat lajaks 
Among the victims from that fateful night included the son of former bus driver Salman Ahmed, who was 15 at the time of the accident. And while his son managed to survive the crash, he is no longer the same boy that he used to be and now continues to suffer from emotional trauma as a result. Salman, who is 56 this year, now makes a point to prevent other children from becoming mat lajaks like his own son had been.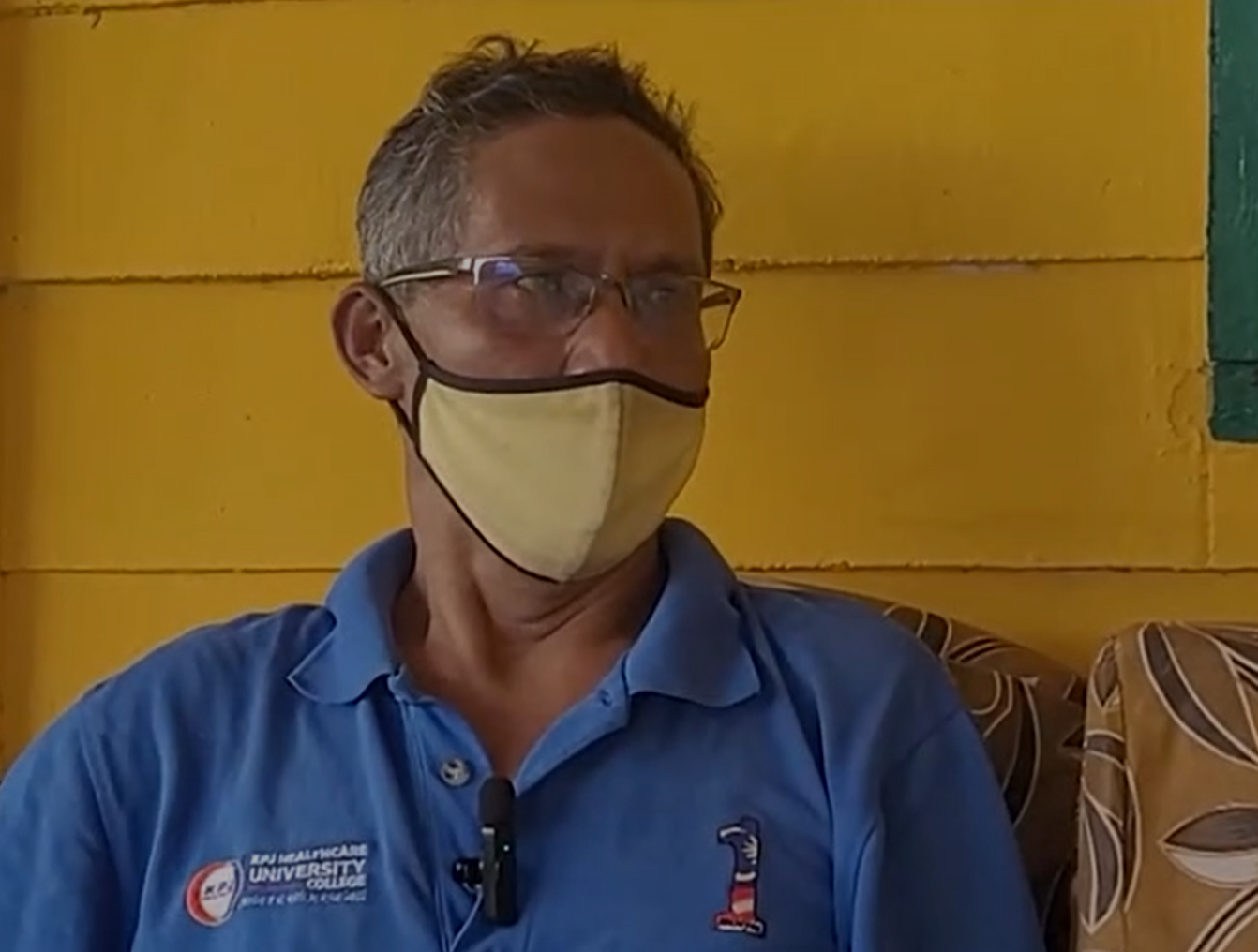 In speaking with The Star, he has urged parents who catch children riding on illegally modified bicycles to call them out and get them to return home. Salman says that he does so himself, going so far as to take photos of them before scaring them with the prospect of being hauled up by the authorities.
"I will stop my car, get my phone and take their photos in plain view. I would threaten to report them to the police if they do not go home immediately.

"And I would usually tell them that they can sit in the police lockup until their parents come to pick them up," he said.
Son can no longer look at bicycles
Sustaining a cracked skull as well as problems with his eyesight, Salman said that his son could no longer look at bicycles, or even talk about the incident. Growing increasingly withdrawn since after completing his Sijil Pelajaran Malaysia (SPM) examinations, the now 20-year-old boy has found himself a job at a factory in Masai Lama two years ago, and has been working there since.
Sam Ke Ting, who was sentenced last week, has arrived at the Court of Appeal in Putrajaya this morning (18th April 2022). She has since been granted a stay of execution and was released on RM10,000 bail according to FMT. She will be looking to appeal her sentence and conviction next.
Tap here to give us a 'Like' on Facebook and stay up-to-date on the latest news!
Also read: Sam Ke Ting files for leave to appeal High Court decision as 800,000 people sign petitions in support