Just twenty years ago, the prospect of using the Internet sounded almost like an occasion in itself, with many homes still reliant upon a dial-up connection and the cost of mobile Internet access proving to be so prohibitively expensive, only a rare few could afford to make use of it.
Fast forward to 2022, and none of us think twice about checking our emails and messages, or catching the latest episode of our favourite television shows from our smartphones, given how far telecommunications technology has advanced.
Poor Internet connectivity at home may be due to problems with how it was set-up
In spite of that, many of us still continue to grapple with poor Internet connectivity from home, with instances of service disruptions and slow speeds plaguing many users. But why does that happen? Well according to Telekom Malaysia (TM) customer experience head, Lolita Mohamed Suffian, those qualms could be chalked up to problems in how your Internet service was set-up at home from the start.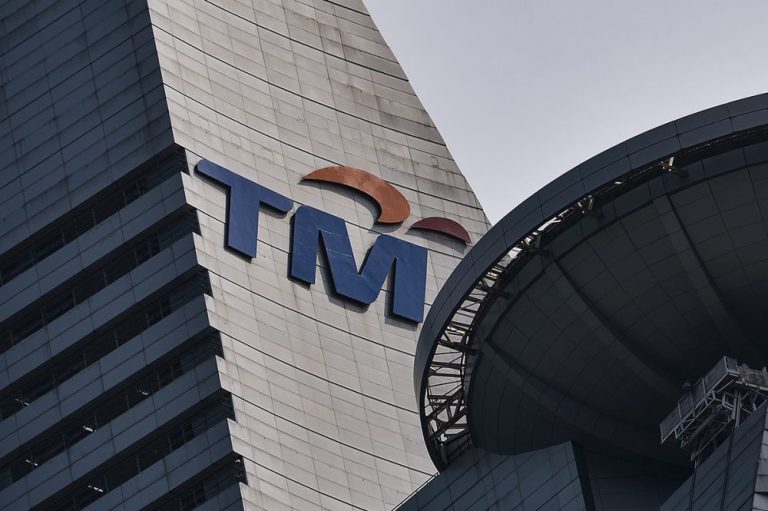 Explaining the matter on the 'Internet dan Anda': Bagaimana Untuk Mendapatkan Sambungan WiFi Terbaik Di Rumah talk show produced by national news agency BERNAMA, Lolita said that the location of broadband devices in a home, the number of devices connected to the network, in addition to WiFi dead-zones that appear within a home's layout, could all contribute to the likelihood of poor Internet connectivity.
Given the rapid adoption of Internet services in the wake of the COVID-19 pandemic which has called for reduced face-to-face interaction and an increased demand for virtual communication, she said that TM is well aware of Malaysia's increasing dependency on reliable Internet connectivity. As such, she has offered a number of tips to help consumers maximise the potential of their home Internet networks.
"The number of Unifi customers increased by 22% to 2.85 million people. To further improve the WiFi experience at home, customers must take a few steps, including shifting the router to a part of the house where most of the time is spent.

"For example, if one is always in the living room, then the router should be placed there. Also, ensure that the router is not in a closed room or near a reflective or metal surface, to optimise WiFi connection," she said.
Don't place your routers near other devices that emit electromagnetic interference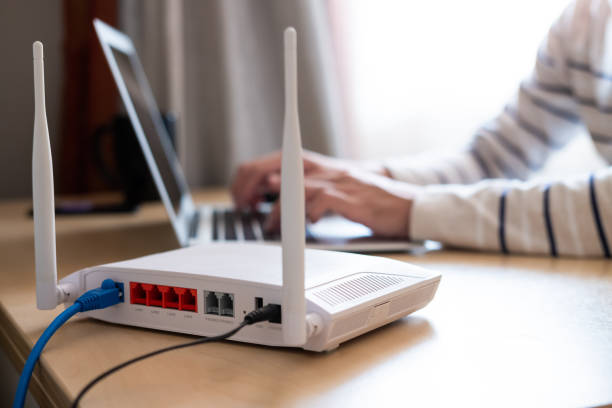 What's more, she has advised consumers against placing their routers around other devices that emit electromagnetic interference, which includes any overlapping broadband devices, cordless phones, baby monitors and even microwave ovens, as they could cause their routers to overheat and lead to reduced performance.
And given how many homes in Malaysia are typically two-storeys tall, she has suggested consumers to consider investing in mesh WiFi to enhance the range of their WiFi coverage while addressing dead-zones. Where that is concerned, UniFi now offers a range of mesh device add-ons to suit any lifestyle and home layout.
The company will also be providing customers with a capacity of 100Mbps and above with a free WiFi 6 router to optimise their network performance. And for those who are unsure of what they can do to improve their Internet connectivity, Lolita says that their on-demand WiFi expert team, known as Unifi Elite, can come to your home and make recommendations after checking your set-up.
For more stories like this, follow us on Facebook by tapping here!