Kicking off on November 20th, 2022, the Fédération Internationale de Football Association (FIFA) World Cup 2022, held in Qatar this year, has had fans of the sport caught in rapt attention throughout the globe. And that comes as no surprise given how it is arguably the most prestigious football tournament internationally, having been held once every four years since 1930 (with the only exceptions being in 1942 and 1946 owing to the Second World War).
Malaysia's Soh Chin Ann is one of the most-capped footballers in men's football 
And while Malaysia failed to qualify for the World Cup this time around, that doesn't mean that we don't have plenty to be proud about where our local football talents are concerned. More so when we take into account the fact that one of our former players, Mr Soh Chin Ann, is regarded as among one of the footballers who has represented his country the most amount of times in the history of men's football.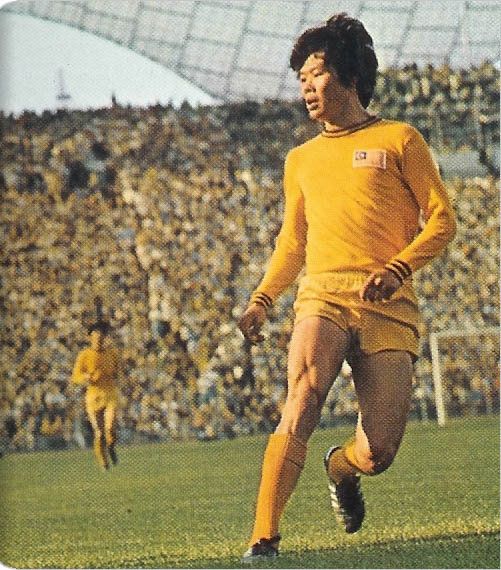 This was recently highlighted by sports news site @Squwka on their official Twitter page, where they had ranked the top 3 male footballers who have received the most 'caps' in the history of the sport. Among them include Cristiano Ronaldo from Portugal, Kuwaiti player Bader Al-Mutawa, and of course, our very own Soh Chin Ann.
Most caps in men's international football history:

🇵🇹 196 – Cristiano Ronaldo
🇰🇼 196 – Bader Al-Mutawa
🇲🇾 195 – Soh Chin Ann

19 years representing his country. 🫡 pic.twitter.com/ErxP3b2U0e

— Squawka (@Squawka) December 10, 2022
For those not familiar with football jargon, 'caps' refer to the number of times that a player has officially participated in a match representing their home country's team. Originating from England, the term is used as such due to how footballers were traditionally gifted with a physical 'cap' to commemorate every match they played for the national team, according to YourSoccerHome. While that practice has since faded away, the use of the term remains.
Was previously the most-capped male player, as recognised by FIFA
In the case of Malacca-born Soh, he was previously recognised as the footballer with the most number of caps by FIFA at 195, but was recently eked out by both Ronaldo and Al-Mutawa, who both have 196 caps each.
With that said, he still remains as the only footballer in the world to be recognised by both the Rec.Sport.Soccer Statistics Foundation (RSSSF) and the International Federation of Football History & Statistics (IFFHS) as being the player who has played the most amount of international caps, coming in at 219 caps.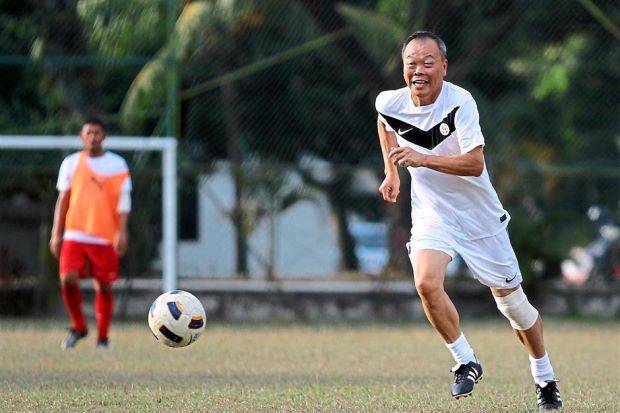 In terms of overall appearances as tracked by the Football Association of Malaysia (FAM), the 72-year-old has recorded 252 caps, but this also includes 33 matches against national 'B' teams, youth teams, and other bodies not recognised by FIFA or RSSSF. He also holds the distinction as being among one of the few Malaysians to have been inducted into FIFA's Century Club, where membership is only granted to footballers who have played 100 international matches and above.
Soh first started his career in football in 1969 with the Malacca state team, before going on to join Selangor in 1971. He represented Malaysia from between 1969 to 1984 before retiring from international football.
Tap here to give us a 'Like' on Facebook and stay up-to-date on the latest news!
Also read: Datuk Lee Chong Wei is the first M'sian athlete to be honoured with a lifelike waxwork at Madame Tussauds!