Today proved to be a momentous occasion for many Form 5 students, after the Ministry of Education has finally revealed the highly anticipated results for the 2021 Malaysian Education Certificate (SPM) batch. According to the New Straits Times, as many as 9,696 students managed to achieve straight As for all subjects, which is a marked increase over the 9,411 students who obtained the same results from the 2020 batch.
Student activist Ain Husniza scores 7As for SPM
And among those who will be celebrating the formal end to their secondary school chapter includes student activist Ain Husniza, whose name has recently trended over Malaysian Twitter after she revealed that she managed to score an incredible 7As for her SPM!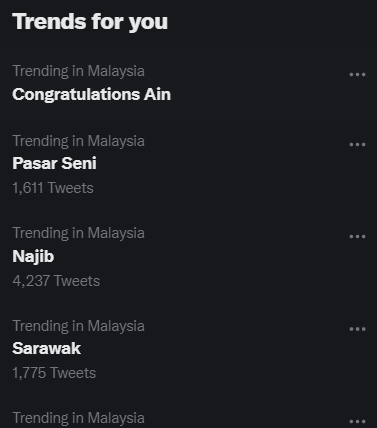 Sharing her transcript over her official social media account, Ain recalls how challenging the journey had been for her to complete her secondary school studies in the wake of the sexual harassment scandal that has continued to affect both her and her family.
"I cannot tell you, how pressured I was during SPM. Not only people telling me there is no 'berkat' (blessing from Allah SWT) in my studies and continuously wishing me failure in my studies."

"I've been to police stations back and forth, cried so many times, pressured to study, pressured from the hate. Sksks. When I read that message, I promised to myself I'm going to proof them wrong." she wrote.
From this. To this.#Spm2021 #MakeSchoolASaferPlace pic.twitter.com/E1Qm63gHxO

— ain #MakeSchoolASaferPlace (@ainhsaifulnizam) June 16, 2022
She also took the opportunity to express her gratitude to the teachers and friends she made along the way, who she credits in part to her results. Of all the eight subjects she sat for, Ain managed to ace every single one asides from mathematics, which saw her achieving a commendable 'B'.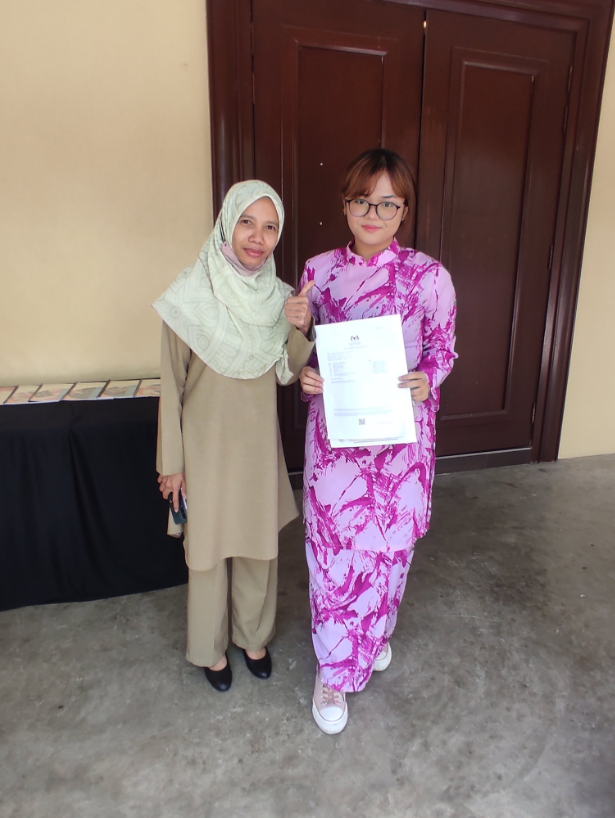 Netizens congratulate her for her achievement
Many netizens have since showered Ain with praise and congratulatory wishes, commending her for her perseverance in the face of the duress that was brought on by her circumstances and activism work in making schools a safer place for all students. They also applaud her for proving her naysayers wrong with her results.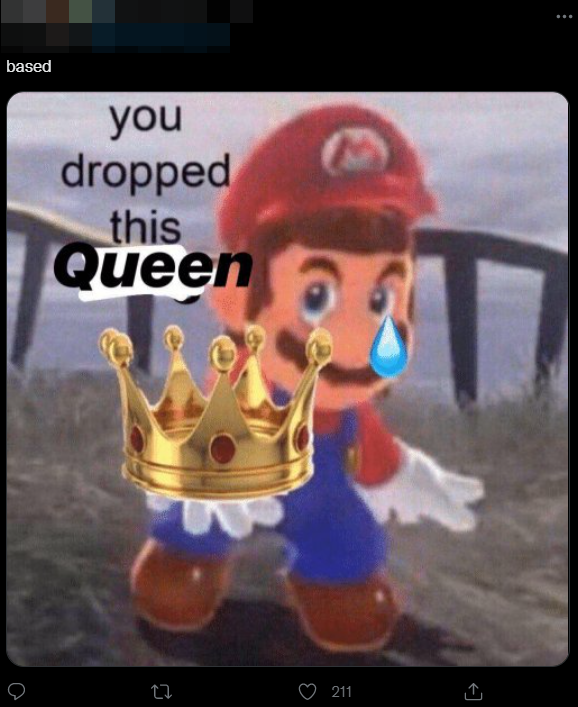 Ain initially gained nationwide attention after uploading a TikTok video alleging one of her teachers had made a sexually inappropriate rape joke while in class, which eventually came to inspire a social movement to safeguard the safety of children from predatory behavior in school environments. She continues to play an active role in social advocacy, and will be slated to give a talk organised by Dewan Muda Malaysia over their official Instagram.
Tap here to give us a 'Like' on Facebook and stay up-to-date on the latest news!
Also read: Student activist Ain Husniza to speak on children's rights at regional Unicef conference