Despite how the practice itself may sound unheard of in this time and age, the sale of infant children to surrogate parents, also otherwise known as baby trafficking, continues to remain active in certain parts of Mainland China. In fact, a Chinese medical company was investigated just last year after it was suspected that the company was being used as a front for a baby trafficking operation, according to INSIDER.
17-year-old Chinese teenager was sold at birth by his biological parents
One such victim was 17-year-old Liu Xuezhou, who had lived his entire life not knowing who his biological parents were, until they were recently reunited months earlier. According to American paper The Washington Times, Liu was born sometime between 2004 and 2006 in the Hebei province, before being sold off by his parents to another couple who were looking to adopt a child of their own. He was reportedly sold for $4,200 (RM17,610.18), according to Shanghai-based news outlet The Paper.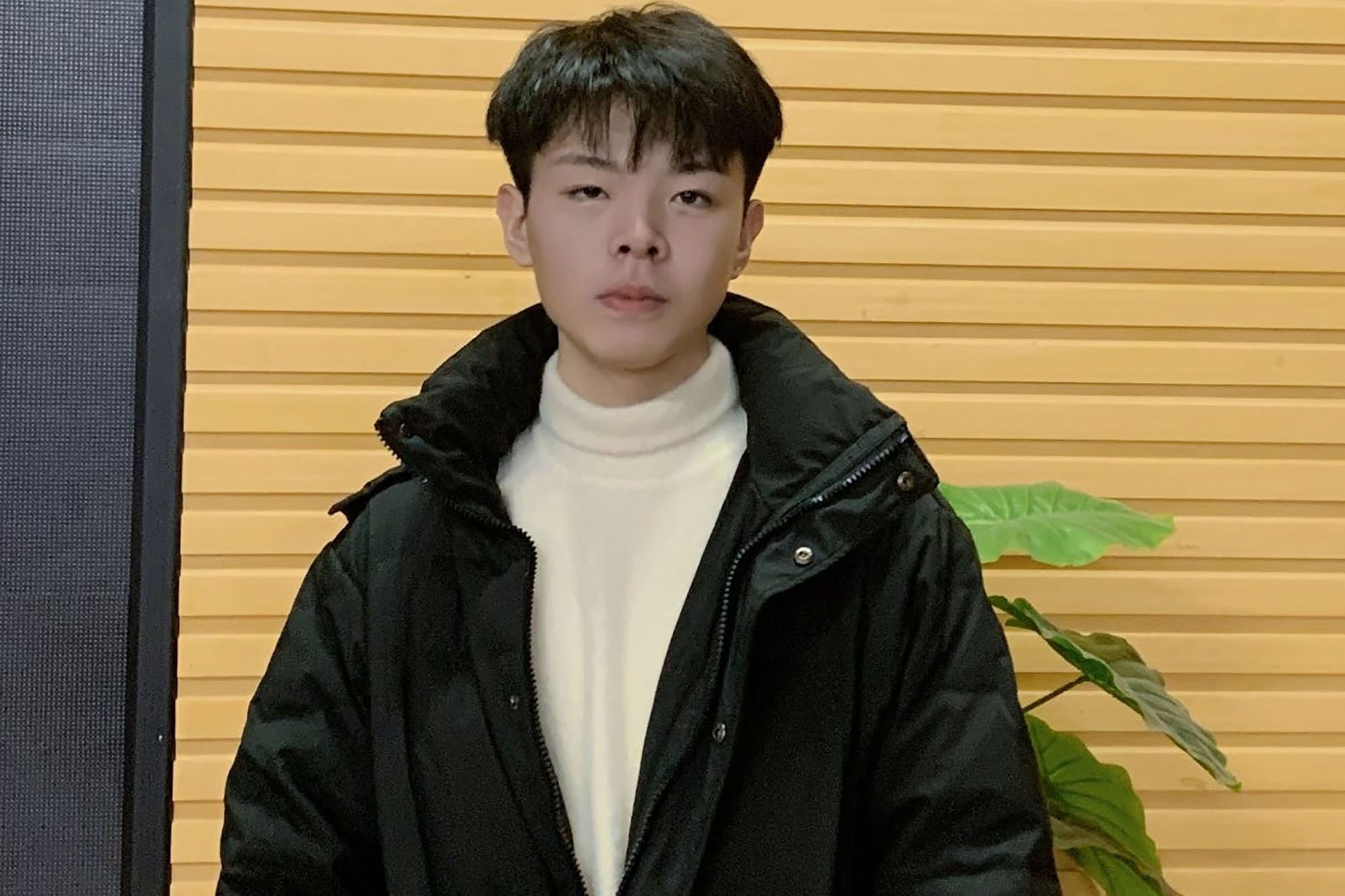 However, his life with his adopted family was mired with tragedy, as his adopted parents were both killed in a factory accident that left him orphaned once more at the tender age of 4. Upon the death of his adopted parents, he wound up living with his adopted maternal grandparents, who took him in and raised Liu to adulthood with help from child support and money given by the family of his adopted father. It was said that Liu had known he was adopted all along, a fact which his grandparents later confirmed to him.
Reunited years later, thanks to the help of social media & DNA testing
It wouldn't be until he turned 17 did Liu begin looking to track down his biological parents, taking to Chinese social media platform Weibo to share his journey. Advised to refer to a DNA database that was maintained by the authorities to help reunite children who have lost contact with their biological parents as a result of child trafficking or kidnapping, he eventually did manage to track down his father in Hebei's capital of Shijiazhuang, before locating his mother later on in Mongolia.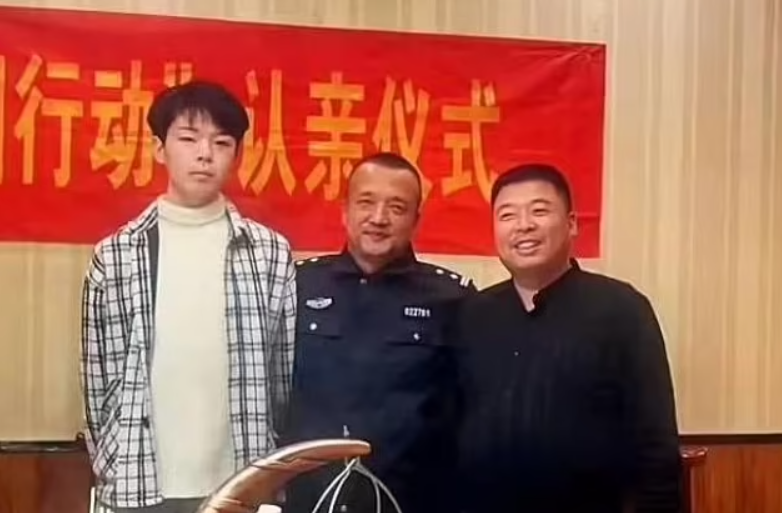 And while the seemingly happy reunion with Liu and his birth parents appearing to be all smiles over was highly publicised over Douyin, TikTok's Chinese counterpart, the façade soon dissolved after both his birth parents did not him into their fold. As it turns out, his father and mother have since separated from one another and now have families of their own.
Biological parents refused to take him in as they now lead their own separate lives
Fearing divorce from his current wife, Liu's father refused to take him in. Similarly, his mother, who now lives in Inner Mongolia, had also turned him and his request for financial assistance down, claiming that she wanted to return to living a 'peaceful life'. They further allege that Liu had demanded for them to either rent or purchase a home for him in Hebei, which they simply could not afford. Liu himself has refuted the claims, while his biological mother had blocked him over social media.
Later on, NBC reports that the 17-year-old was said to have borrowed money from his birth parents to travel to the seaside town in Sanya. His story, which had taken Mainland Chinese social media by storm by then, led to much ridicule and criticism lobbied against him as Liu was seen as scheming and greedy. This was only exacerbated when he had deliberated on suing his parents for abandonment, leading to online commentors calling him 'selfish'.
Left a 7,000 word note on his social media before taking his own life
Unable to endure the volley of abuse over social media, Liu penned a 10,000 word suicide note on his personal Weibo account, detailing his tragic upbringing, abandonment, as well as his battles with mental health after being sexually molested as a child and enduring the barrage of bullying.
"Thanks to all those who cared for me and sorry that I failed you,"

"Wish there were fewer dark and malicious people in this world." he wrote.
On Monday (24th January 2022), he was found to have committed suicide by overdosing on antidepressants. The tragic saga has since sparked a nationwide debate in China concerning social media's failure to protect their users from instances of cyberbullying, as well as the continued prevalence of the child trafficking industry.
For more stories like this, follow us on Facebook.
Also read: M'sian family shares touching reunion with their beloved 'kakak' after losing contact 10 years ago