It goes without saying that school premises should always remain a safe space for children and teenagers alike. Despite that, reports of predatory behaviour continue to emerge from within the local school system over the years, with one of the most notable cases being raised by student activist Nurul Ain, who now spearheads the #makeschoolsasaferspace movement after her own personal experiences.
52-year-old teacher ordered to enter RM1,000 peace bond after sexually harassing student
Unfortunately, yet another instance has recently been reported in the city of Kuching, Sarawak, after a 12-year-old girl was found to have fallen victim to sexual advances made by her 52-year-old teacher. According to local news outlet Free Malaysia Today, the science and physical education teacher was ordered to enter a peace bond of RM1,000 by a magistrates' court in Kuching over the offense.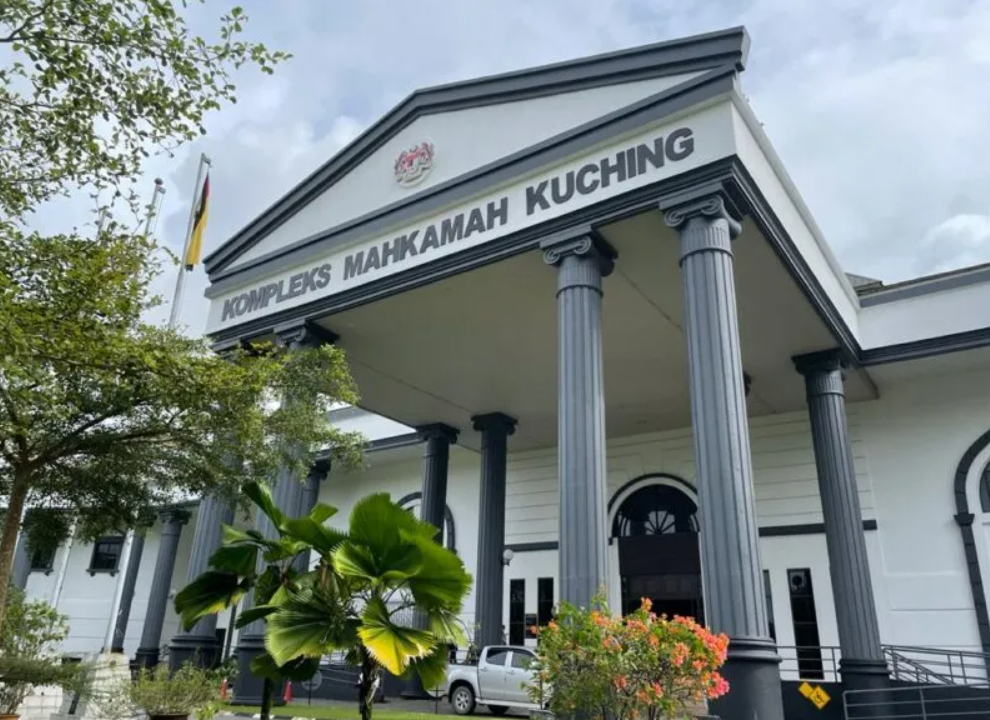 A peace bond is a court order which requires a specific individual to keep the peace and remain on their best behaviour for a stipulated period of time.
The offense was committed on August 10th, 2022 at 4.40pm in the afternoon, when the accused had asked the victim to meet him at his office in school. Upon her arrival, she was told to close the door behind her before being presented with a box containing plastic flowers as well as a toy. The accused then told the victim to call him 'daddy' instead of 'teacher', before staring her down from top-to-toe in a manner that made her feel uncomfortable.
School wanted to investigate the incident 
Fearing for what would happen next, the victim ran out of the accused's office after she was presented with the gifts. After the incident occurred, the victim reportedly spoke about it to four of her friends and her mother. Despite seeking help from a school counsellor, Sin Chew Daily reports that the victim was told not to contact the authorities as the school had wanted to investigate into the matter beforehand.
When the victim's parents alongside that of her other classmates questioned the principal over the case, she told them that she was not informed on the matter. This then led the victim's mother to file a police report against the accused, which led to his arrest on August 24th, 2022. The accused was unrepresented in court, reports The Borneo Post.
Tap here to give us a 'Like' on Facebook and stay up-to-date on the latest news!
Also read: M'sian university student faces sexual harassment after lecturer asks her to fill up obscene survey questions