After a long and highly anticipated wait from moviegoers and Marvel fans alike, we now finally have official confirmation regarding the screening of Chris Hemsworth's latest blockbuster flick, Thor: Love and Thunder in Malaysian cinemas. Or in this case, a lack of a local screening, as it has apparently been confirmed by Disney Malaysia that the movie will in fact be skipping local theaters altogether.
Thor: Love and Thunder will not show in Malaysia at all
The announcement was made by a number of major cinema operators locally, including Golden Screen Cinemas (GSC) and Tanjong Golden Village (TGV) cinemas respectively.
This comes after the movie, which initially premiered on June 23rd before being released internationally, saw it's Malaysian screening pushed back to July 21st 2022. At the time, it was initially speculated that the decision to do so was to prevent the movie from clashing with local box office title Mat Kilau, which was slated to release around the same window.
However as July 21st came and went without any mention of the movie's release, cinema operators would later announce that the local screening would yet again be delayed, this time to an indefinite date.
Understandably, the experience has left many local moviegoers frustrated, with a number of theories now being shared across social media concerning the reasons why Marvel's latest superhero installment was not screened in Malaysian cinemas.
Fan theories have been abound as to why the movie will skip local theaters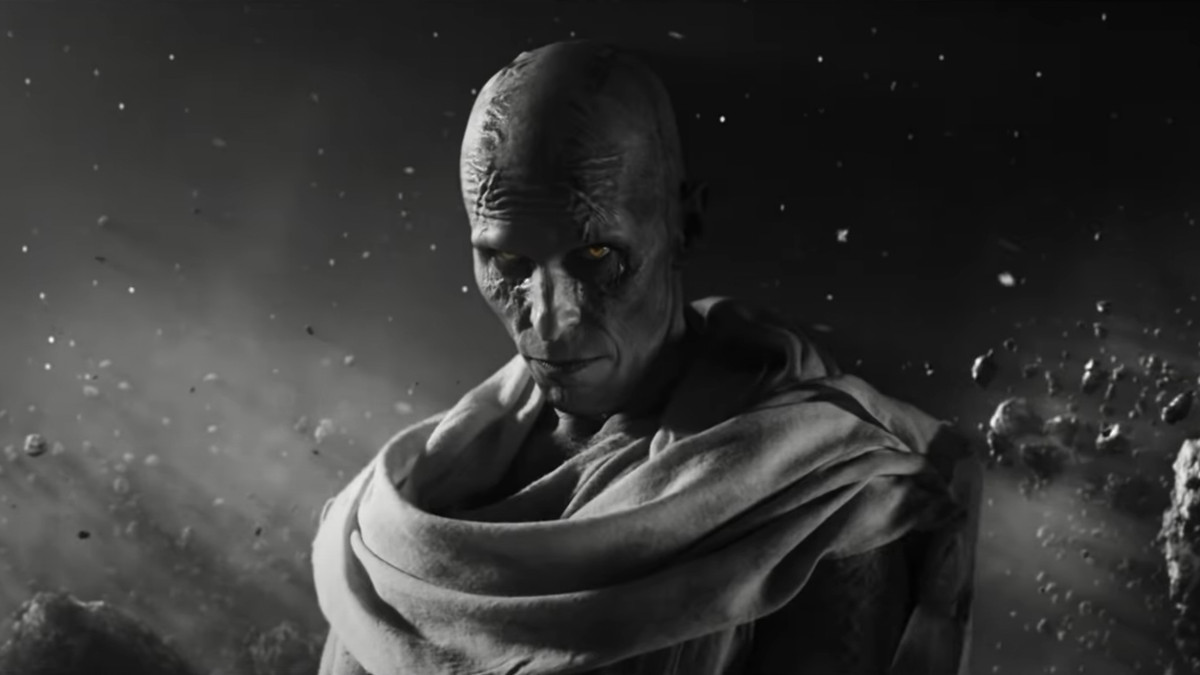 One fan theory was posited by a Malaysian netizen who managed to catch the movie in Singapore. According to him, the movie's titular antagonist, Gorr The God Butcher, who is portrayed by none other than Nolanverse Batman alum Christian Bale, could potentially ruffle feathers due to the character's nature running in conflict against religious sensitivities locally.
Of course, this has not been corroborated by neither the movie's distributor, nor the National Film Censorship Board. As of present, no formal statement has been released by either body regarding Thor: Love and Thunder's cancellation in local theaters. But it is worth noting that this isn't the first Disney IP to miss Malaysian audiences, as Chris Evans' Lightyear animated blockbuster also did not see a theatrical release here.
For more stories like this, follow us on Facebook by tapping here!
Also read: Netizen who watched Thor in SG shares his theory why it might not show in M'sia & it's not for the reasons you think