After Singapore had just announced that two cases of the highly contagious new Omicron COVID-19 variant was detected in it's shores, it has just been announced by Health Minister YB Khairy Jamaluddin that Malaysia has similarly also detected its first case of the new strain locally. Previously only known as B.1.1.529, the strain, which was first documented in South Africa is said to contain twice the number of mutations as the now compared to the prevalent and dominant Delta strain.
Malaysia detects its first Omicron case
In his press conference today, YB Khairy announced that the first detected instance of the Omicron variant in Malaysia was identified in a 19-year-old South African student who had arrived into Malaysia from Singapore on 19th November 2021. Sin Chew Daily reports that the student is said to be attached to a private university in Perak.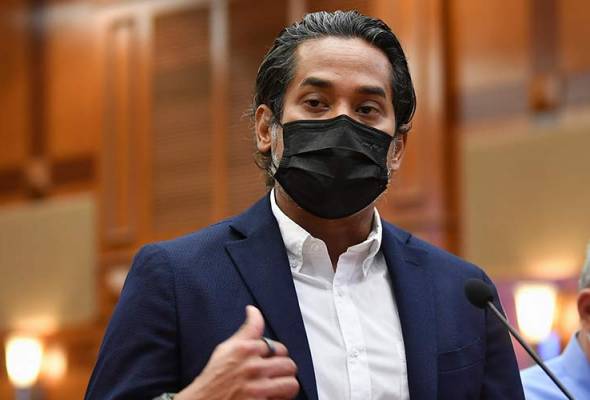 Those who have been in close contact with the individual have since tested negative for COVID-19. The student, who was fully vaccinated and did not exhibit any symptoms, was quarantined for 10 days in private quarters provided by the university.
"After we found out about Omicron we went back to do genomic tests on all positive cases from KLIA between 11 and 28 November to see if it is already here. That's how we detected the case." explained YB Khairy.
As people catch up with the Omicron announcement, it's important to note that this case came in to Malaysia on 19 November BEFORE South Africa reported the first detected case to @WHO.

— Khairy Jamaluddin 🇲🇾🌺 (@Khairykj) December 3, 2021
Inbound travel from 8 African countries already banned
Since the discovery of the Omicron variant, Malaysia has already banned travel from 8 countries in Africa in an effort to prevent the spread of the virus into the country. The countries include South Africa, Botswana, Eswatini, Lesotho, Mozambique, Namibia, Zimbabwe, and Malawi, according to The Star. YB Khairy says that Malaysia is still in discussions with Singapore regarding any potential new responses to ensure the safety of those traveling via the VTL.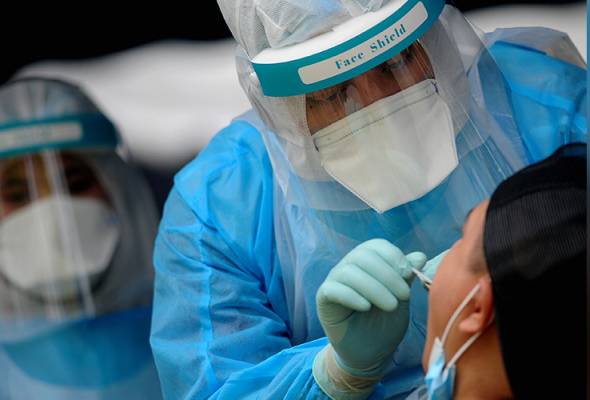 Concerns are mounting internationally over the emergence of this new variant, after a number of cases have already been detected in as many as over 24 different countries across the globe in a very short period of time, including Hong Kong, Japan, Canada, Australia, and others. The two cases of the Omicron variant detected in Singapore were also similarly imported cases from flights originating from South Africa.
For more news like this, follow us on Facebook!
Also read: Omicron is closer than ever after S'pore confirms 2 cases of highly contagious new COVID variant