In the wake of the ongoing COVID-19 pandemic, many nations across the globe have been alarmed by the discovery of yet another new COVID-19 variant that had first been documented in South Africa. Initially designated B.1.1.529, the new variant has since been dubbed Omicron, as per the ongoing trend of using the Greek alphabet.
Omicron found in Singapore 
This new variant is said to contain twice as many mutations as compared to the dominant Delta strain across the globe, and has since been already found in as many as 24 countries including Hong Kong, Britain, Canada, and Australia among others. However, concerns are now mounting in Malaysia after it was just reported yesterday (2nd December 2021) that two cases of the Omicron COVID-19 variant have since been discovered in neighbouring Singapore.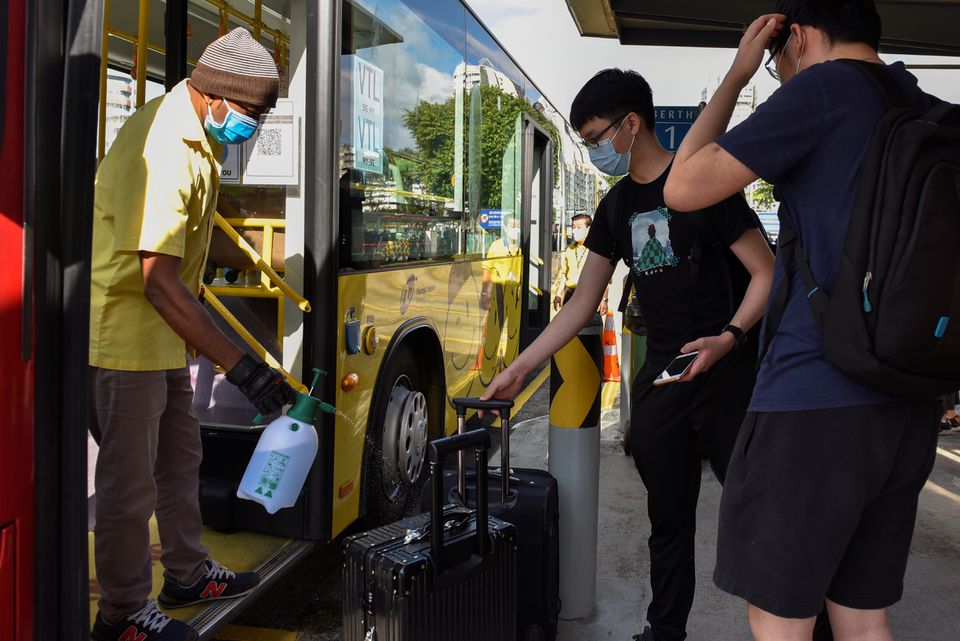 According to SCMP, both cases were imported and found in passengers from a flight that had arrived in Singapore from Johannesburg, South Africa on 1st December 2021. One had been a Singapore permanent resident flying from Mozambique and had transited in Johannesburg, while the other was a Singaporean flying directly into the island state from South Africa.
The passengers had tested with a 'preliminary positive' for the Omicron variant, and have since been isolated. It is said that neither individual had any interaction with the community at large. Both have completed their vaccine cycles, and had initially tested negative prior to boarding their flight. As of right now, they are recovering in isolation wards at the National Centre for Infectious Diseases (NCID) and reportedly only experienced "mild symptoms of cough and scratchy throat", reports CNA.
Malaysia is closely monitoring the situation in view of VTL arrivals
"Their PCR test results have revealed the presence of S-gene Target Failure which may be associated with the Omicron variant. The National Public Health Laboratory is conducting whole genome sequencing to confirm the variant," said the Singaporean Health Ministry.
As of right now, 19 passengers who shared the flight with both Omicron infected individuals were quarantined upon arrival and are currently serving their stay-home notices at designated quarantine centres.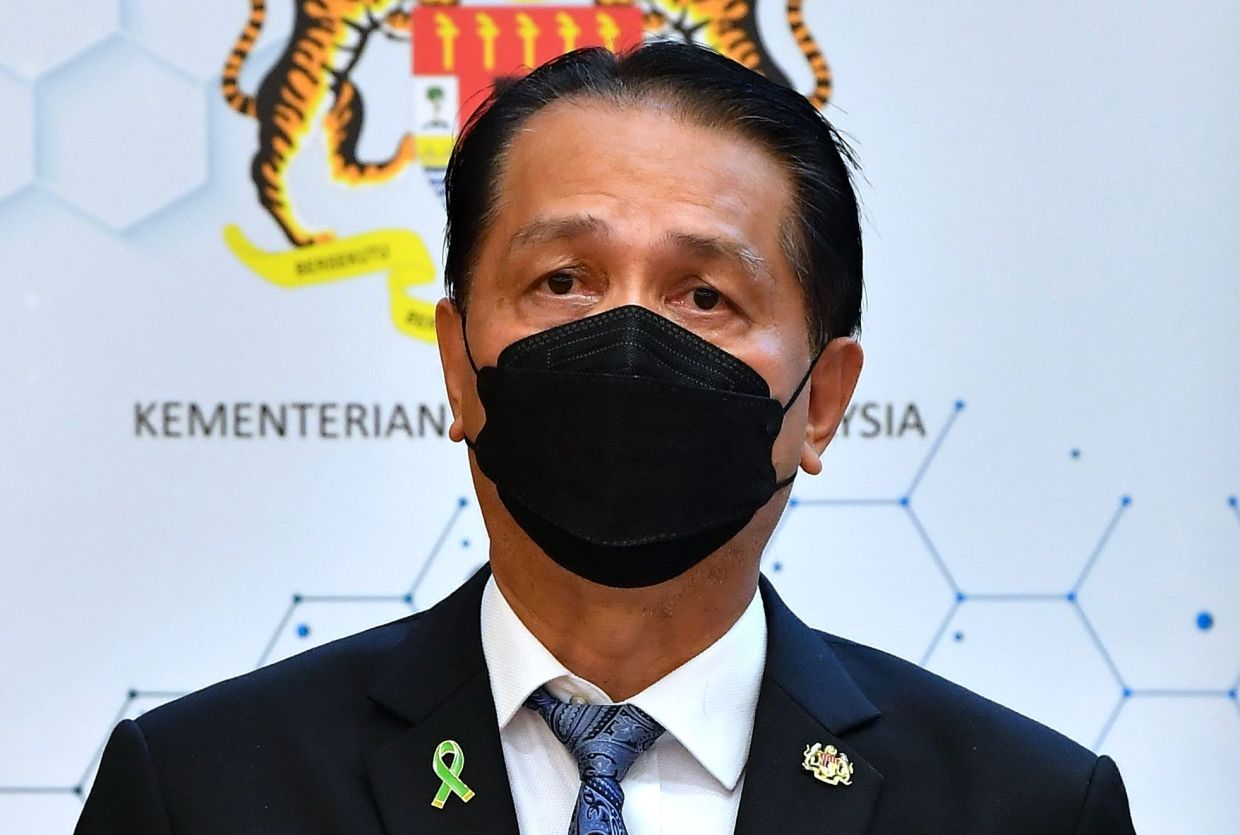 The Malaysian Ministry of Health is said to be currently monitoring the Omicron situation in Singapore closely in light of the recent launch of the Vaccinated Travel Lanes (VTL) between both countries, and are planning to provide additional testing and screening to identify potential cases of the new variant upon arrival according to The Star.
For more news like this, follow us on Facebook. 
Also read: South African scientists discover COVID variant with perhaps double the mutations of the Delta variant