Caretaker Prime Minister Ismail Sabri has officially declared that the 18th (Friday) and 19th (Saturday) of November will be designated as public holidays. As reported by national news agency BERNAMA, this was in order to facilitate eligible voters to make appropriate travel arrangements ahead of the 15th General Elections.
18th and 19th November designated as public holidays ahead of GE15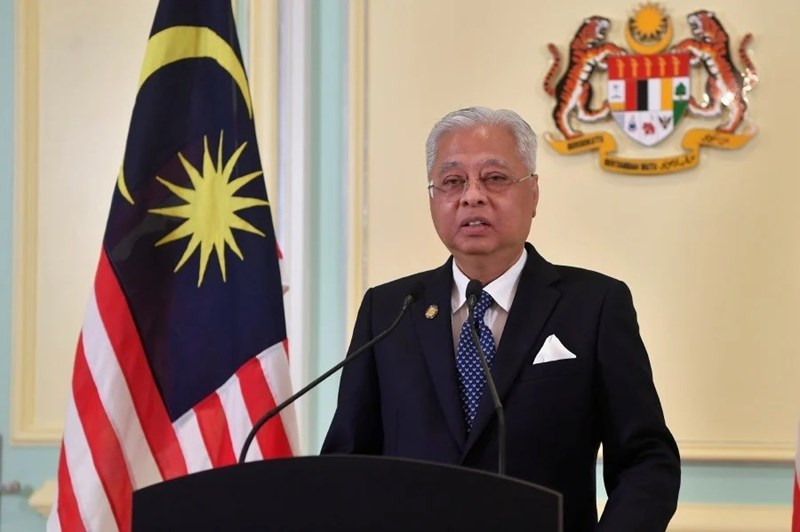 This comes after three states, namely Penang, Negeri Sembilan, as well as Selangor, have announced state holidays on the eve of polling day to expedite the mass commuting of Malaysians back to their home constituencies.
"The government has decided that Friday and Saturday will be public holidays to make it easier for voters," Sabri told members of the media, while attending an event at Cuepacs today.
In related news, 30 highway concessionaires have also agreed to waive toll charges, in order to lighten the burden on those who will be traveling to cast their ballots this coming Saturday.
This year, 21,173,638 voters are expected to be eligible to vote for the General Elections, according to the Election Commission.
Tap here to give us a 'Like' on Facebook and stay up-to-date on the latest news and stories!
Also read: Election ahead! Here's a crash course on all you need to know if you're a first-time voter!