Earlier during the pandemic, the Malaysian federal government has instituted a variety of different financial initiatives to help alleviate the burden of repeated lockdowns and loss of income. Chief among them includes a number of EPF withdrawal schemes, which enables contributing EPF members to take out sums from their retirement fund ahead of time to help ease some financial pressure.
EPF withdrawal initiatives have led to low amounts in accounts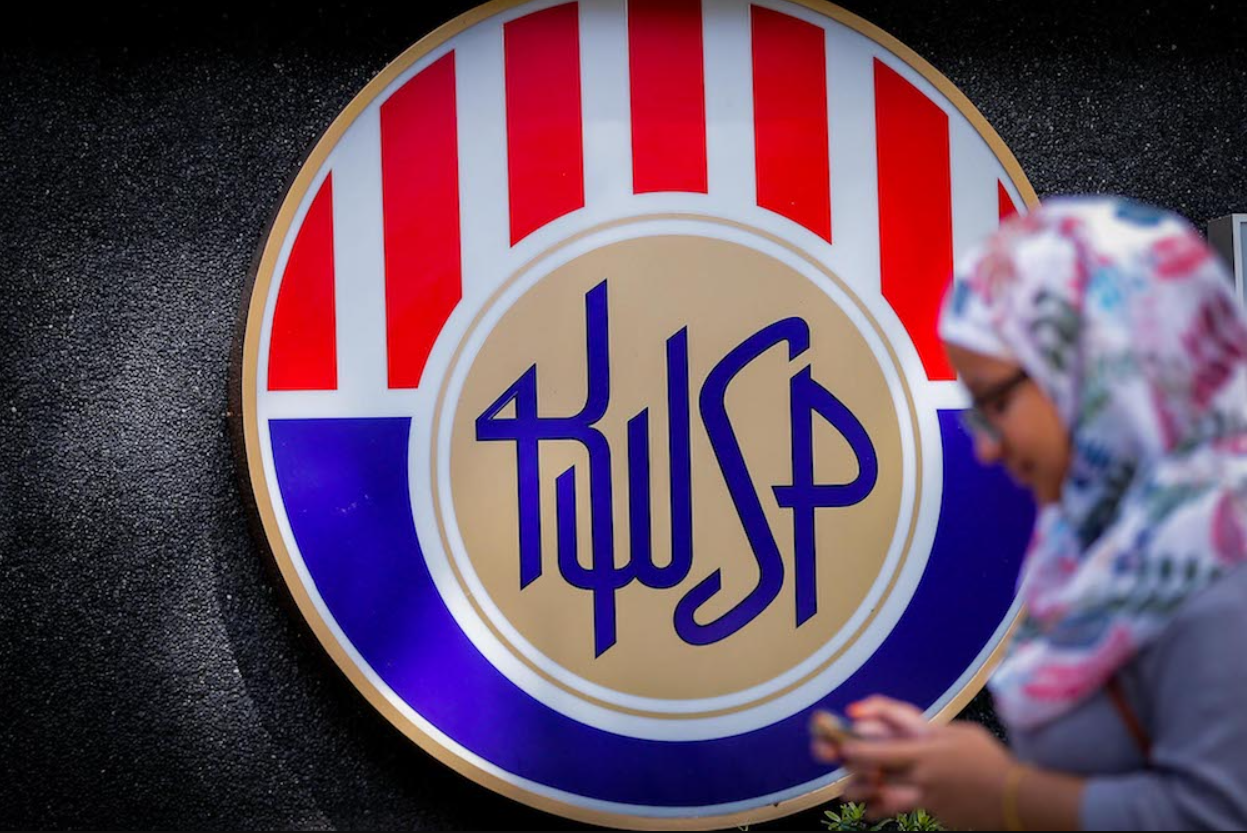 As it turns out, these premature withdrawals from the Employee Provident Fund (EPF) has resulted in some dire consequences, with the agency now stating that initiatives such as i-Sinar, i-Lestari and i-Citra have left many members under 55-years-old with critically low amounts, according to BERNAMA. In fact, 54% of those aged 54 now have less than RM50,000 left.
"Even with COVID-19, 80 percent of Malaysian men and 90 percent of Malaysian women will reach age 60, while one out of three men and two out of three women will reach age 80," said EPF Chief Strategy Officer Nurhisham Hussein.
Only 3% of EPF members can afford retirement
He adds that only an estimated 3% of Malaysians may be able to afford retirement, during the Perdana Fellow Alumni Association Speaker Series webinar held over Sunday (31st October 2021). What is more concerning is that Nurhisham has noted that those who chose to withdraw their entire EPF savings upon reaching 55-years-old will likely have used it completely within two to three years, reports The Star.
On average, those who seek to make another withdrawal in the near future may need to work anywhere between four to six years to make up for the amounts they have already taken out during the past two years of the pandemic. The Employee Provident Fund is a mandatory savings fund and retirement plan set aside for those who work in the private sector in Malaysia.
For more stories like this, follow us on Facebook.
Also read: Here are the key highlights of Budget 2022: