A three-year-old boy hailing from the northern state of Kelantan was reportedly admitted to Hospital Gua Musang in critical condition, after drugs had been found in his system. According to Harian Metro, the child's mother had rushed him to Hospital Kuala Krai at around 5.00am on Sunday (19th June 2022) for treatment, before hospital staff members alerted the police.
3-year-old child in critical condition after drugs found in his system
Acting Kelantan Police Chief, Datuk Muhamad Zaki Harun said that the child was already in a critical state when he was brought to the hospital. An examination on his physical condition by medical staff have determined that drugs were found in the boy's system, more specifically, methampethamine.
"Investigations found that the boy was believed to have been taken by his uncle to another location, and it has not been ascertained yet whether the victim was given drugs or left exposed to the banned substance before being it was ingested into his body." he said.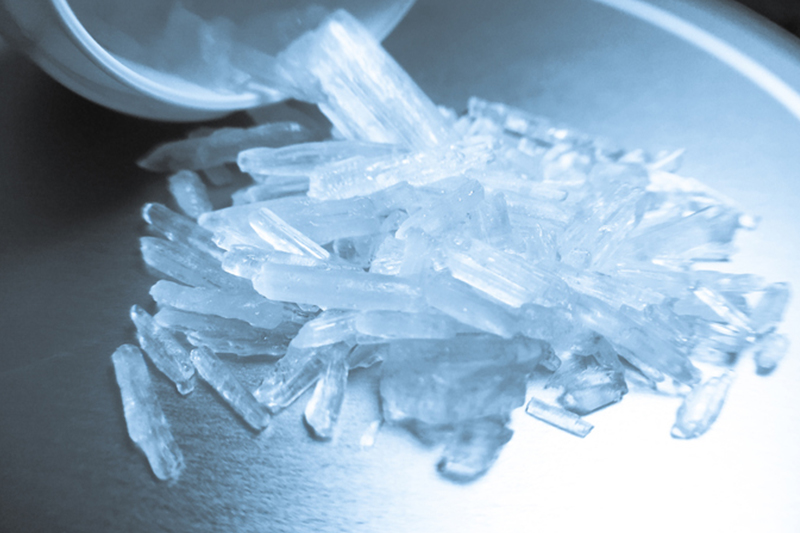 Boy's uncle detained to assist in investigations
The boy's 32-year-old uncle, who was detained at 10.00pm last night, admitted during questioning that he had brought the boy to another location while under his care but denied that he had fed the child any illicit substances. The victim is now being warded at Hospital Raja Perempuan Zainab II, where he is still receiving treatment.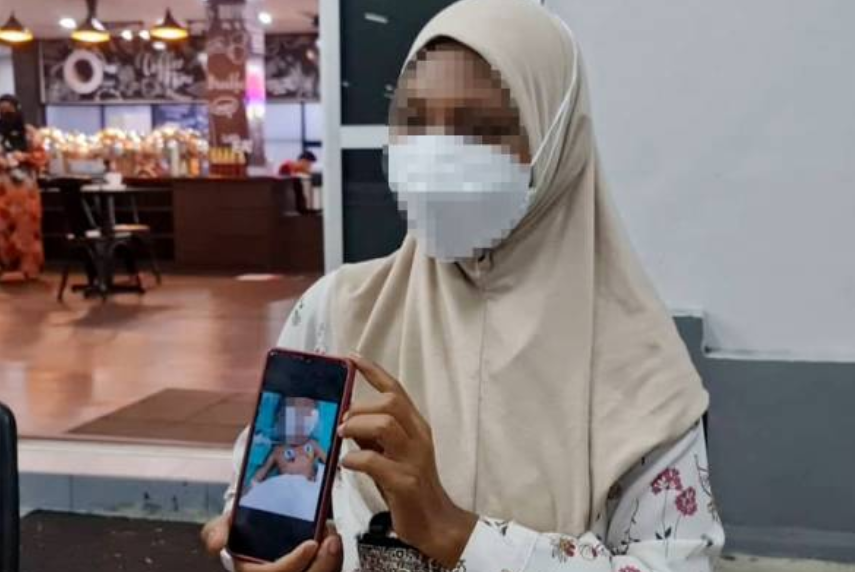 As reported by Astro Awani, the child's 36-year-old mother who is also a stage 5 breast cancer patient, was left distraught and saddened at his condition, and explained to members of the media that he has been put under sedation by doctors. It was said that she did not realise that her cousin had brought her youngest child out to begin with.
Family lives in poverty
Commenting further on the family's situation, the woman who still currently lives with her parents, said that they are dependent on the sole income brought in by her father who works as a rubber tapper.
"Previously, I had received assistance from government agencies as I have been suffering from breast cancer for over six years. However, the assistance has since been stopped in December of last year."
Their financial plight is only further exacerbated by the cost of her cancer treatments, which have taken up a large part of the family's expenditure. She hopes that charitable organisations would take note of their case and offer them aid in order for their family to survive.
For more stories like this, follow us on Facebook by tapping here! 
Also read: Mentally disabled Kedah man assaults stepfather, stomps on his back after he refused to give him money for drugs