According to Negeri Sembilan state executive councillor Datuk Bakri Sawir, who also acts as the state's Agriculture and Agro-based Industry Action Committee chairman, over 2,000 pigs that were infected with African swine fever have been removed from over 19 different unlicensed pig farms without the knowledge of the authorities.
2,000 pigs infected with African swine fever go missing
Quoting Bakri, BERNAMA reports that over 273 pigs that were infected with the disease had been initially culled on 13th April 2022. However after several days, checks conducted on 19 pig farms found that as many as 2,000 of the infected pigs were moved from the premises to unknown locations by farm operators. Concerns are mounting as it is unclear if the animals were killed as instructed or have been put up for sale, which could potentially lead to a further spread of the virus to pig populations in other states.
"We do not have any proof that all the pigs had been culled," he said.\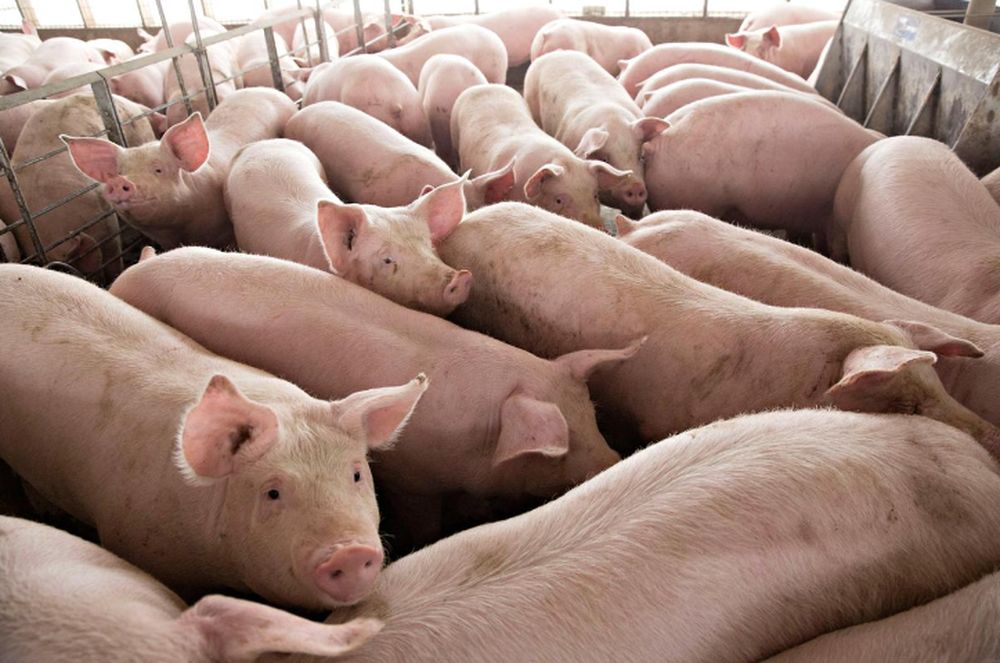 The state exco has also urged the public to be on the lookout for proprietors who were selling infected pigs at below market prices, and adds that the Negeri Sembilan Veterinary Services Department (JPVNS) have already conducted checks on main roads leading to the 19 illegal farms. Investigations on the matter are still ongoing, and he assures that swift action will be taken upon the perpetrators.
Cases of African swine fever were first detected at a pig farm located in Kampung Baru Tanah Merah Site A, Port Dickson. The culling operation costed approximately RM20,000.
The disease cannot be passed on to humans
As for consumers, it is important to note that while African swine fever is an extremely virulent and fatal disease that can affect both domesticated and wild swine, the United States Department of Agriculture explains that the virus cannot be transmitted from pigs to humans.
Moreover, the virus can be killed if food is cooked to temperatures of 60 degrees Celsius and above for a minimum of 10 minutes. To date, there is no known treatment or vaccine available for the treatment of the virus, save for the depopulation of an infected herd.
Tap here to give us a 'Like' on Facebook and stay up-to-date on the latest news!