UPDATE (5:13pm): Some users have reported that WhatsApp is now functioning as normal.
A staple for smartphone users across the globe, many of us have come to rely upon popular instant messaging platform WhatsApp to communicate with not just our friends and loved ones, but for professional purposes as well. With that said, some of you may have come to realise that your WhatsApp applications may not be working as intended today, as you find yourselves stuck in a seemingly endless loop of waiting to either send and receive texts, or place and receive calls.
WhatsApp is currently down
Well, it turns out that you are not alone as users in Malaysia as well as across a number of other countries internationally have reported facing difficulties accessing the application today. According to Downdetector, an online platform which reports real-time information on the current status of various websites, as many as 20,000 reports were lodged on the matter, with the majority of the issues seemingly centered around the platform's messaging services.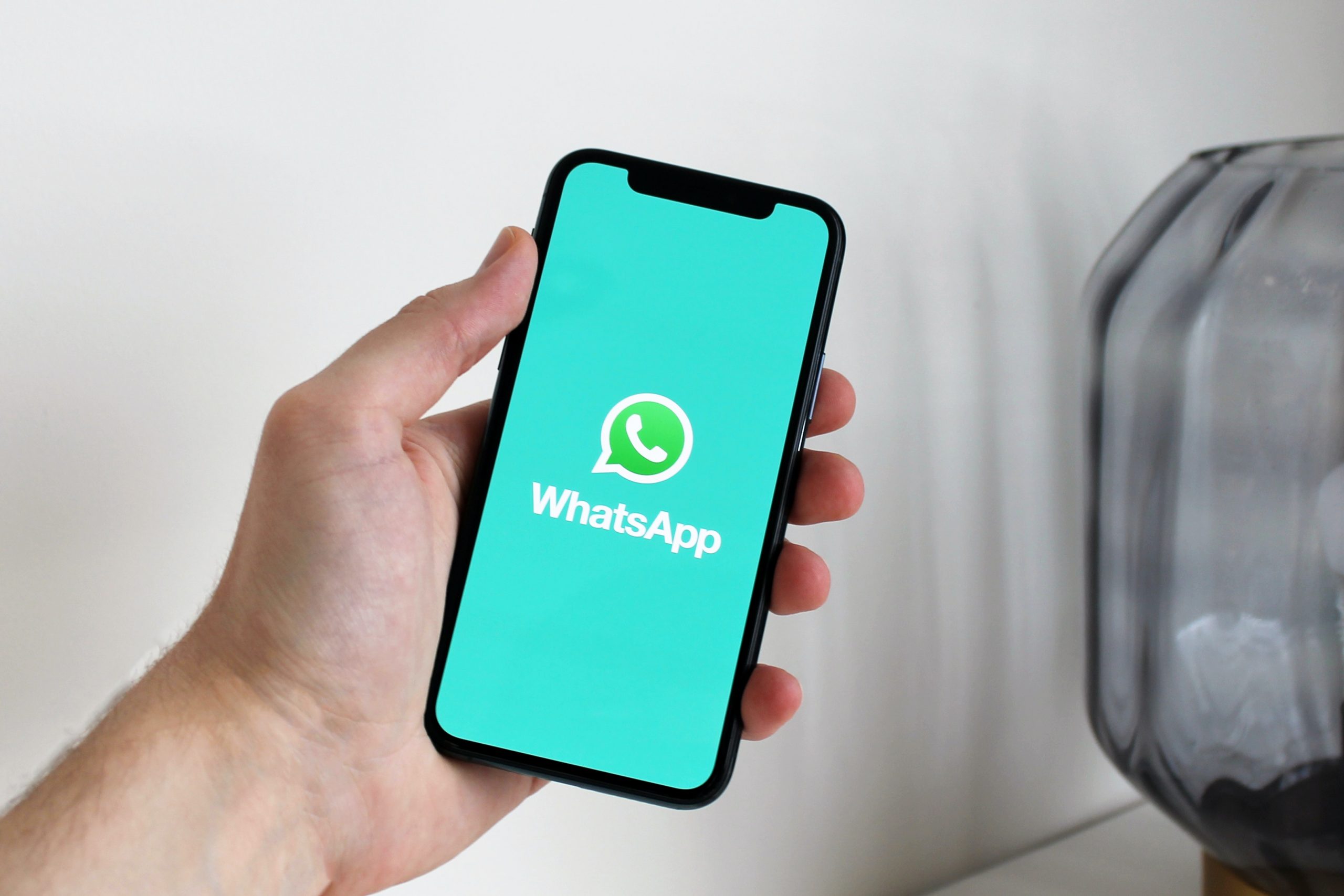 Similarly, the outage has also affected users who are reliant on the service's desktop application and client, which is linked to the mobile app itself.
Speaking on account of the issues, WhatsApp owners Meta have confirmed to Business Today that users in some regions are currently experiencing service outages, and that they are now working to resolve the situation as soon as possible.
"We're aware that some people are currently having trouble sending messages and we're working to restore WhatsApp for everyone as quickly as possible." a company spokesperson said.
This isn't the first of such an outage on the popular chat service, as a number of Meta social media platforms including WhatsApp, Instagram, and Facebook, had also previously faced similar service disruptions earlier on the 5th of this month. As to what caused this most recent outage, that is not yet known.
The article will be updated as more information is provided to the press.
Tap here to give us a 'Like' on Facebook and stay up-to-date on the latest news!
Also read: M'sian surgeon shares incredible cyberpunk themed artwork made using Artificial Intelligence, blows netizens away