Update: No new cases of cholera have been detected in Selangor since the initial case was identified in October. According to The Sun, the patient was identified to be as 56-year-old woman, who has since recovered. However, the state's Health Department will continue to monitor the situation closely, and continues to advise the public to exercise caution and only consume treated sources of water.
Typically found in untreated sources of water, cholera is a bacterial disease that can lead to an acute infection of the intestines. The American Centre for Disease Control states that 1 in 10 of those carrying the disease could develop 'watery diarrhea, vomiting, and leg cramps', all of which contributes to a rapid loss of body fluids that can eventually cause dehydration and shock, ending in death.
Selangor issues state-wide cholera alert
Which is why for Selangor residents, it is all the more important that you heed the advice of the Ministry of Health and do all you can to ensure that you are now drinking only from treated sources of water for the time being, after a statewide cholera alert had been issued across all clinics and hospitals operating the vicinity.
According to NST, the alert was issued after a case of cholera was detected in a Malaysian citizen located in the Petaling district of Selangor. A circular signed and issued by Selangor Health director Datuk Dr Sha'ari Ngadiman was then promptly disseminated, in a bid to ensure that the bacterial infection can be stamped out as quickly as possible. Additional particulars concerning the affected individual were not stated.
Public urged to drink only treated sources of water
Medical practitioners are instructed to report any cholera case, whether suspected or confirmed, to the nearest health district office within 24-hours. "Action can be taken under the Prevention and Control of Infectious Disease Act 1988 for those who fail to report such a case," the circular states.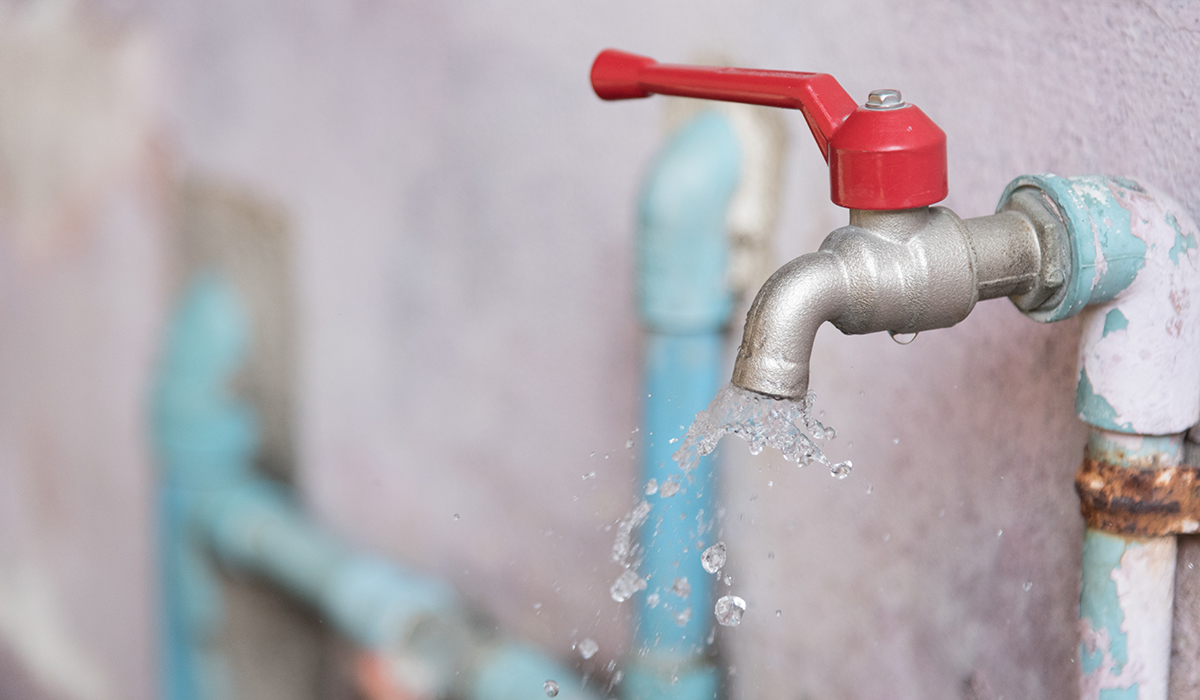 Stool samples of affected patients will also be carried out for sensitivity analysis. In the meantime, the public have been strongly urged to consume only treated water, or water that has been thoroughly boiled, to avoid infection. This is in addition to practicing stringent personal hygiene practices, as well as avoiding any raw or partially-cooked foods, reports The Star.
For more stories like this, follow us on Facebook!
Also read: All bets are off. 4D lottery shops are effectively banned in Kedah now, gamblers told to go to Penang.