Anybody who makes frequent use of the LRT lines connecting the Klang Valley region can easily attest to the fact that they aren't exactly the most reliable modes of public transport available. Much of this can be attributed to delays that can last upwards of ten to fifteen minutes between trains, to train breakdowns, and even station closures as its very worse.
Anthony Loke apologises for LRT disruptions
And while newly-minted Transport Minister Anthony Loke has vowed to tackle the bulk of these concerns head-on, it would seem that commuters will still have to continue enduring them for a while yet. In a press conference that was held yesterday (December 8th, 2022) by public transport operator Prasarana, Anthony agrees that those riding on the Kelana Jaya line, which can see upwards of 200,000 passengers daily, have been plagued with overcrowding issues during rush hour.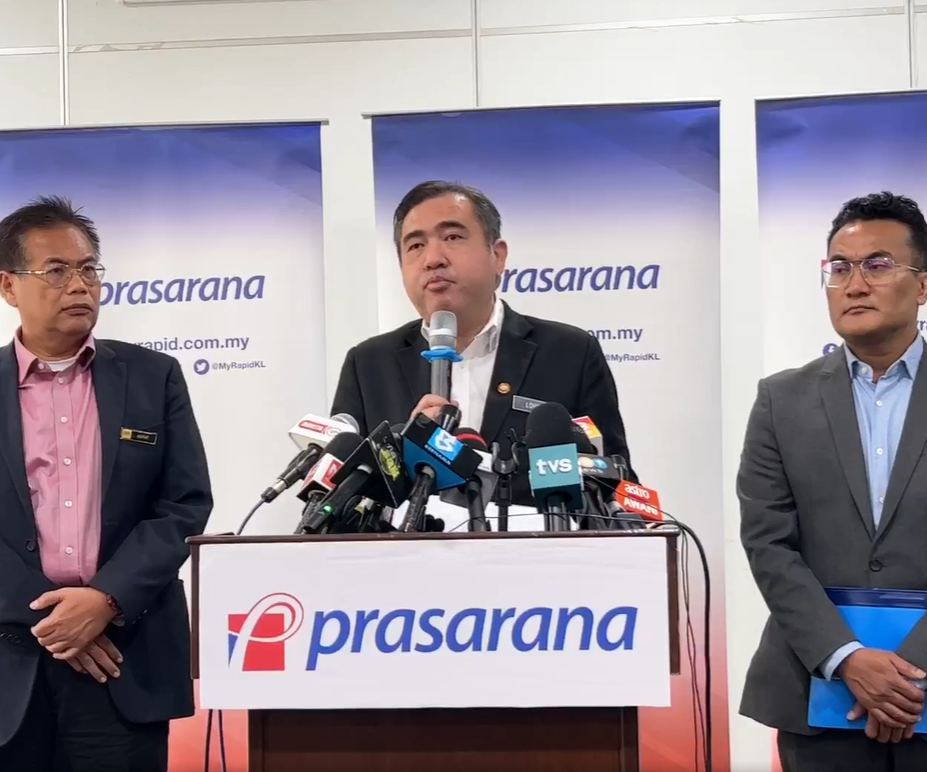 This has been attributed to a lack of functioning trains on the LRT system, with only 38 sets of trains currently servicing various LRT lines, while 18 sets of trains remain in various stages of maintenance works. These 18 trains are expected to be ready for duty by Q3 of 2023, and are expected to reduce interval times down to 3 minutes.
Prasarana has also placed an order for 19 four-car trains, with the first expected to be delivered and be in operation by August 2023.
"At this point in time, the service still isn't stable. I would like to extend my apologies to commuters. In the coming months, there will still continue to be service disruptions from time to time.

Prasarana have been instructed to take this issue seriously and create a support plan to reduce the effects that the issues will have on passengers." he said, according to Utusan Malaysia.
A number of escalators and elevators remain out of service
Additionally, Anthony had also brought up the matter of escalators and lifts in public transport stations. Chief among the concerns include 16 elevators across all Monorail stations that have remained out-of-order for quite some time. In light of this, a procurement process is currently in the works, with a new company to be awarded with the contract to replace all the elevators at Monorail stations.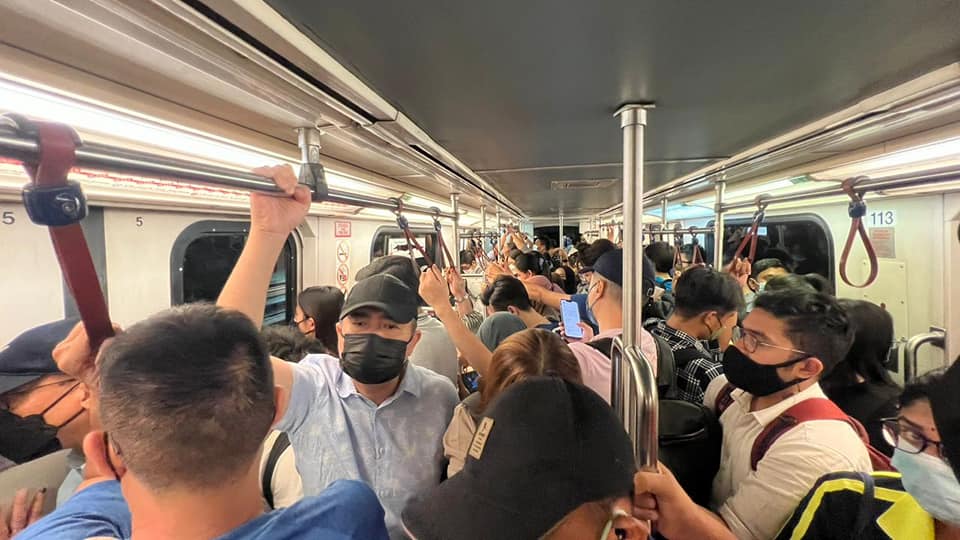 An audit has also found that 46 escalators from a total number of 706 were found to not be working at a number of train stations.
As for the recent and unprecedented closure of 16 stations along the Kelana Jaya LRT line, Anthony said that an independent investigation is being conducted by WSP Engineering Sdn Bhd, with the findings expected to be released in two weeks time to the public.
Tap here to give us a 'Like' on Facebook and stay up-to-date on the latest news!