When we think of affordable meals, more than a few options come to mind. Whether if its a small packet of nasi lemak, or nasi bujang, or even roti canai, you still have more choices than you can imagine when dining on a budget. Malaysia is after all, a haven for foodies far and wide.
RM4 for roadside roti canai?
But that may not necessarily be the case with affordable meals anymore. At least, not with this one case that was recently brought to light by the Consumers Association of Kedah (CAKE). According to Astro Awani, after the recent string of incidents regarding exorbitantly expensive restaurant menu items, the local consumer watchdog group came to receive a report from a tourist who reportedly paid a whopping RM4 for a single piece of roti canai from a roadside stall in Langkawi.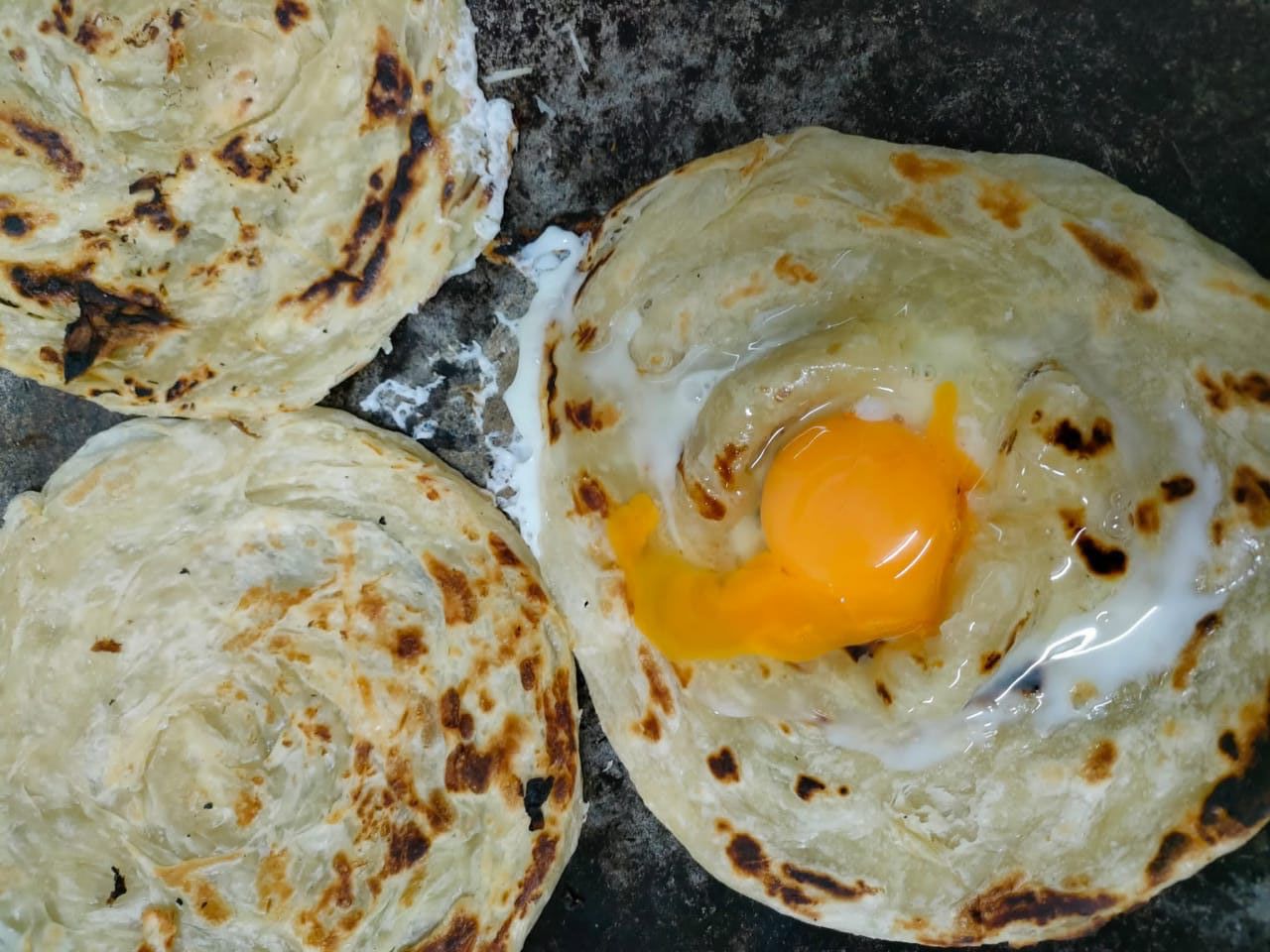 At this point, it seems like siakap fish may not be the only menu item you'll have to watch out for when visiting the island!
"The price simply doesn't make sense, as according to consumer reports, the roti canai was purchased from a roadside stall," said CAKE secretary Mohd Yusrizal Yusoff.
According to Mr Yusrizal, their association has received over 100 reports recently over the unreasonable rise of prices in both menu items and raw food ingredients. Many of the reports seem to originate from the Kota Setar and Kuala Muda regions. He notes that the continued increase of prices of food and raw goods will only further burden larger households with more mouths to feed.
He has also since called upon the Domestic Trade and Consumer Affairs Ministry to look into investigating roadside vendors and restaurants that have been found raising their prices unreasonably. The ministry has since responded that they have yet to receive any reports on the RM4 roti canai, but will continue to investigate incidents of unreasonable price increases in restaurants or stalls in the state of Kedah as part of its ongoing 'Ops Menu' initiative.
Multiple instances of allegedly unreasonable price hikes in restaurants
Just earlier last month, a Langkawi restaurant sparked nationwide attention after they charged a group of seven diners RM1,196.80 for a whole siakap fish. They have continued to maintain their stance that the price was fair, and that the diners have been informed of both the cost and size of the fish prior to ordering.
A separate incident in Penang also saw netizens criticising the apparently costly price for a dish of fried sotong from a popular nasi kandar shop there as well.
For more stories like this, follow us on Facebook! 
Also read: Langkawi restaurant that went viral for selling RM1,196.80 siakap may now face a RM100,000 fine