Serving the nation from between 2003 to 2009, Tun Abdullah bin Badawi, or more fondly referred to as 'Pak Lah', was Malaysia's fifth Prime Minister. And despite the incredibly public political station he once occupied, he has since led an incredibly private life after having served his tenure before submitting his resignation in April 2009 shortly upon securing a second term in March 2008. He was succeeded by Malaysia's sixth Prime Minister, Datuk Seri Najib Razak.
Former premier Pak Lah now suffering from dementia 
However, current Health Minister YB Khairy Jamaluddin has since provided some rare insight into Badawi's life, and has unfortunately revealed that the 82-year-old former premier is now suffering from dementia.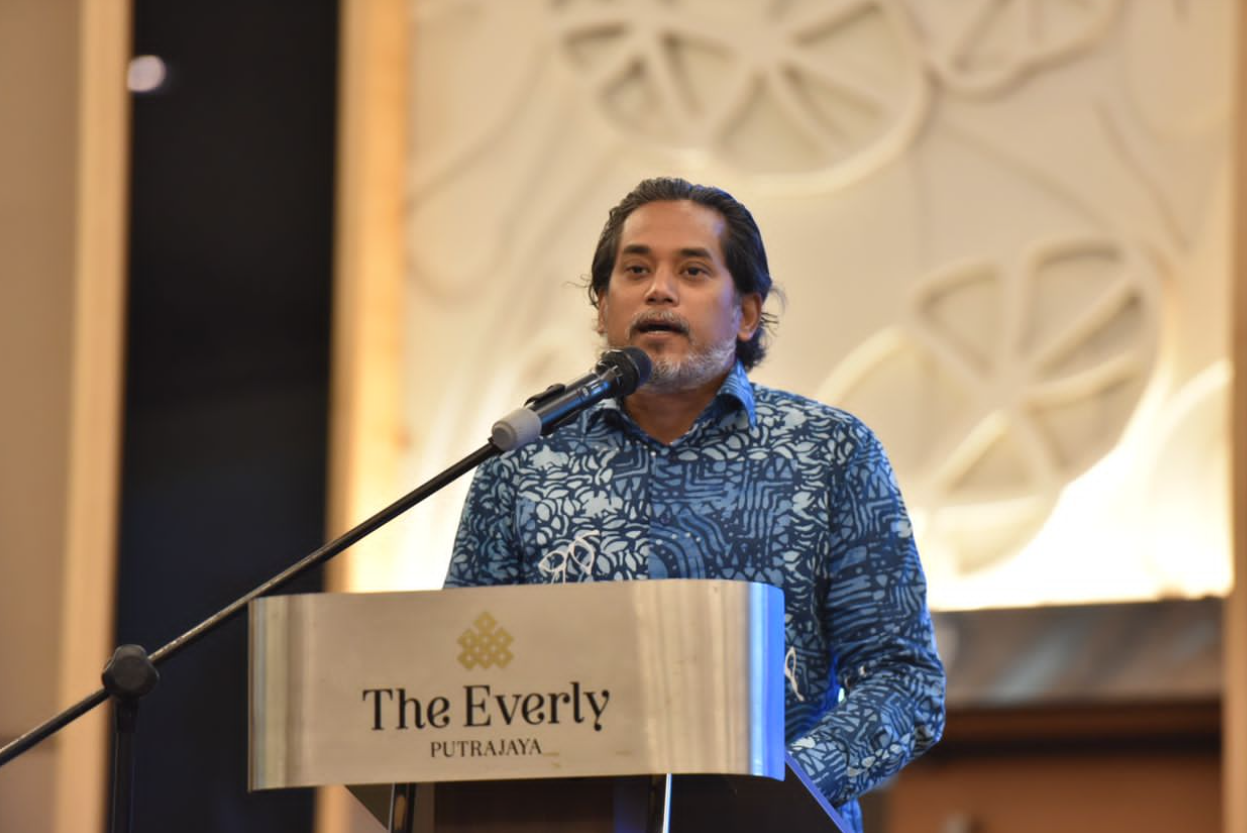 As reported by national news agency BERNAMA  Khairy who is married to Badawi's daughter Nori, made the announcement during a press conference held after launching ceremony for Clinical Practice Guidelines (CPG) for Dementia (Third Edition) and Schizophrenia Management (Second Edition) at a local hotel.
"He doesn't remember my name or even my wife's name. The only reason I know that he recognises me is because there is a flicker in his eyes when I come to visit him,"

"Dementia is a very, very cruel condition because the body is there but the mind isn't." he said.
The family had decided to make the announcement upon the event's launch in order to shine a light on and bring further attention to dementia and other similar cognitive impairments. Pak Lah's condition is said to be deteriorating, and now requires a wheelchair for mobility.
"He has reached the point where he is having trouble speaking and has trouble remembering the names of family members."
A disease that doesn't discriminate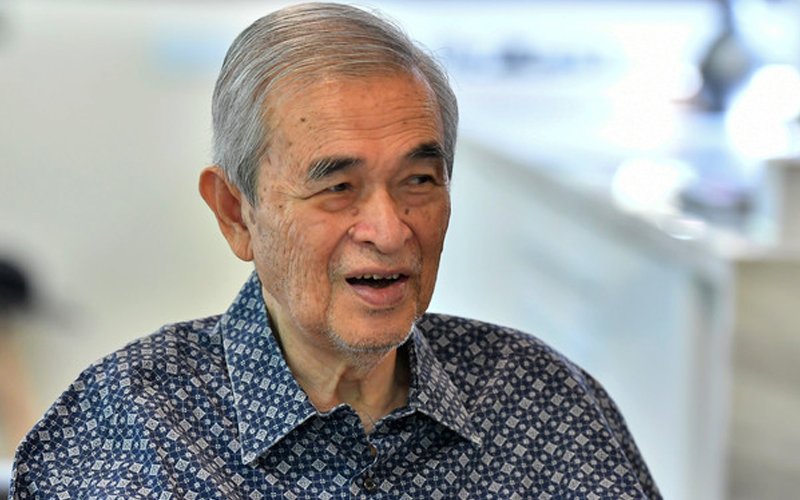 This has also led to the scaling down of his appearances in the public, owing to his current state. But the family acknowledges how they are fortunate enough to be able to have professional caregivers who are able to tend to his condition, given how many of those suffering from dementia require constant supervision to prevent them from causing injury to themselves.
Stressing that dementia isn't a condition that discriminates, Khairy explained that not all families are able to afford this level of care for dementia patients and said that his ministry is now looking into making a strong case for increased investment into publicly-funded social healthcare for families who are not able to afford it, reports local paper The Star.
Tap here to give us a 'Like' on Facebook and stay up-to-date on the latest news!