The Terengganu state government will look into increasing the enforcement of their ban on unisex hair salons, and has reminded offenders flouting the gender-segregation rule that they are liable of facing legal repercussions if they are found guilty.
Terengganu tightens enforcement of unisex hair salon ban
As reported by local newspaper The New Straits Times, state executive councillor Datuk Dr Alias Razak has stressed that the implementation of the ban is not a new regulation, but rather an existing licensing rule under the purview of the state government.
"Hair salons or barbershops, whether operated by Muslims or non-Muslims, are not allowed to provide haircut services for both men and women in the same premises," he told a member of the media.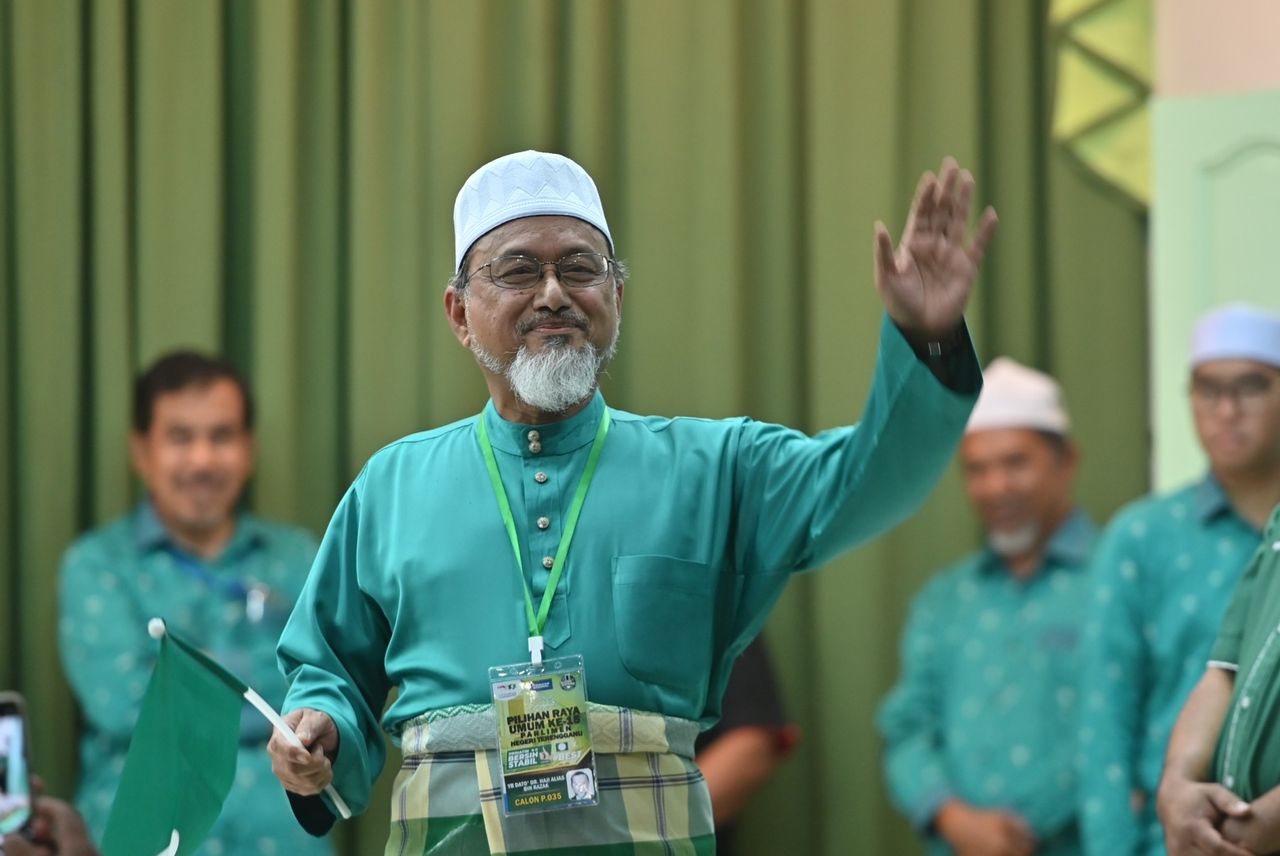 Alias, who also serves as Terengganu's housing and local government committee chairperson, explained that those who went against the regulation can be slapped with a fine of between RM500 to RM1,000 for the offense, in addition to running the risk of having their business licenses revoked entirely.
As to why hair salons operated by non-Muslims are not exempt from the rule, he said that this was due to the fact that if non-Muslim female hairdressers were allowed to serve male customers in the state, then Muslim men may potentially patronise their business as well.
Hair salons & spas to be strictly regulated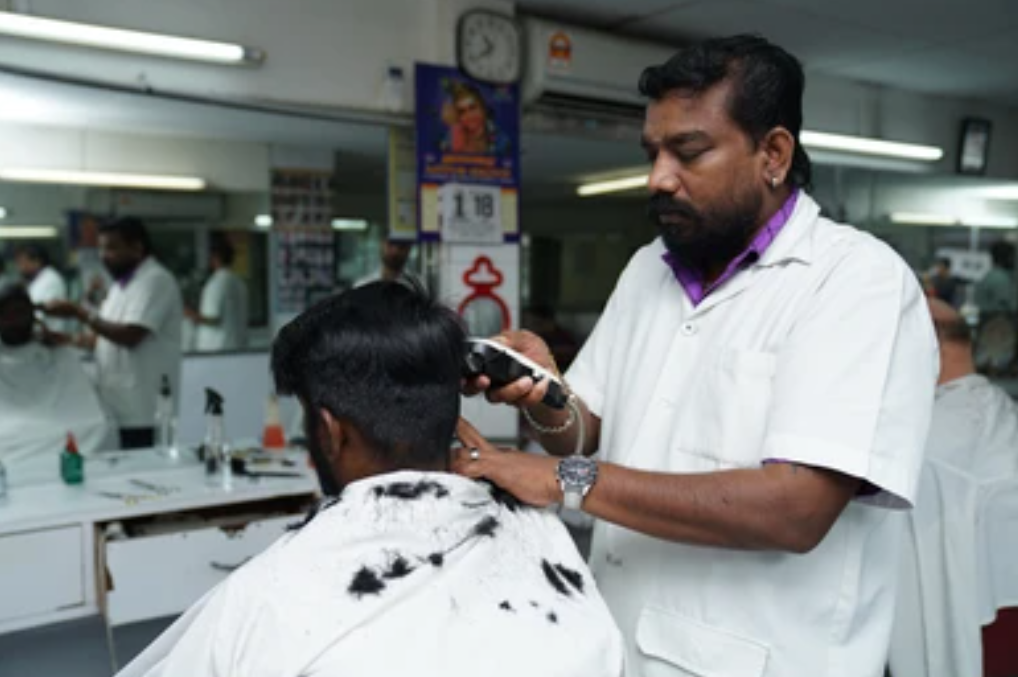 This comes after a debate session that was held on Tuesday (November 29th, 2022) at Terengganu's state assembly saw state assemblyperson Zuraida Md Noor urge for a more stringent enforcement of salon and spa operators in the state to ensure that they remain Syariah compliant, while complying to gender-segregation regulations.
The issue of hair salons came to the fore, with Zuraida saying that barbershops aimed at male clientele should only be operated by men. Conversely, hairdressing salons targeting women should only be operated by women. She also questioned as to the extent by which the state's gender segregation regulations as being implemented and enforced, and claims to have received concerned reports by locals about men and women sharing spaces together.
Tap here to give us a 'Like' on Facebook and stay up-to-date on the latest news!
Also read: PAS claims they will respect freedom of lifestyles of non-Muslims, won't impose oppressive policies if they form govt