Where family is concerned, we are often reminded by the old adage that blood is always thicker than water, which goes to suggest the bond and loyalties shared by those you are related with will always be the strongest and most important ones that you can come to have in life. And from a series of photographs to have recently been shared widely across local social media, it appears that there is plenty of truth to be found in that saying.
Elderly uncle rushes to help his nephew after he faints during ministry parade 
As reported by local paper Berita Harian, an elderly man was recently seen rushing to the aid of a young officer who appears to have fainted while caught in the middle of an official procession yesterday (July 21st 2022). The procession was believed to be held as part of a parade celebrating the contributions of enforcement officers organised by the Domestic Trade and Consumer Affairs Ministry (KPDNHEP) at the Malaysian Prison College located in Kajang.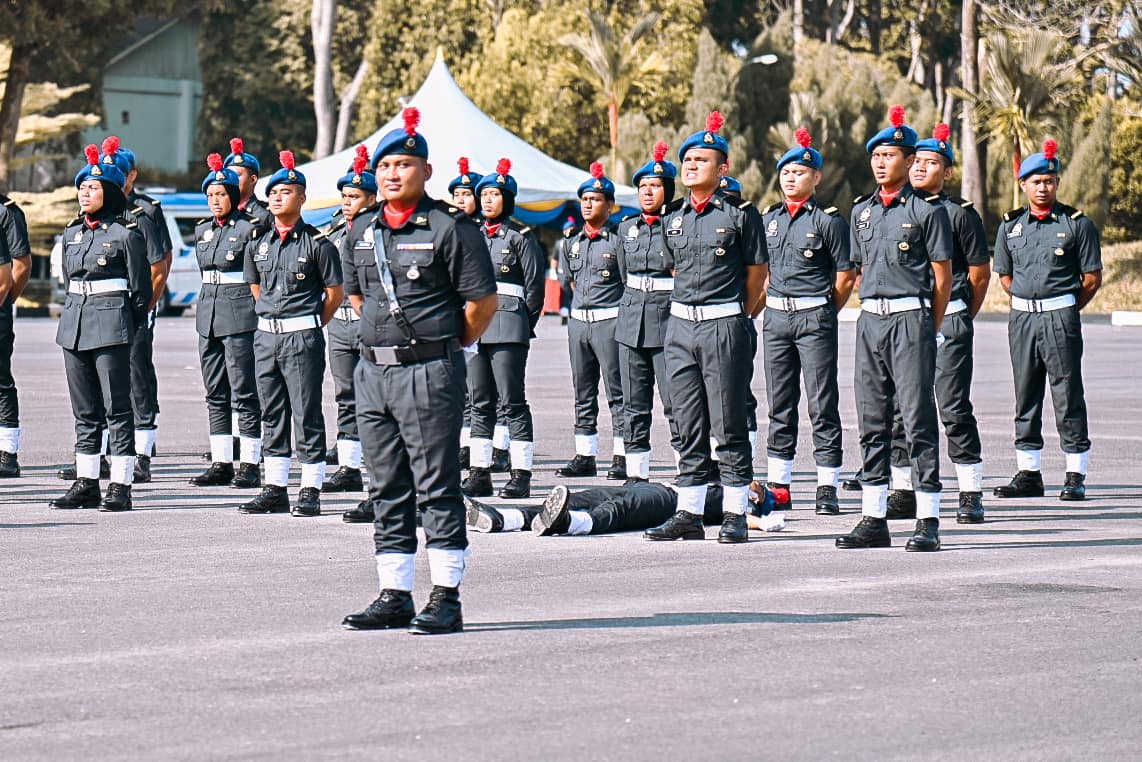 The senior citizen had been part of the audience and was watching the event from the spectator's tent when he noticed that his nephew had suddenly buckled at the knees before passing out while the procession was being carried out under the hot sun.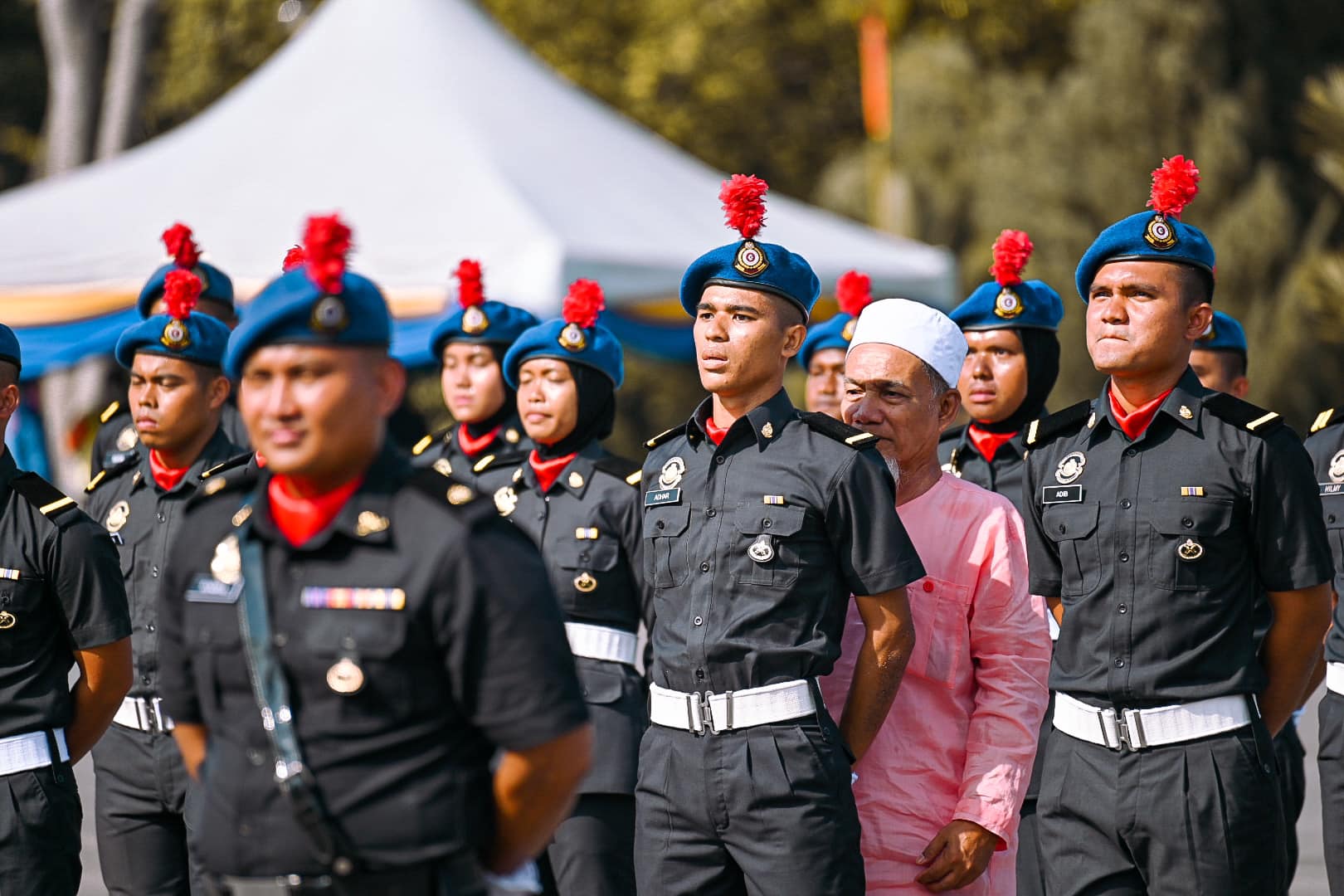 In that moment, he rushed immediately off his seat and out from under the shade of the tent to help his nephew off from the ground, before wrapping his arms around the young man's chest from behind to help him stand upright. In his rush to do so, the elderly man even left the slippers he was wearing behind, causing him to stand barefoot on the scorching ground.
Man was orphaned after his parents passed away when he was young
Captured moment-by-moment on camera as the parade went on, the scene has tugged at many heartstrings. UMNO Youth chief Datuk Dr Asyraf Wajdi Dusuki has since identified the young man as his adopted son, whom he took under his care when both his parents had passed away.
The elderly man on the other hand, was revealed to be the young man's uncle,  Abdul Aziz Ya'acob, who had also taken care of him when he was a young child. Domestic Trade and Consumer Affairs Minister Datuk Seri Alexander Nanta Linggi also commented on the touching moment, pointing out how despite being over half-a-century old, the elderly man continued to be a 'fortress' for the young officer.
He has also reminded those who still have fathers present to cherish every moment that they get to spend with them.
For more stories like this, follow us on Facebook by tapping here! 
Also read: M'sian spends thousands to install motorised chair in his Myvi so he can take his elderly father on road-trips