In a time when stories are being distilled through the fast-moving rapids of social media, the challenge for many living in the now is to truly connect with the abstracts of lore and legend that are passed from one generation to another on a deeper, more significant level beyond the superficial.
But through art, these tales take upon a more tangible manifestation that can be appreciated and marveled with the full scope of human expression through both observation and participation. Writing, film, sculpture, dance, they all represent tactile touchpoints of our collective narratives.
Sutera Foundation to stage their largest Odissi dance performance yet with 'Jaya Ram'
And in that vein, there has never been a more opportune time to snap up your seats for what is set to be one of the most vivid retellings of the legend of Lord Rama, the hero of the Indian epic Ramayana from around 100 BCE, presented by the Sutera Foundation. Staged at the Kuala Lumpur Performing Arts Centre (KLPAC) between September 21st to September 25th, 'Jaya Ram' is set to be the cultural foundation's largest and most prominent Odissi dance production this year.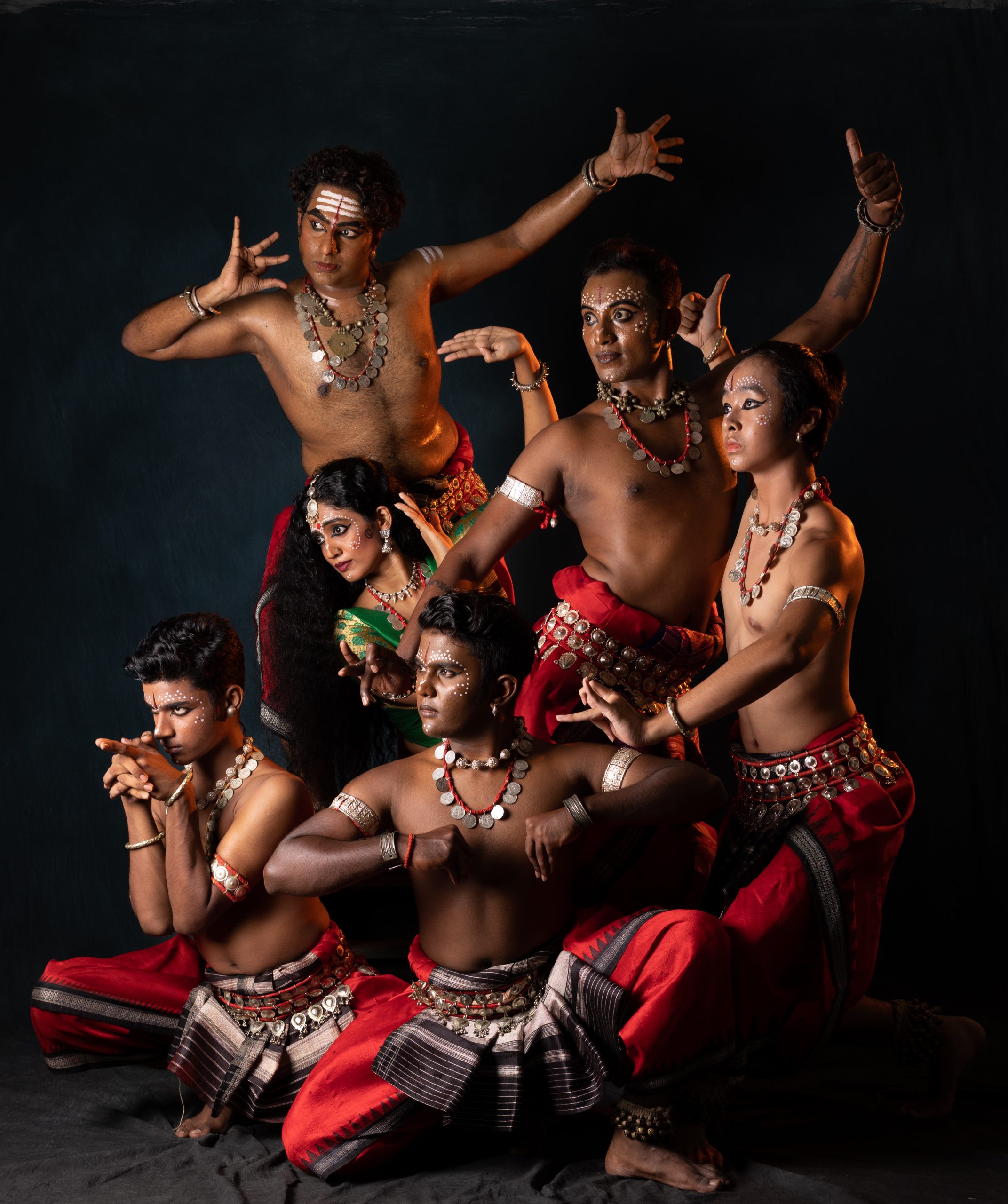 Seen as a continuation from their last dance production, Ganjam, from 2015, this year's Jaya Ram will not only feature more than 20 dancers under the Sutra Dance Theatre and Sutra Outreach Programme, but also live musicians who have dedicated their lives to the art of classical Indian music. Jaya Ram was commissioned to Guru Gajendra Kumar Panda, one of the most prolific dance-makers in the East Indian state of Odisha, and a frequent collaborator of Sutra for the past four decades.
A deep devotion to tradition blossoms from movement, composition, and costumery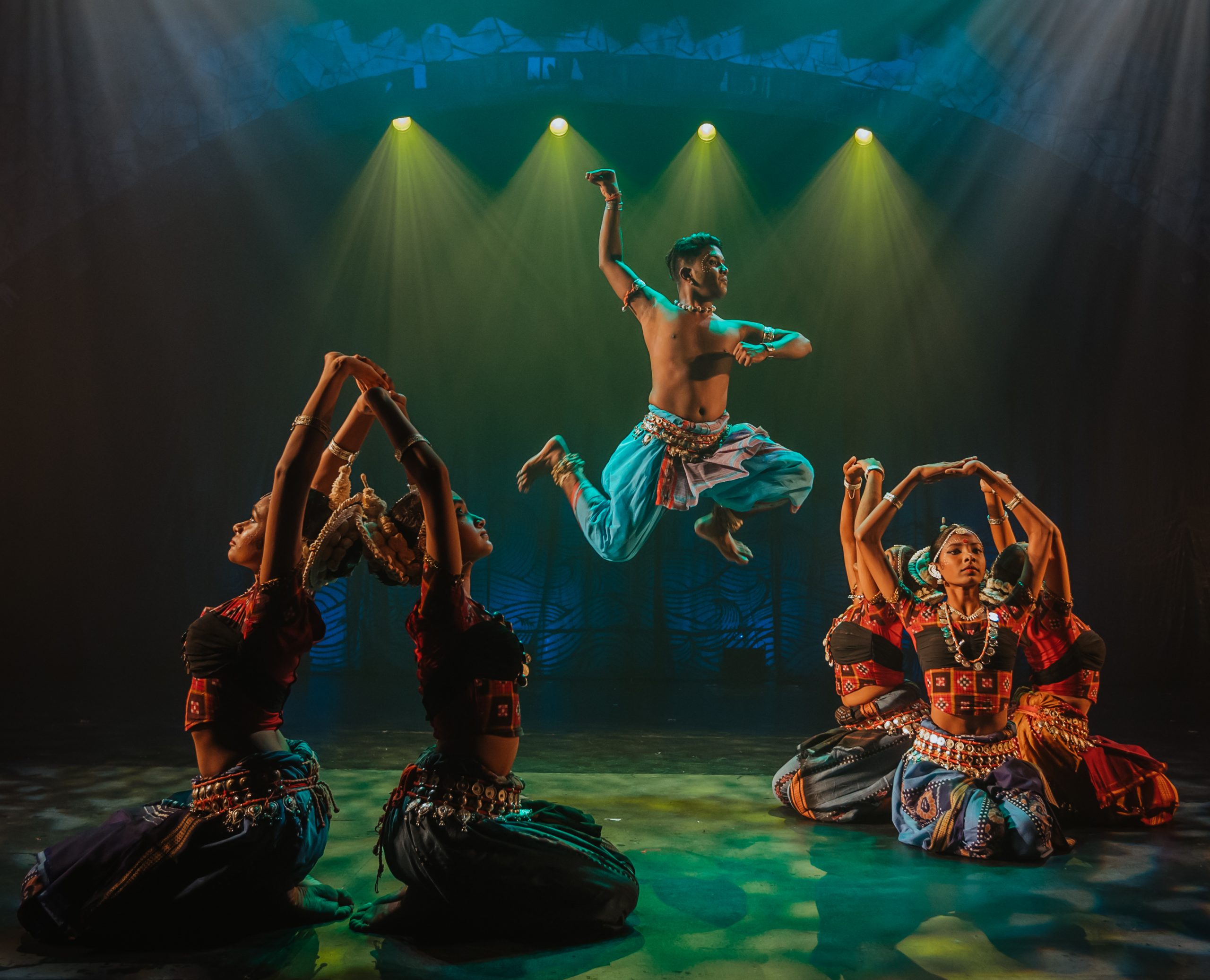 The production bears fruit from the dedication of research undertaken together with Sutra founder Datuk Ramli Ibrahim in Odisha, India – the birthplace of Odissi. In a further commitment to tradition, all aspects of dance and music compositions, libretto and costume are commissioned to distinguished experts of their respective fields from the state as well. 
"The much-anticipated Jaya Ram is also a befitting celebration of Malaysia and India's 65 years of diplomatic relationship. After its premiere in Malaysia, the dance show will be brought on tour to India and Singapore as well.

This is a love letter from Sutra to the healing world, and truly a dance extravaganza not to be missed by art enthusiasts and the Malaysian public in general," said Datuk Ramli Ibrahim.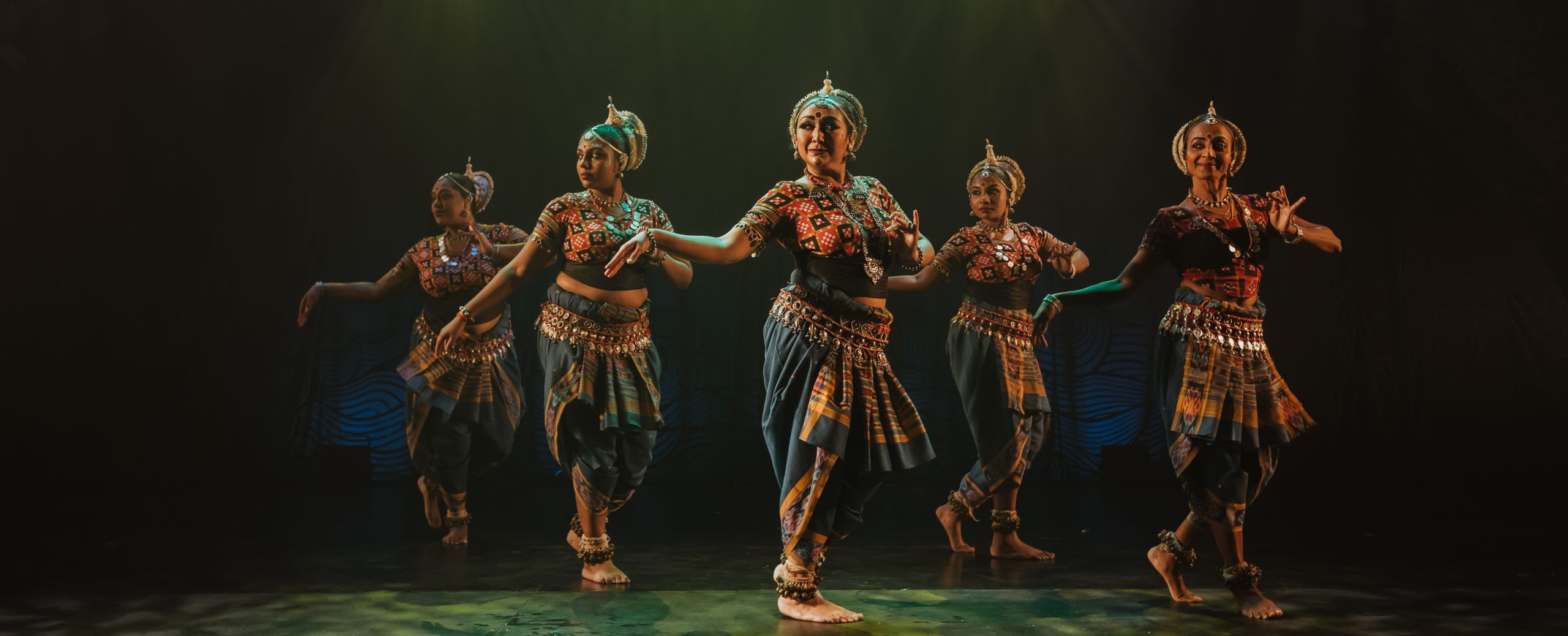 Jaya Ram will be staged in KLPAC on Sept 21 (Gala Night), and will continue until September 25, 2022. Tickets, priced from RM34 to RM104, can be purchased online by tapping through this link. The show will exclusively be sold through e-tickets only. The 80-minute dance show with a 15-minute intermission is suitable for audiences 5-years-old and up. 
For more information on the Sutera Foundation, kindly visit their official website or check out their official Facebook and Instagram. 
Tap here to give us a 'Like' on Facebook and stay up-to-date on the latest news!
Also read: M'sian film Mat Kilau reaches RM23.3 million worth of ticket sales in 7 days, but who is the man behind the legend?