How many times can you proudly say that you have seen a facet of Penang that not everyone has seen? Perhaps you were there before modernization in Penang took place. The same goes for these rare photos of Penang's iconic Kek Lok Si Kuan Yin captured by a Penangite, Sam Lim before the installation of the pavilion.
A Rare Glimpse Of Penang Kek Lok Si Kuan Yin, Over 10 Years Ago
When in Penang, aside from feasting on street food, we're an island that's perfect for sightseeing too. Take a closer look at nature over at Penang Hill or get to know a variety of spices over at Tropical Spice Garden.
Of course, when it comes to sightseeing, Penang Kek Lok Si has to be on the list too. The Kek Lok Si Temple became a must-visit for both locals and tourists in part due to the enormous statue of Kuan Yin Goddess of Mercy.
A pavilion was later on installed to shelter Kuan Yin Goddess of Mercy on the 6th of December 2009. This date is in line with the 118th anniversary of the date that Kek Lok Si was founded.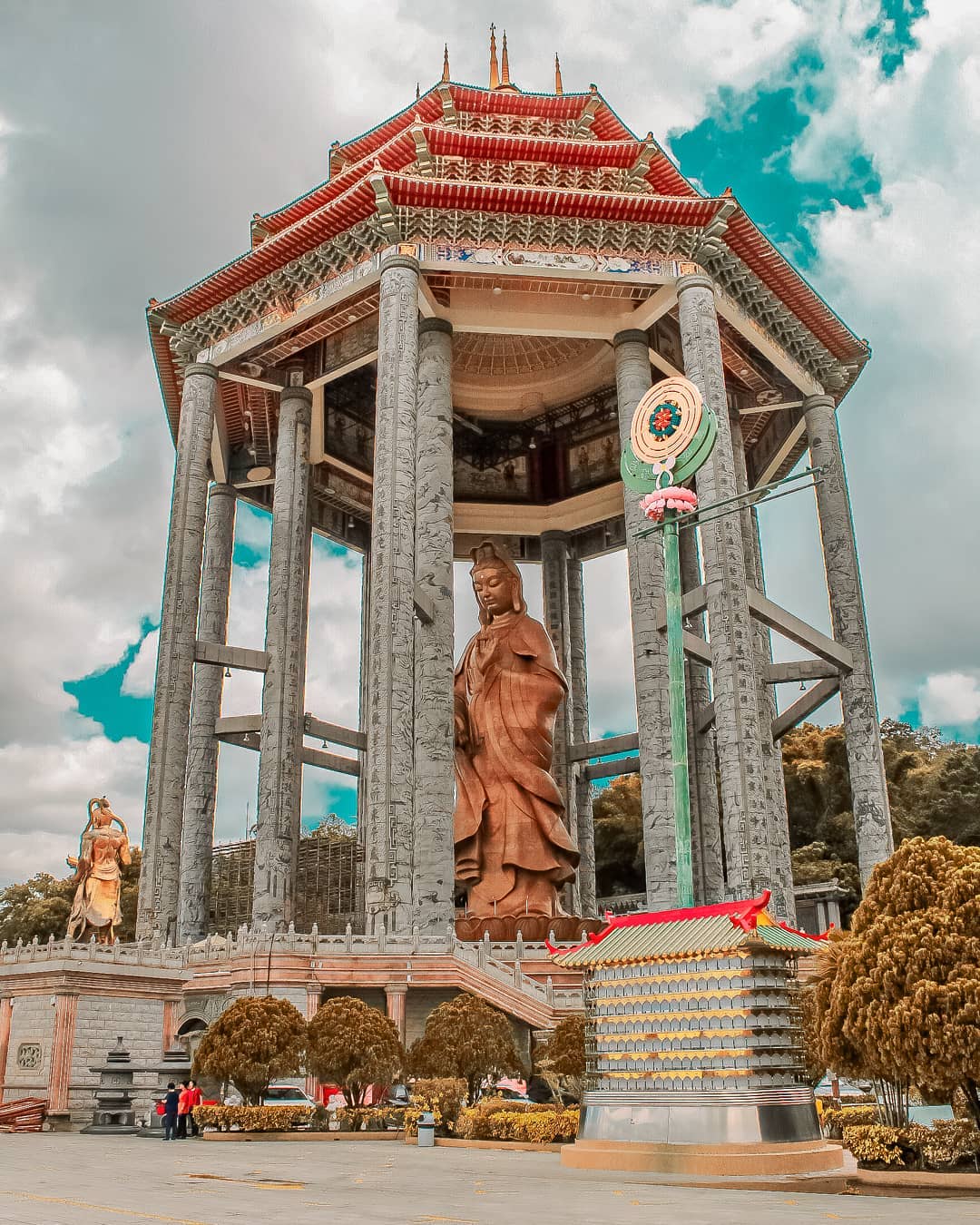 Additionally, the Kuan Yin Goddess of Mercy Pavilion is equivalent to a 20-storey building, measuring 82.7 meters tall. The cost to construct this pavilion was RM40 million.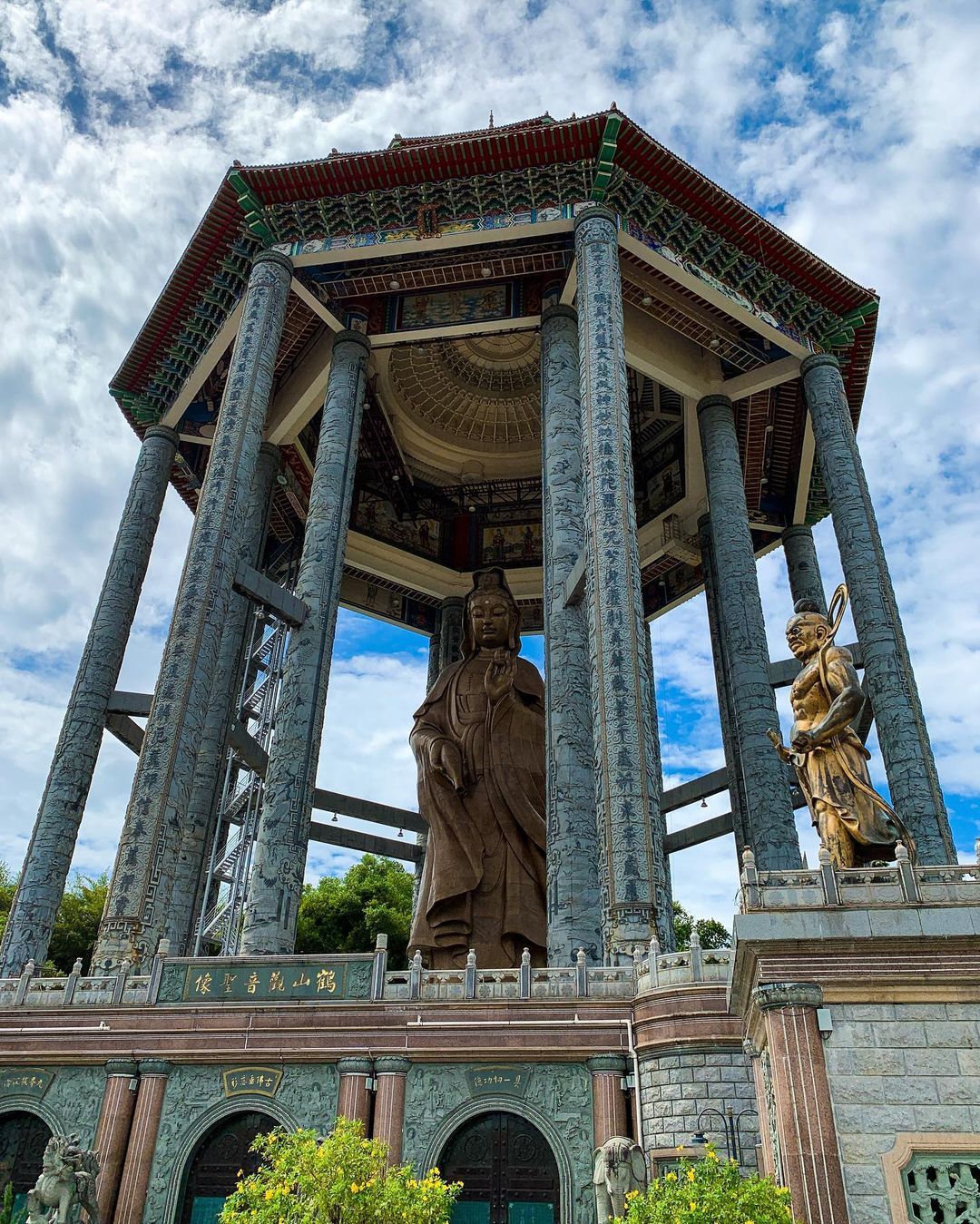 To read more about the Penang Kek Lok Si, click here.
Now that you know some basic facts about this construction, did you know how the Kuan Yin statue looked like before having a pavilion as shelter? Penang photographer, Sam Lim captured these breathtaking photos on a misty morning that gives off a sense of calmness and serenity.
Penang Is So Beautiful
Since the pavillion installation took place in 2009, these photos were taken over 10 years ago. Looking at the photos, it reminds us again that Penang, you are so beautiful.
Photos credit: Sam Lim 
Also Check Out: USM uses cheeky Godzilla crossing road signs to warn passerby about wild monitor lizards