Given the state of the world now with the COVID-19 pandemic, hardly a day goes by where we don't hear about a friend or a relative announcing that they have tested positive for COVID-19. And that comes as no surprise, given the increasingly virulent nature of the Omicron variant, which has already swept across the globe in the wake of its discovery last November.
South Korean physician implies the reason why some people still don't have COVID is because they have no friends
And while there still continues to be individuals who have managed to hold out and remain COVID-free for the past two years, a South Korean doctor has now gone on to imply that there may just be a very good reason for that, asides from stringent personal hygiene habits. If you still have yet to contract COVID-19, it's probably because… you don't have any friends.
As South Korea continues to contend with the critical state of its healthcare facilities while daily COVID case numbers breach 400,000, physician Ma Sang-hyuk, who is also the vice president of the Korean Vaccine Society, claims in a now-deleted Facebook post that those who have managed to elude infection for this long only have their poor interpersonal skills to thank.
"The adults who have not yet been infected with COVID-19 are those who have interpersonal problems," he wrote.
For the record, South Korea's cumulative number of COVID-19 cases has already topped 10 million, accounting for a whopping 20% of the nation's total population according to Reuters. Adopting a contrarian perspective, Ma has suggested that the country should train their focus upon treating current patients as opposed to enforcing more stringent social distancing measures in a bid to curb the explosive increase in case loads.
He explains that his comment was meant to serve as a metaphor, and that contracting the virus is inevitable at this point
Addressing screenshots of his Facebook post, Ma explained to local media outlets that his 'interpersonal problems' remark was meant to be used as a metaphor with regards to his opinion that contracting the virus was inevitable at this point, reports The Korean Herald.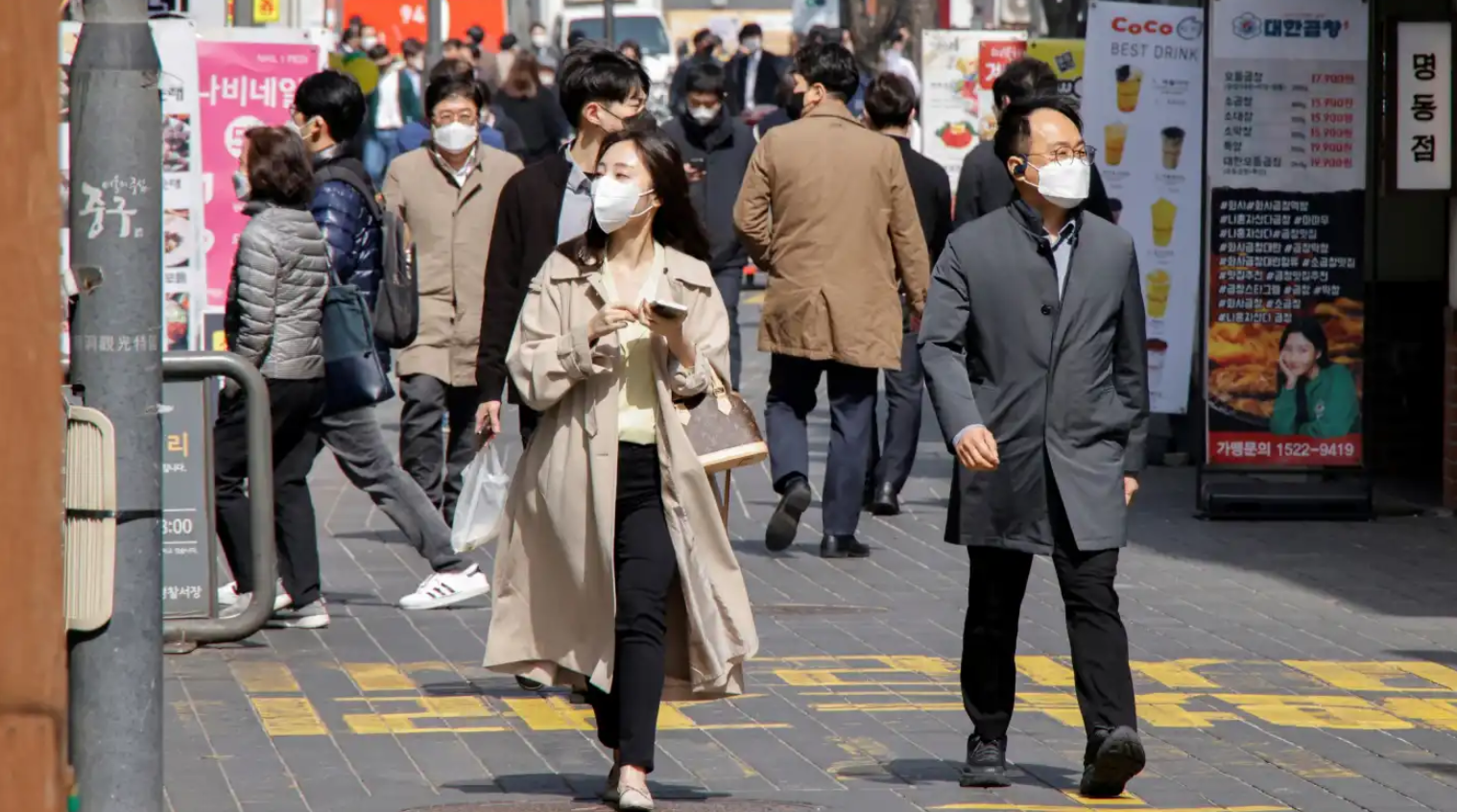 An advocate for 'living with COVID', he further goes on to suggest that South Korea should consider reorganising its medical system to provide COVID patients with easier access to treatment.
The comment has since drew much flak from social media users, many who have pointed out that those who have yet to come down with COVID-19 have likely been able to avoid infection by exercising added caution and care.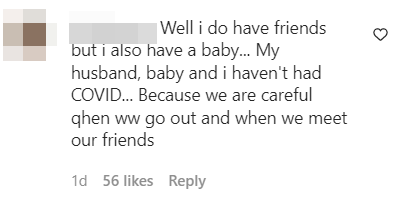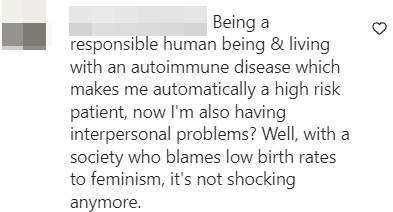 For more news like this, follow us on Facebook by tapping here! 
Also read: Netizens hilariously wish M'sian couple to get well soon after mistaking positive pregnancy test for COVID test