In a worrying update over the ongoing global COVID pandemic, it has been reported by South African medical authorities that a new COVID variant has been discovered in the region. CNN reports that the news was announced by South African Minister of Health Joe Phaahla yesterday (25th November 2021). The new variant has been dubbed B.1.1.529, and may have twice as many mutations as the current Delta variant.
New COVID variant discovered in South Africa
This latest discovery of a new COVID mutation is said to be the most heavily mutated version of the virus to date, but early reports of cases affected by the mutation have so far only emerged from one region in South Africa, in Botswana, as well as in Hong Kong where a 2 cases have already been detected. According to the BBC, the list of mutations to the virus is said to be so long, some scientists have come to describe of it as 'horrific', and that this may be 'the worst variant that they have seen'.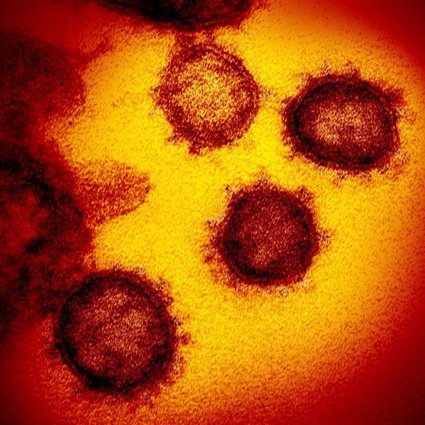 Professor Tulio de Oliveira, the director of the Centre for Epidemic Response and Innovation in South Africa, has said that the new South African variant is 'very different' to the other existing COVID variants that are currently being transmitted, and that it contains an 'unusual constellation of mutations'.
"This variant did surprise us, it has a big jump on evolution [and] many more mutations that we expected," he said.
Concerns are rising among international health officials
He also adds that the variant is now spreading very quickly, and expects to see additional strain being put on the South African healthcare system in the coming weeks as a result. As of right now, officials globally are worried that this new variant may potentially evade immunity responses from current vaccines, as the vaccines have been developed using the original strain of the COVID virus that first emerged in late 2019.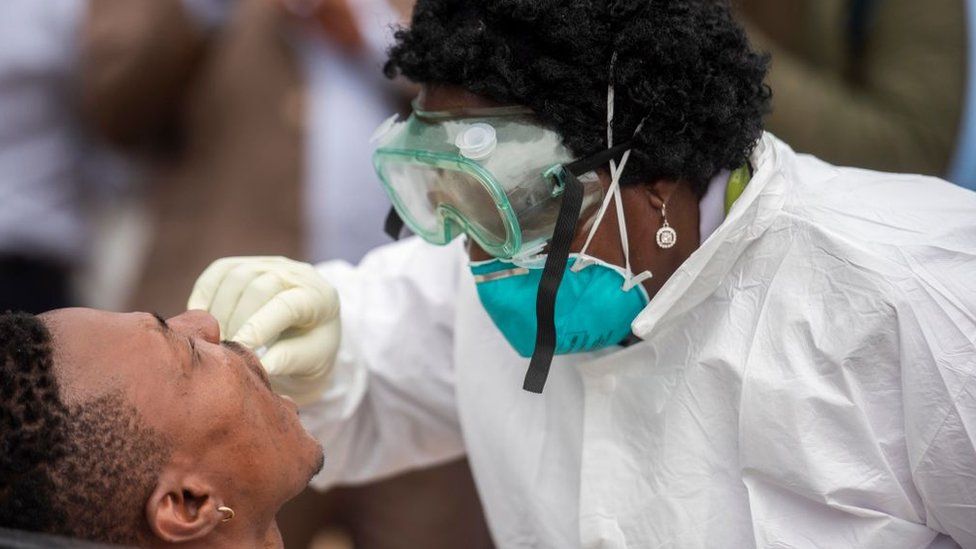 NPR reports that at present, it is unclear as to whether the high number of mutations in this new COVID variant may result in a higher rate of transmission or lead to more instances of severe illness. But given the mutations witnessed in the variant's spike proteins, which is used by the virus to break into the body's cells, officials are also looking into how easily this new variant could evade the body's natural immunity.
The United Kingdom has already taken precautionary measures by cancelling flights from the six countries in southern Africa to prevent any likely transmission of the new variant into its shores.
For more news like this, follow us on Facebook. 
Also read: Hospital Sg Buloh doctor warns of new COVID wave in Dec, ICU wards allegedly now fully occupied