Earlier in October, caretaker Prime Minister Ismail Sabri announced the dissolution of Parliament, which eventually led to the occurrence of snap elections. This comes in spite of concerns raised about the potential of floods taking place during the November monsoon season by not just by members of the Opposition bloc, but non-profit aid groups and experts as well.
And true to what experts have predicted like clockwork, states in both East and West Malaysia have already experienced flash flood incidents over the past week, with victims left holed up in flood relief shelters.
Sarawakian voters cast their ballots while wading through knee-deep flood waters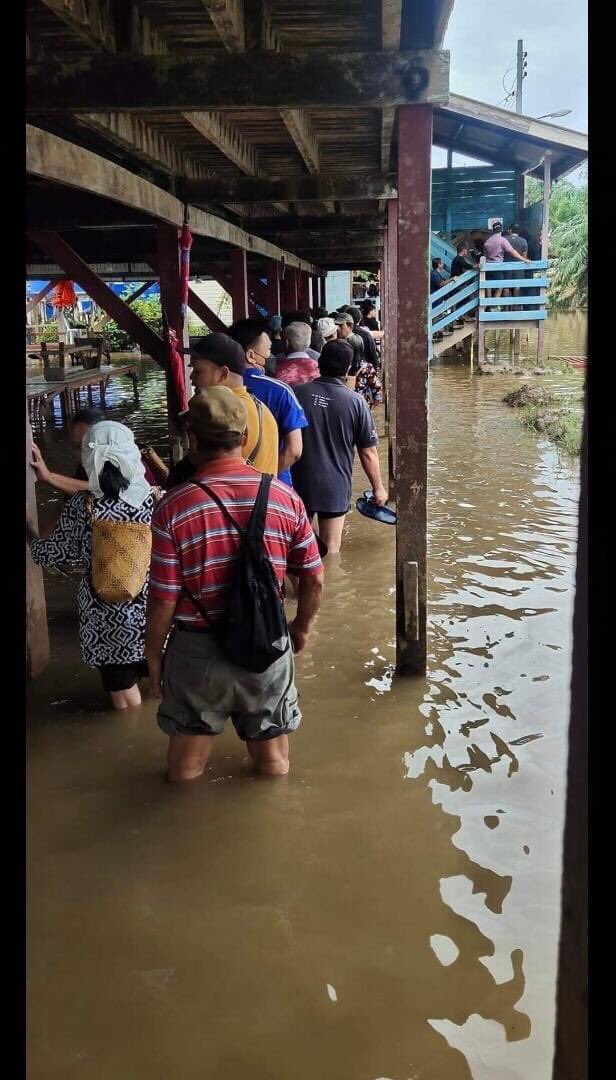 In spite of that, it has been reported that voter turnout in some flood-stricken areas, such as in the state of Sarawak, have remained largely robust even as Malaysians were left with little choice but to wade through murky floodwaters. As shared by local news portal Samudera.my, voters in the East Malaysian constituency of Baram, Sarawak (P220) did not appear to be deterred by their circumstances that they faced as a result of the recent natural calamity.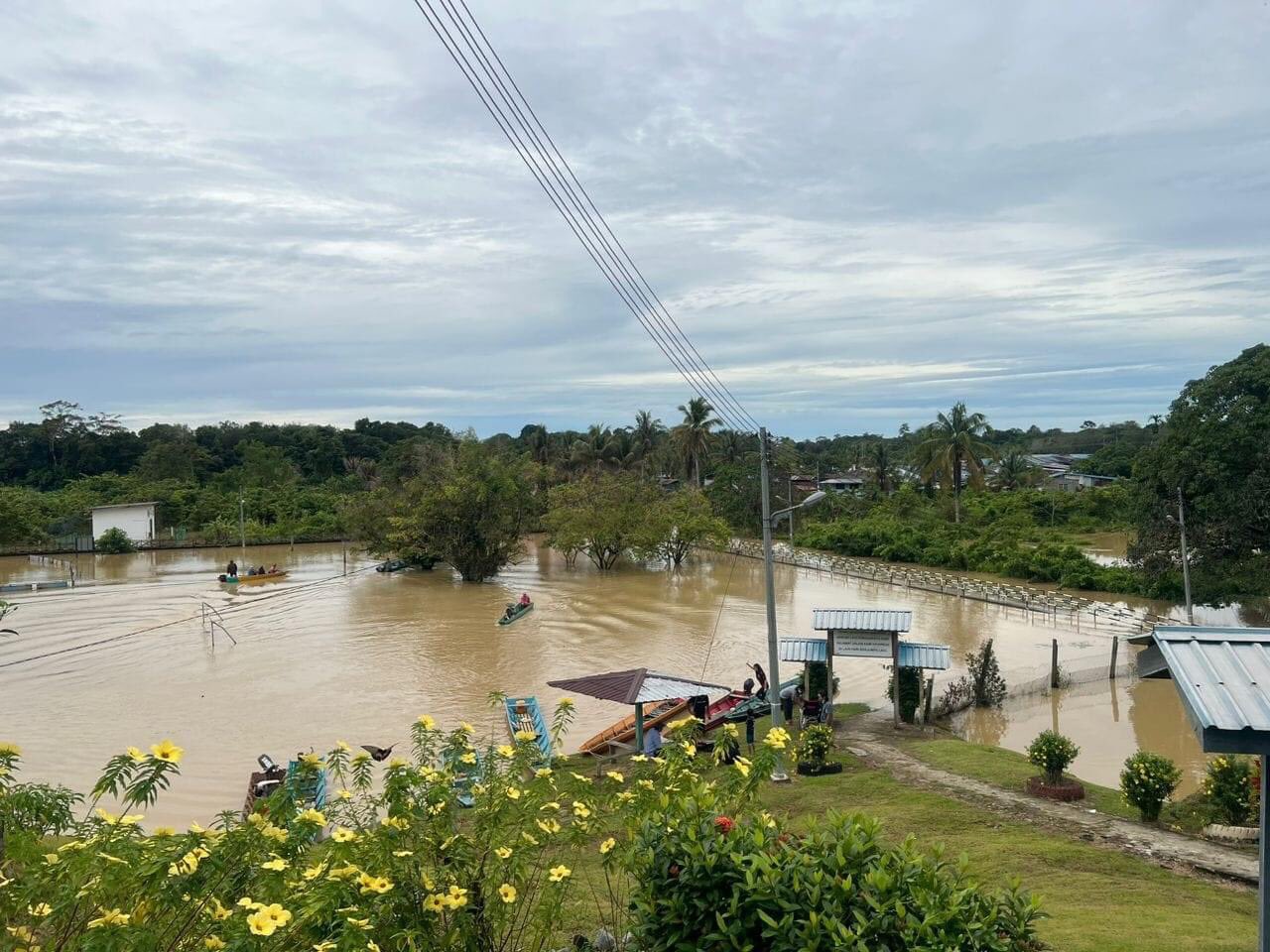 Showing up in droves, with some elderly citizens even being ferried on sampan boats, they all made their way to a local polling station in Kampung Long Bemang Apoh before queuing up in an orderly fashion while floodwaters lapped at their knees.
Elections in Baram went as expected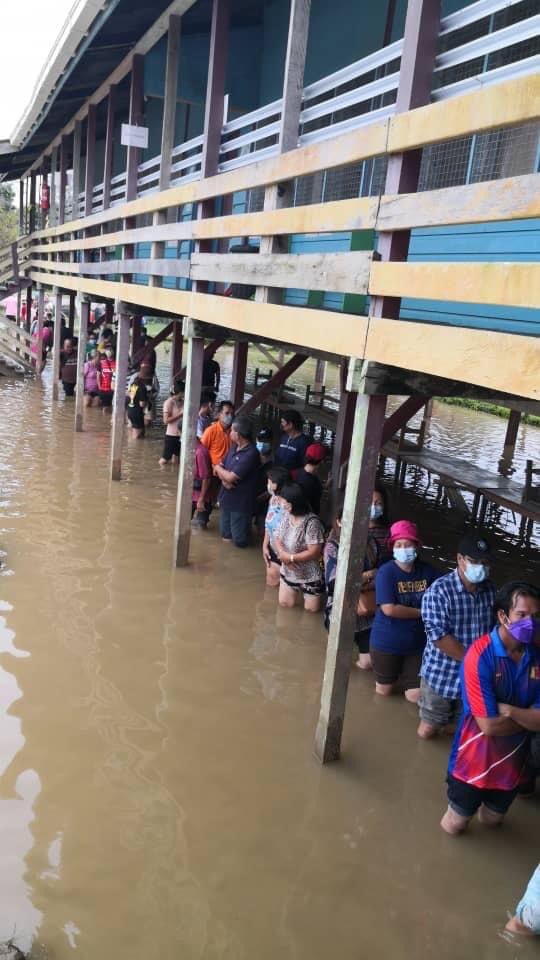 As reported by The Sun Daily, the voting process in the waterlogged region was held according to schedule, with only a few changes to polling station locations in view of the floods. Based on a report by Marudi district police chief DSP Mohd Ruslan Mat Kib, local authorities are also working alongside officials from the Election Commission, said Sarawak police Commissioner Datuk Mohamad Azman Ahmad Sapri.
"Until now I have not received any (reports of) problems and we will always update on the latest developments," said Azman.
Quoting the National Disaster Management Agency (Nadma) secretariat, The Borneo Post reported two days ago (November 17th, 2022) that Perak, Selangor, Melaka, Johor, Pahang, Kelantan and Sarawak, have all been affected by floods.
Tap here to give us a 'Like' on Facebook and stay up-to-date on the latest news and stories!
Also read: Voting in the dark! Power generator failure at Kepong polling station leads to blackout during GE15