For families who have been separated by the Causeway between Malaysia and Singapore since the closing of international borders due to COVID-19, the announcement of Vaccinated Travel Lanes (VTL) have been nothing short of a godsend. Via an arrangement brokered by both countries, fully-vaccinated citizens and work pass holders may now officially be granted passage to travel home for the first time in over two years.
Penang & Singapore to kick off VTL on 16th March 2022
And it would now appear that the Vaccinated Travel Lane (VTL) between Malaysia and Singapore is set to further expand inwards into the Peninsula, as according to Singaporean news outlet CNA, the Civil Aviation Authority of Singapore has now also included Penang as part of its latest list of VTL countries. This will mean that Penangites looking to travel directly to Singapore or vice versa, may now apply for a seat on any of the four daily flights that will be scheduled to connect Changi International Airport with Penang International Airport (PIA) in Bayan Lepas.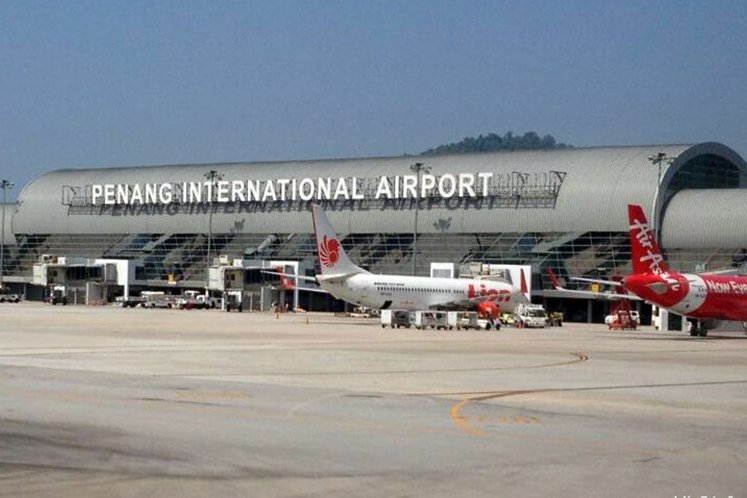 "Airlines that plan to operate from these points under the VTL may submit their plans for designated flights to CAAS for approval," said the authority.
The announcement is further corroborated by Penang Tourism and Creative Economy Committee chairman Yeoh Soon Hin, who confirmed that the Penang International Airport has already put in all the necessary preparations ahead of the VTL's launch, with help from Malaysia Airports Sdn Bhd.
Application for the VTL route was filed months earlier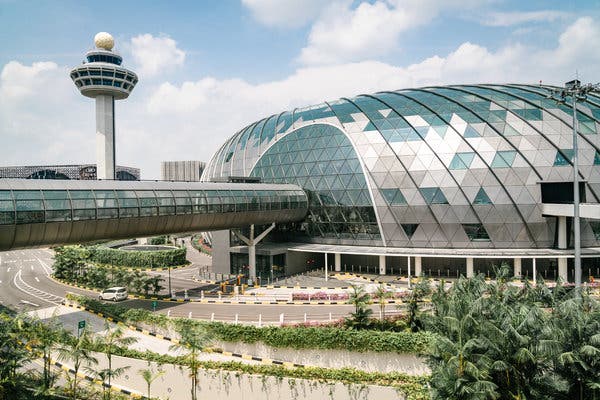 Quoting MAG group chief executive officer Captain Izham Ismail, NST reports that the application for the launch of a direct VTL between Penang and Singapore had been filed several months earlier, in response to the success seen in the VTL established between Kuala Lumpur International Airport (KLIA) and Changi International Airport, which kicked-off in November of 2021.
Malaysian transport minister Datuk Seri Dr Wee Ka Siong said that the air tickets for the scheduled VTL flights will be available for sale as soon as possible, adding that the four daily scheduled flights will be shared equally between participating airlines.
For more news like this, follow us on Facebook by tapping here! 
Also read: M'sian father stranded in SG for a year finally meets his newborn daughter for the first time via VTL