It goes without saying that you should never make a habit out of judging a book by it's cover. After all, a person's outlook is rarely a true reflection of their character, and casting aspersions based upon preconceived notions only seeks to further reinforce harmful stereotypes and cliches. Despite that being such a common axiom in general society, such incidents continue to persist, as this one post would go to show.
Former sales associate exposes tactics she was taught while working in luxury retail
Not too long ago during the earlier part of July, an anonymous Facebook user took to submitting a post to Taiwanese portal TEEPR 亮新聞, sharing her experiences from working in the luxury retail sector. Ostensibly working as a sales associate with a boutique, the anonymous user explains on Chinese social platform dCard how she was taught not to waste time on customers who checked on price tags as they were unlikely to be able to afford the goods in their stores.
"I've been working as a sales associate for seven to eight years, and I've worked for both luxury boutiques and luxury cosmetics booths." she explains.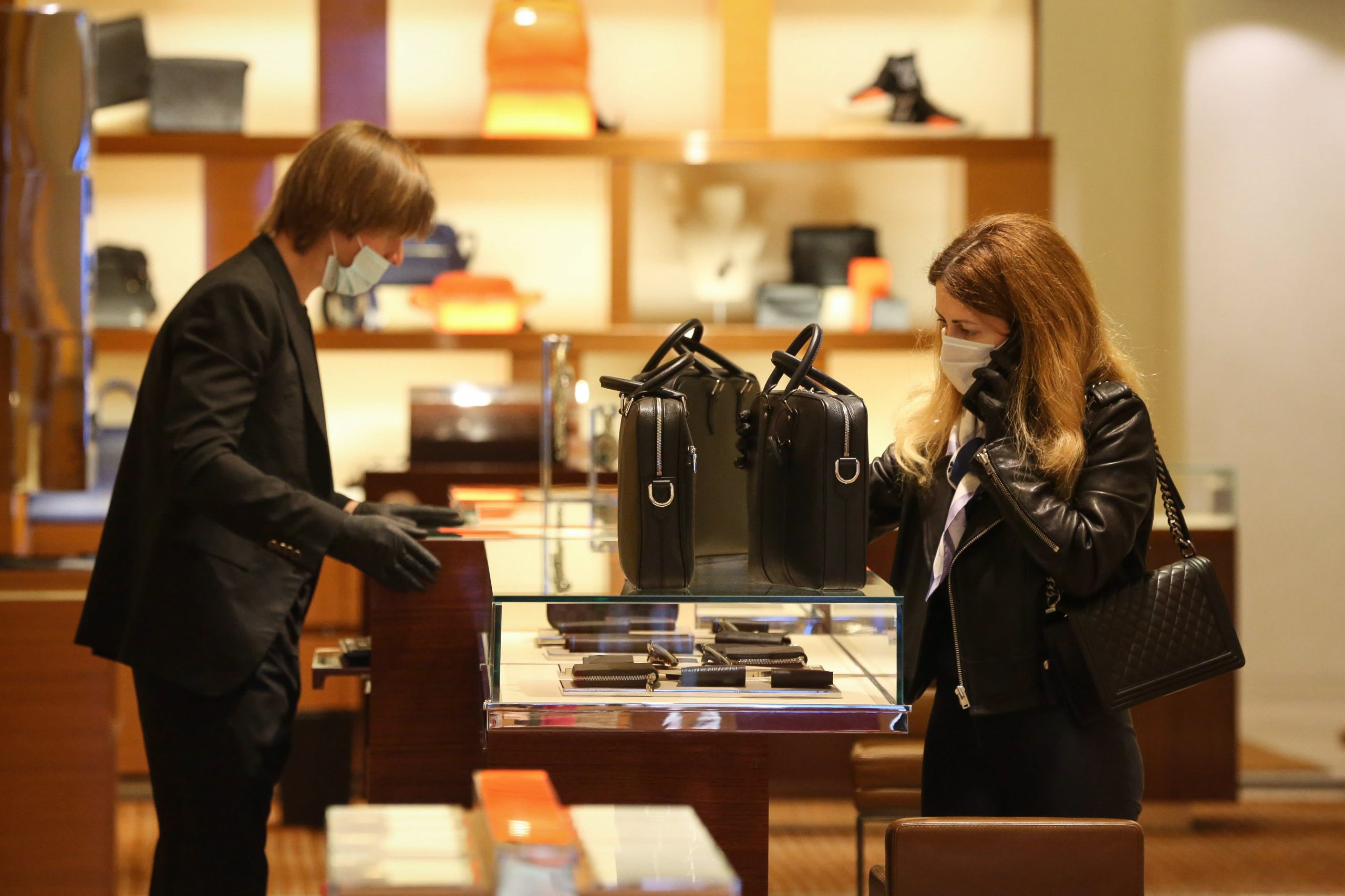 And in that time, she observes that many sales associates working for top tier luxury brands would often consider themselves to be part of the upper echelons of society given their close proximity to high-spending customers. This is in spite of the fact that they are merely working as retail associates, and are not in fact actually wealthy themselves.
Only 3 kinds of people visit luxury boutiques
Upon first starting in the industry, the user points out that her team leader had told her that only three kinds of people are likely to shop in luxury boutiques:
People who can't afford to buy anything, but would like to come in to take a look anyway.
People who look like they can afford to buy something, but would wind up asking to pay for it in installments.
People who can afford to buy whatever they want, but have absolutely no taste.
Upon learning this, the user said she was initially taken aback by the discriminatory tone that her team leader took with regards to customers.
"I used to think 'As long as they are customers, there is always a chance that they would buy something'. Why was it necessary to be so discriminatory?"
Scolded once for wasting time on a customer with no potential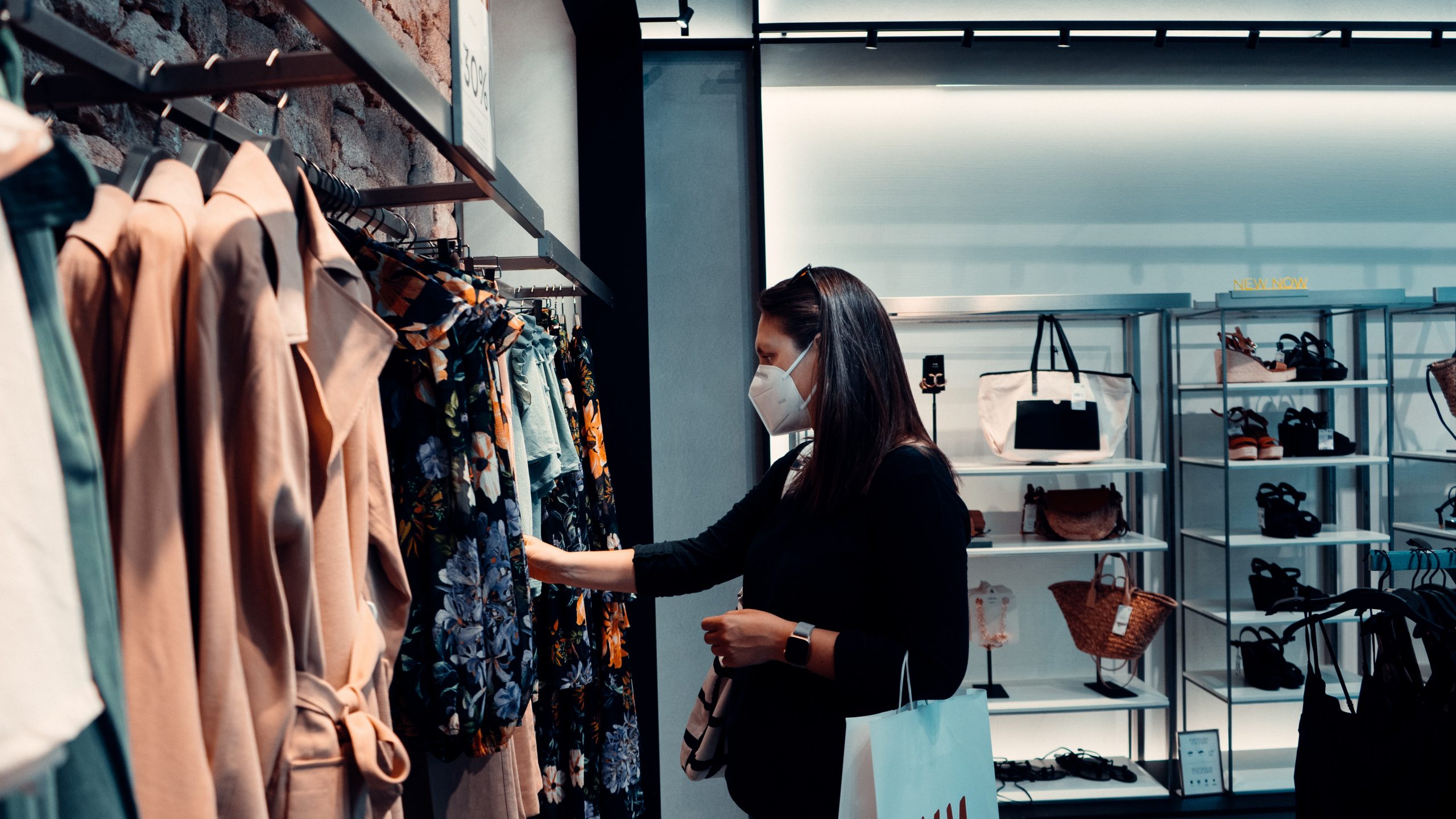 But over the course of her career, she said that this hierarchy of customers proved to be true to some extent. In fact, she claims that one time she was chided by her team manager for wasting time on a man who did not look like a potential customer.
"I was attending to a man who was drably dressed when I was suddenly told through my earpiece that I shouldn't entertain customers who weren't likely to spend any money at the boutique.

And it proved to be true, because he wound up wandering around the store, touched a few things, before leaving."
Wealthy customers don't even need to step into luxury boutiques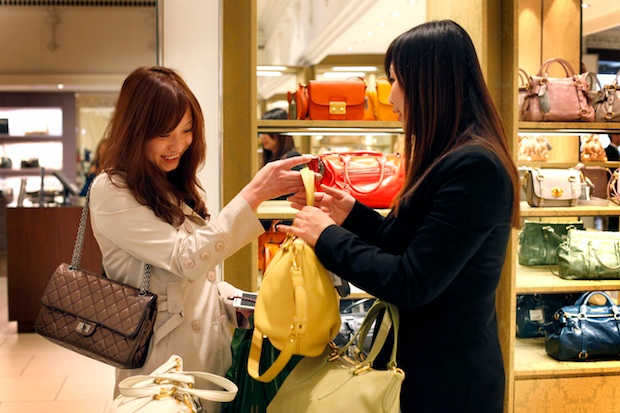 She adds that from her experience, those who are truly wealthy wouldn't waste time shopping at department stores or boutiques. Instead, they would simply call up retail staff to place an order for the items they want, which will then be sent to their homes.
"As for the women who do shop in boutiques, they would usually point at one bag and say 'I don't want that one. But asides from that, pack up all the other bags'. In a single month, we would deal with anywhere between three to four of these customers.

Forget about checking price tags, they wouldn't even ask to touch the bags before buying it." she claims.
As such, she believes that it may be because of customers like these which have led many sales associates to adopt and reinforce such discriminatory behaviour.
"With that being said, I hope that this doesn't tar all sales associates with the same brush, as there are some genuinely great ones out there!" she adds.
Netizens shocked by these tactics
Her tell-all has since attracted varied responses from netizens, many who were shocked to learn that such discriminatory behaviour was still present in the retail industry.
"I used to go to boutiques to check on the items in real life and try it on, but one time I was discriminated by a sales associate who looked down on me. Since then, I try not to visit boutiques in person."

"I admit I'm poor. Don't waste your time on me. I'm happy just shopping on my own!"

"Whoops, guess that's it for me, I love checking prices. I guess I must be poor."

"I would first check the feel of the product's material, before checking its price to see if it's worth the amount they're asking for. If it is and I truly want it, then I'll find a legal and reasonable way to afford it." 
But of course, it's important to keep in mind that as all things on the Internet, this can only be taken with a grain of salt at best!
For more stories like this, follow us on Facebook by tapping here! 
Also read: "It's so embarassing," M'sian netizen shames kind friend who fetches them as they only drove a Proton Wira