Life is not measured by how much an individual owns, and one should avoid casting aspersions on another's character based upon their outwardly appearances. As children, many of us have grown up being taught those crucial lessons. And despite that fact, many continue to perpetuate erroneous and damaging stereotypes and or pass quick judgements on others, without realising the damage or hurt it causes.
M'sian netizen looks down on generously kind friend for only driving a Proton Wira
Just recently, an annonymous netizen decided to pose a question to others on the TanTan Confessions Malaysia community Facebook page, asking if they were bothered by the type of car that their friends drove.

"Are you guys ever bothered by what car your friends own and drive? I have a friend who hails from a low-income family, and they're really nice. In fact whenever I run into any trouble, they would often offer to pick me up.

It's just that they only drive a Proton Wira, and honestly I feel so embarrassed I don't even dare to get into the car! Just recently, they had asked me to go out with them but I flat out rejected as I was really bothered by their car." they wrote.
Netizens immediately criticised the individual for their discriminatory remark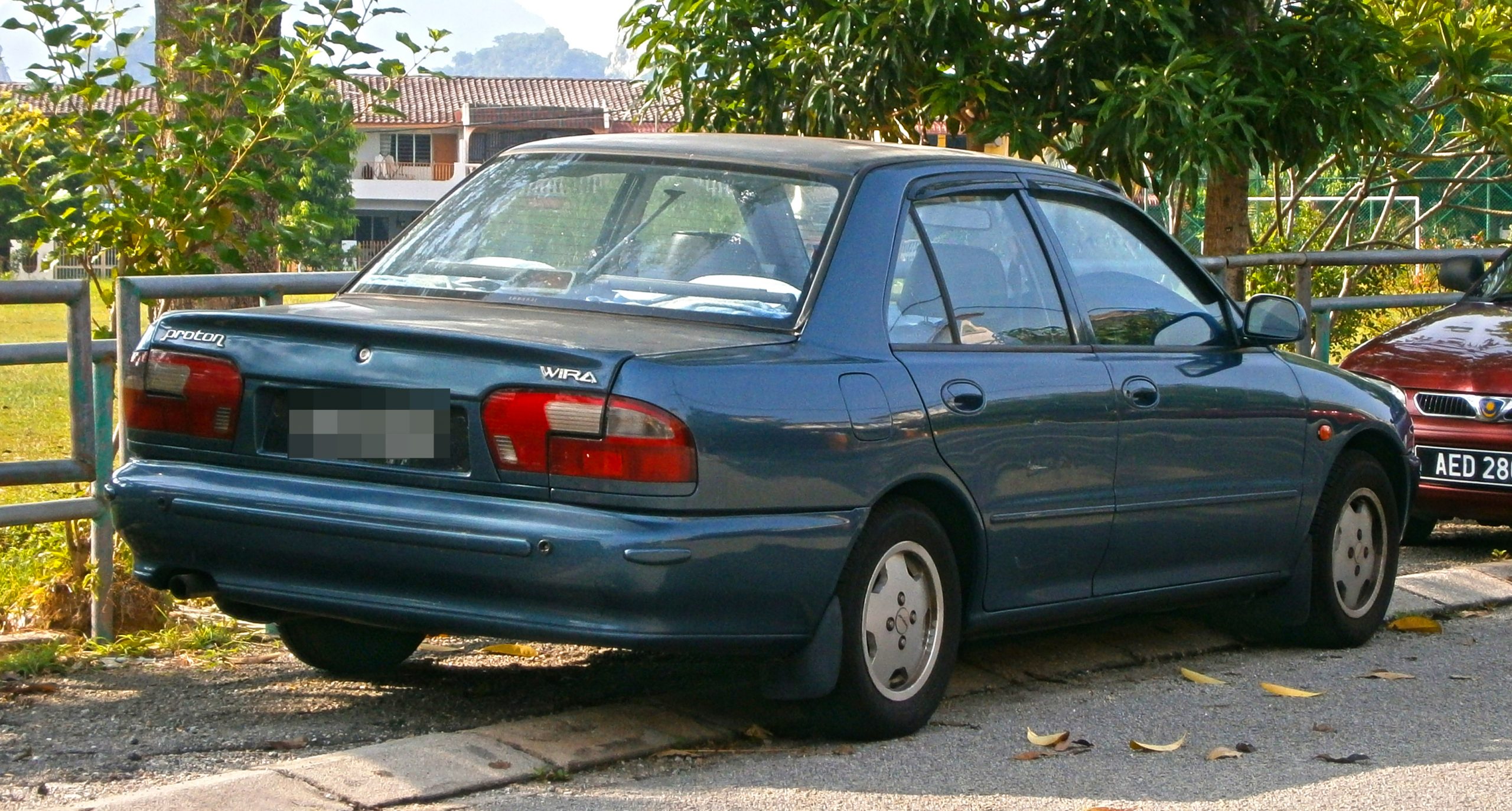 As one can expect, the netizen's clearly discriminatory tone did not go over well with other Facebook users. Many were quick to admonish the anonymous group member for looking down on someone just based upon the car they drive, despite the generosity that their friend has shown them.
"Hey, they're better than those people who drive Benzes or BMWs belonging to their family members, and claiming as though it belongs to them." 

"If you look down on your friend, then just drive yourself everywhere." 

"If you want to look down on others, then make sure that you can at least afford what they own."

"They're just a friend. Why does what car they drive even matter?"
"I'm so jealous that you have such a kind friend. If I was in their shoes, I wouldn't even drive my Perodua Kancil to come to your aid if you ever called me for help."

The Proton Wira was a sedan launched by Malaysian automobile manufacturer Proton in 1993. Lasting 16 years in production, the car was based off on the 1991 Mitsubishi Lancer platform, which was licensed to Proton. The car is available in either a hatchback or sedan style, and was exported to other parts of the globe including the United Kingdom, Australia, parts of the Middle East, and even Latin America.
Tap here to give us a 'Like' on Facebook and stay up-to-date on the latest news!
Also read: "No sense of ambition," Woman allegedly rejects M'sian man she met online after learning he works as a hawker