When we think of an affordable, no-frills spot for a good cup of coffee, we Malaysians are fortunate enough to have a good many number of local kopitiam shops to consider. Translated from the amalgamation of the Malay word for coffee, 'kopi', and the Hakka/Hokkien word for shop, 'tiam', this portmanteau comes to represent one of Malaysia's best known culinary treasures to have existed since the 1800s.
Kopitiam drinks may go up by as much as 60 sen 
But that legacy of cheap, affordable coffee may now have to contend with the inescapable rise in prices of ingredients and raw goods, after the Malaysia Singapore Coffee Shop Proprietors General Association warns Malaysians that prices of coffee drinks may see a price hike average of between 20 sen to 60 sen depending on the outlet location, come next January.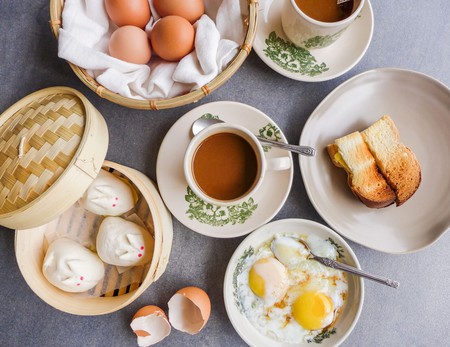 According to Malay Mail, the association's president, Mr Wong Teu Hoon notes that the increased operating costs were the main culprit behind the price increases as traditional coffee shops continue to struggle to stay afloat in the wake of protracted lockdowns.
"The price will increase 20 to 30 sen in rural areas and 40 to 60 sen in urban areas."
"The rent is higher in certain areas so the prices will also higher," he said.
But despite the price hikes, Mr Wong mentions that kopitiam proprietors will not stand to gain much in the ways of profits either way, as the decision to raise prices was to help them manage mounting costs that include the increased prices of raw ingredients such as condensed milk for coffee and tea, to employee wages, cost of cooking gas, and property rental.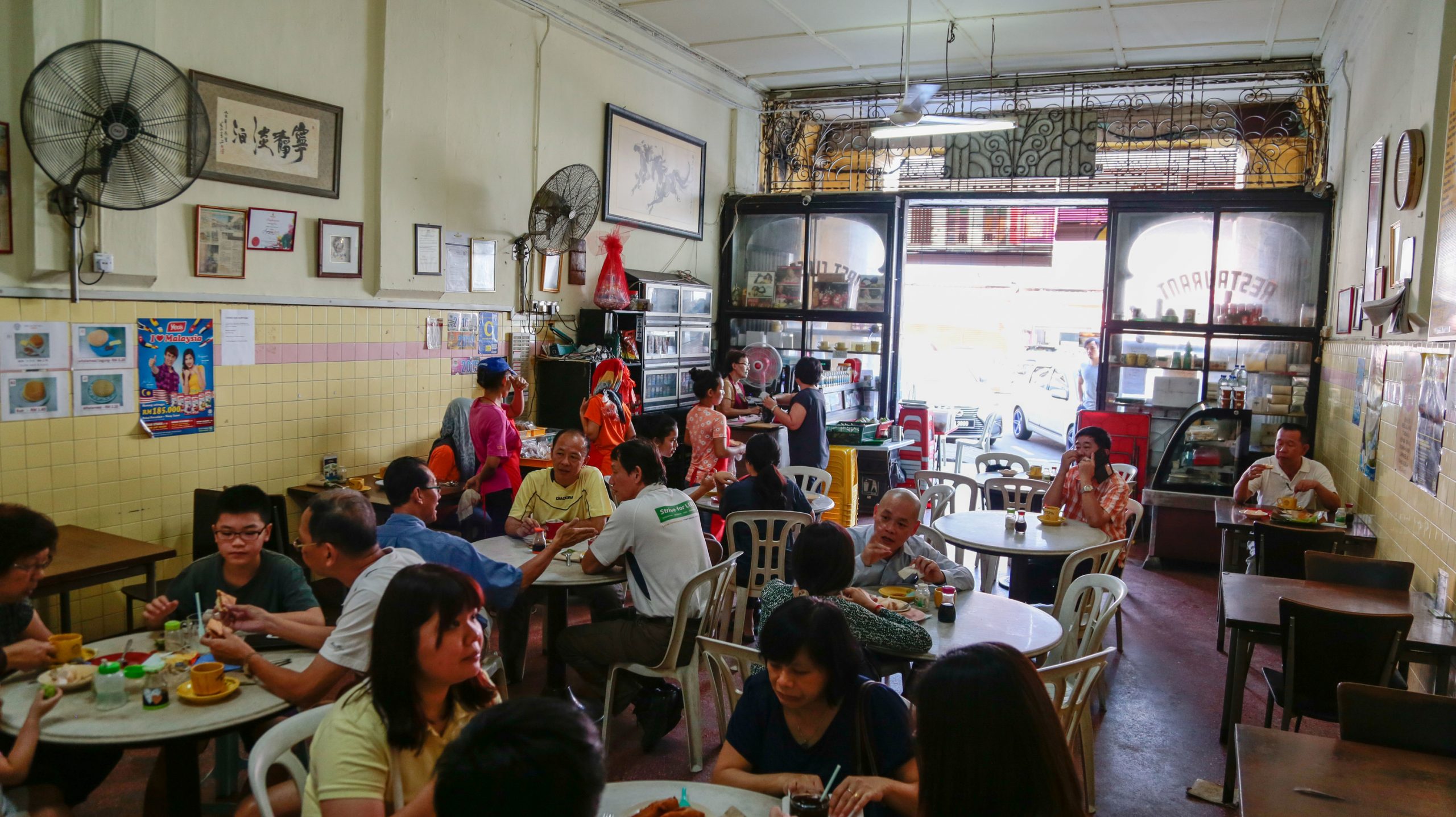 He cites the rising costs of labour as an example, pointing out that the salaries of foreign workers now hover at around the RM1,650 mark, as compared to RM1,200 from before. This increase is similarly reflected in annual agency fees, going up from RM6,000 to RM9,500. Businesses who can't afford the new rates have had no choice but to go understaffed.
To put the price increase of drinks into perspective, Mr Wong states that kopitiam operators only stood to earn only RM20 if they sold up to 100 cups of coffee daily, even after raising prices by 20 sen.
"That amount is not enough to pay the salaries of foreign workers. At most, it is only a subsidy," he told Malaysian Insight. 
Prices going up as a result of increased operation costs 
According to him, the prices of drinks at kopitiams have remained unchanged for over 6 years, but business operators can no longer continue to maintain their prices in light of continued financial strain.
"We have been maintaining prices even with the increase in rent, utility charges and employees' salaries.
"This time, we are really forced to raise prices. Most businesses agree to start adjusting the beverage prices from January 1," he said.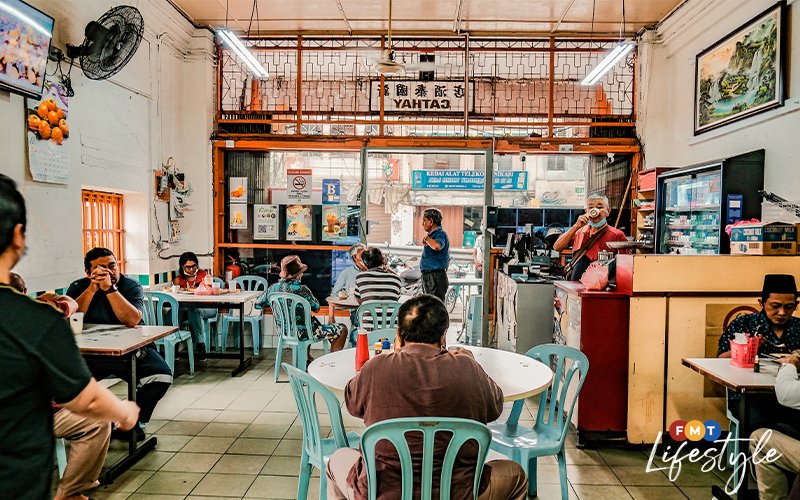 Penang and Province Wellesley Cafe Association chairman Tan Kar Seong corroborates this claim, adding that many kopitiam proprietors were initially hesitant to hike up their prices in fear of losing customers given how their businesses aim to gain small profits via larger sales volume. He also mentions that the prices of coffee powder are similarly expected to shoot up next year.
This comes after it was also recently announced that coffee shops and kopitiams across the country will be barred from selling any beer, if they do not have the required licenses to do so. The new alcohol licenses, which are renewable annually, will be expected to set businesses back between RM840 to RM1,320, depending on operating hours.
For more news like this, follow us on Facebook! 
Also read: LATEST: All M'sian coffee shops & kopitiams can no longer sell beer without a license starting 2022