You've heard it all at this point, from the rising cost of vegetables, to the soaring cost of beer, and most recently, the price hikes expected in your neighbourhood kopitiams by this coming January. Well, it would now seem that you can add another price increase to your list after it has been reported by Malaysiakini that some mamaks are now mulling over raising their prices by the beginning of 2022.
Prices of food and drinks at mamaks may increase in 2022
According to Malaysian Muslim Restaurant Owners Association (Presma), some of their members have already proposed a 10% price increase for items on their menu, owing to their inability to absorb the 30% increase in operating costs sustained as a result of raw ingredients and goods becoming more expensive. The association represents over 9,000 individual restaurants.
This would translate to a general price increase average of about RM0.10 to RM0.20 on popular menu staples such as roti canai, teh tarik, nasi lemak, thosai, and others in eateries operating within the Klang Valley and other popular locations. The price increase factors in on top of the previously implemented 10% price increase in menu items at certain mamaks.
"We have been able to maintain our prices for over three years. Presma is perhaps the only association that has asked its members not to raise their prices until 30th December 2021." said Presma president Jawahar Ali Taib Khan.
However, he stresses that the price increase will only be an incremental one that will be fair to consumers. Jawahar further points out that just like kopitiams, mamak operators did not intend to make lucrative profits off the price increase. Instead, they were only doing so to cover the added costs of operating their business, and will not be earning much more than they currently are.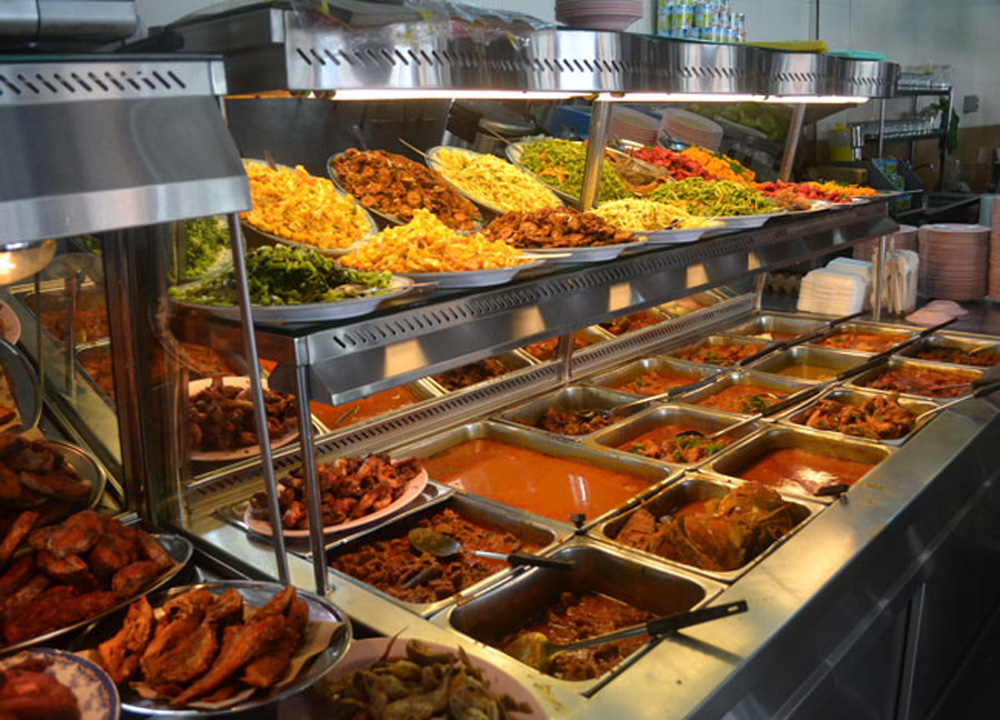 "Even when we charge RM2.50 for one piece of roti canai, we can't make much money as we provide gravy or dhal curry with it," he notes.
However, the price increase is yet to be finallised and the association is expected to discuss the matter during their general assembly even next Wednesday (15th December 2021).
Indian-owned restaurants are also mulling possible price increases to sustain business
Similarly, the Malaysian Indian Restaurant Owners Association (Primas) has also informed members of the public that some of their members are believed to have already raised the prices of menu items in order to help cover for the exponential rise in operating costs. Primas vice-president C Krishnan believes that the higher operating costs can be attributed to the global supply chain disruption created as a result of the ongoing COVID-19 pandemic.
"A carton of 48 cans of condensed milk used to cost RM107 a year ago, but now it's RM127. Imported dhai increased from RM123 to RM129 in just a week and we can't do anything about it." he said.
While they have not encouraged their members to increase their prices, Krishnan mentions that they cannot stop them from doing so.
For more news like this, follow us on Facebook!
Also read: Oh no! The prices of our favourite kopitiam drinks may go up by as much 60 sen next month!