Ever wondered how Malaysia looked like back in those days? Some of you may have witnessed the transformation from trolleybuses and tricycles to LRTs, highways and skyscrapers that are commonly seen today. Walk down the memory and reminisce the good old days of our country with these sets of Old Malaysia photos shared by Malaysia Time Tunnel.
A Glimpse Of Old Malaysia With These Nostalgic Photos:
Malaysia is a multicultural country rich in resources, beautiful heritage, culture and people. As much as the country has advanced, many colonial buildings remained and are turned into tourist attractions between busy districts and skyscrapers. We couldn't help but to wonder what were the stories behind these historical buildings and how did the country look like pre-modernization.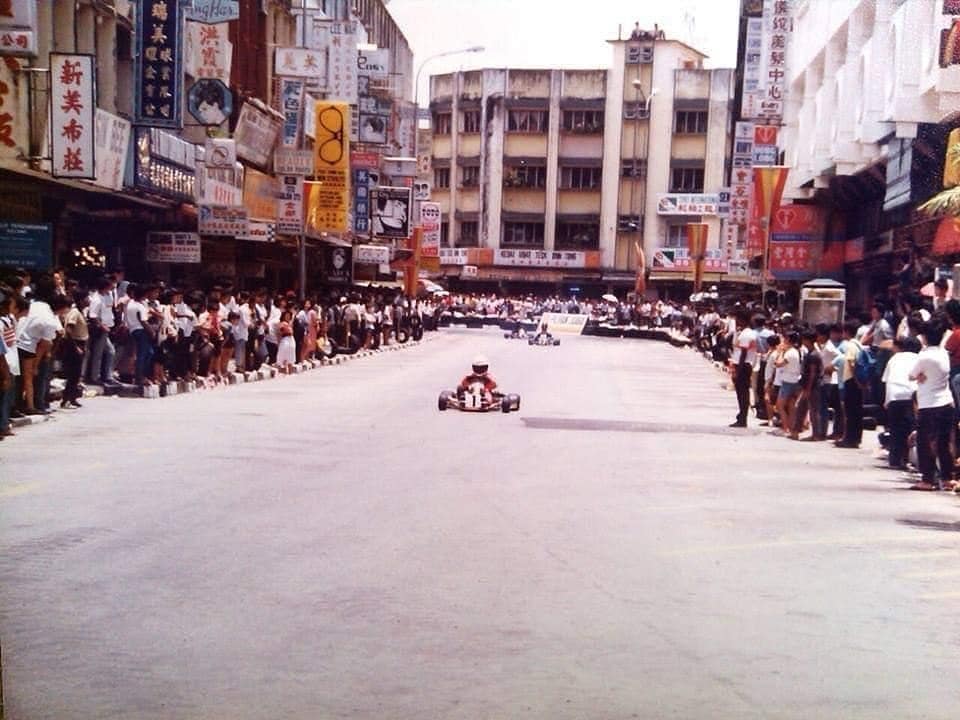 We've recently stumbled upon an Instagram account, Malaysia Time Tunnel who shares photos and stories of Old Malaysia. Some were taken in the early stages of modernization, some even before independence.
Take a look at these pink Bas Mini at Chow Kit, Kuala Lumpur back in 1993. The last ticket price was RM0.60 and was known as the 'king on the road' back in those days. While these buses are no longer in service, we secretly hope that they will bring them back.
31st of August 1957 was when Malaysia (also known as Federation of Malaya before 1963) first gained its independence. This photo was taken where the new national anthem of the country was played for the first time during a ceremony at Malaya House, Trafalgar Square, London, to mark the Federation of Malaya's independence within the Commonwealth.
This photo was probably taken during the celebration of Malaysia's National Day in 1963.
Oh well, just Jackie Chan casually grilling satay during his free time at the film set of Police Story 3: Supercop in Kuala Lumpur, 1992.
The Era of Trolleybuses & Pre-National Day
Did you know that George Town was one of the first urban centers in Southeast Asia to have steam trams, electric trams and trolleybuses? The first trolleybus was during 1925, operating from Magazine Rad to Weld Quay with a maximum of 25 passengers. It was then dismantled in 1964 to make way for cars. Has anyone taken a ride in these trolleybuses before?
Old shophouses at Petaling Street, Kuala Lumpur between 1957 and 1963, notice the flag with only 11 stripes?
The clock tower at Port Dickson, Negeri Sembilan which was demolished later in the late 60s. Old school ice cream sandwich used to only cost "satu kupang," 10 cents and was sold on a tricycle.
These photos definitely showed us a different side of our country. How many of you have witnessed these changes? Malaysian Time Tunnel shares many more nostalgic photos of Old Malaysia from different timelines. Head over to their Instagram page if you're interested to find out more.
Also Read: Penangite shared rare photos of Kek Lok Si Kuan Yin before installing the pavilion