Packed with the clamour of eager faces of all ages, the Shah Alam Sports Complex was nothing short of a hive of activity last Saturday (July 16th 2022), when the annual Bon Odori Festival finally took place in full swing. And despite initial misgivings by certain quarters in Malaysia, the celebration of Japanese folklore and heritage drew in an incredible turnout that congregated early outside the venue premises ahead of the event's scheduled opening at 4.30pm.
Bon Odori Festival draws large crowd of 35,000
What had initially began all the way back in 1977 as an effort by Japanese expatriates in Malaysia to immerse their children in their own culture when away from home eventually grew into one of the largest, most notable events held by the community all year round. And after a two year hiatus in light of the COVID-19 pandemic, visitors appeared keen to make up for lost time at the 46th iteration of this longstanding jamboree.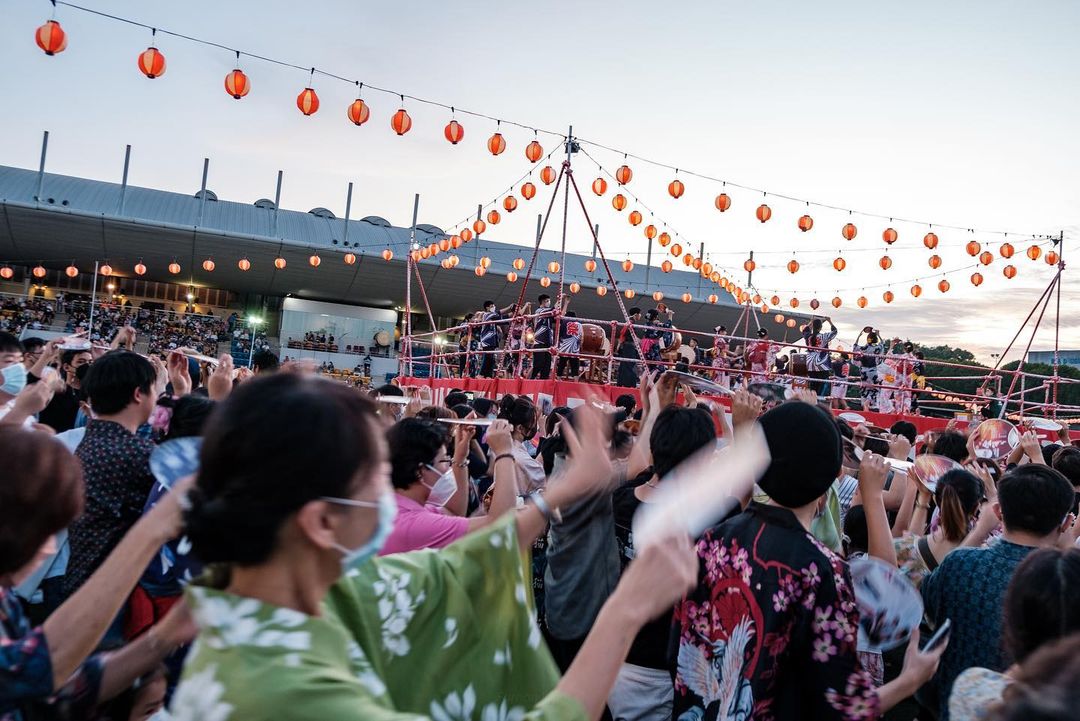 In fact, many were seen in high spirits, dressed with appropriate trappings of kimonos and yukatas while participating in dances arranged rhythmically to the regal thunder of Wadaiko drums. Others seized the opportunity to savour the wide array of Japanese gastronomic fare, whether it be with hot foods or imported snacks galore.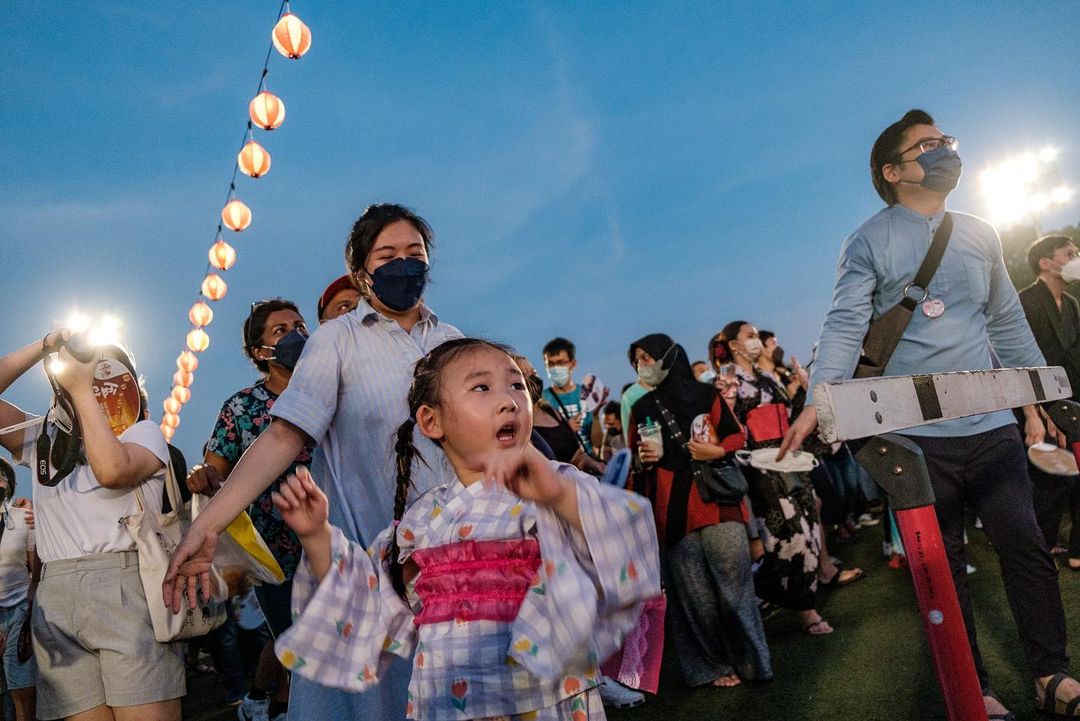 Historically, the Bon Odori Festival had once been a Japanese Buddhist custom meant to honour the spirits of one's ancestors, and has been a staple of the Japanese social calendar for over 500 years. However in it's modern-day guise, the festival acts as a medium for cultural exchange between the Japanese expatriate community living in the Klang Valley with local Malaysians.
Festival was initially met with some resistance
With that being said, Minister in the Prime Minister's Department (Religious Affairs) Datuk Idris Ahmad has previously advised Muslims against attending the event. According to national news agency BERNAMA, this was owing to the fact that investigations conducted by the department found that the Bon Odori Festival contained religious elements.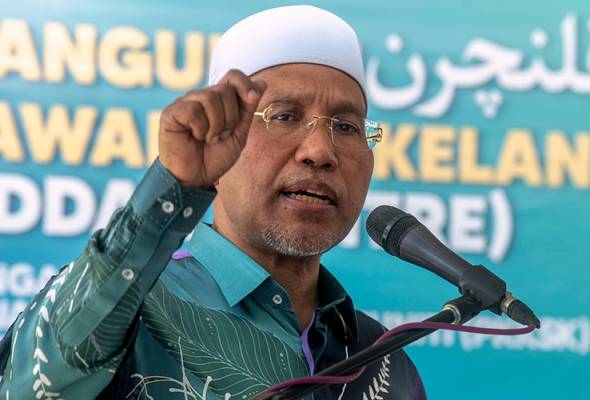 This was a sentiment that was further echoed by Penang mufti Wan Salim Wan Mohd Noor, who warned Muslims that attending the event could potentially lead to syirik (polytheism), and that they should always endeavour to preserve the purity of their own faith, reports FMT.
However, the Sultan of Selangor stood in solidarity with the Bon Odori Festival organisers, and instructed the Selangor state religious department to allow the festival to proceed as intended. His Majesty also advised the department not to prohibit any interested individuals from attending the event, and had in fact encouraged officers from both JAIS and the local city council to participate in the event and 'see for themselves' what actually goes on during the festival.
For more stories like this, follow us on Facebook by tapping here! 
Also read: Selangor Sultan tells JAIS to let Japanese Bon Odori festival proceed, asks officers to join and 'see for themselves'