As of late, the annual Japanese Bon Odori festival that is slated to be held on July 16th in Shah Alam has led to much discourse among locals. This comes after Malaysian religious affairs minister Idris Ahmad had urged Muslims in Malaysia against attending the event, with claims that research from the religious affairs department (JAKIM) showing that the festival was in conflict with Islamic beliefs.
This sentiment was further echoed by Penang mufti Wan Salim Wan Mohd Noor, who said that Muslims attending Bon Odori could potentially expose themselves to syirik (polytheism).
Selangor Sultan tells JAIS to let Bon Odori festival proceed
However according to Free Malaysia Today, Sultan of Selangor, Sultan Sharafuddin Idris Shah, has ordered the state's religious department to allow the Bon Odori festival to proceed as intended and not prevent anybody from attending the event. What's more, he has also advised officers from both JAIS and the local city council to participate in the event and 'see for themselves' what actually goes on during the festival.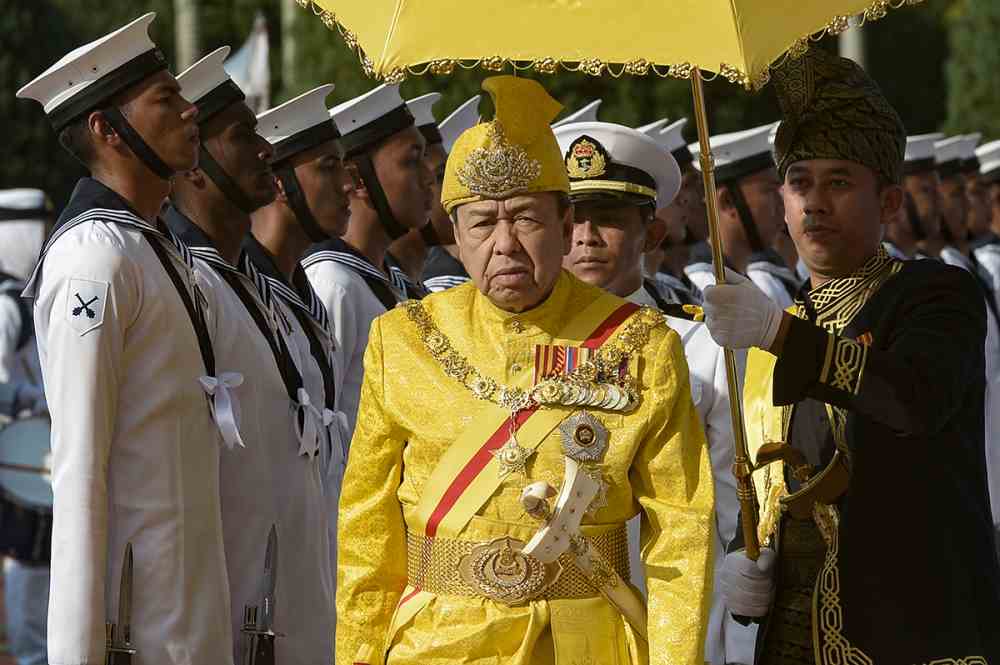 A statement released by the Selangor religious state department adds that the Sultan had not consented to any decision on the subject that was made hastily without any due consideration or proper studies conducted.
"His Royal Highness is of the opinion that many cultures have links with religion but religion need not necessarily be present in a culture. The Sultan also stated that watching something is different from practising it.

"His Royal Highness is also not worried because if the faith of Muslims is strong and true, they will not be convinced into practising anything that is contrary to the creed of Ahlul Sunnah wal Jama'ah,"
Festival dates back to the 70s in M'sia
It is worth noting that the His Highness has previously attended Bon Odori previously and did not find any elements that were detrimental to the practicing of Islamic faith, said JAIS director Shahzihan Ahmad.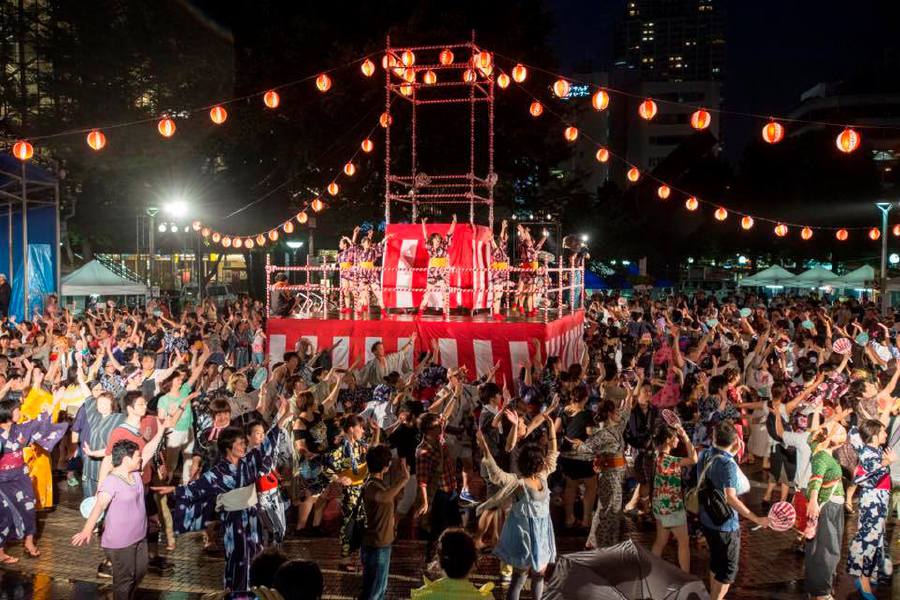 Dating as far back as to the 70s in Malaysia, the Bon Odori festival, which translates from Japanese into English as the 'Bon Dance' festival, is typically celebrated in Japan as a reunion holiday to honour the spirits of one's ancestors. Locally, it has always been held by the Japanese expatriate community to promote cultural ties with Malaysia, while allowing locals to experience Japanese culture, food, and drink.
For more stories like this, follow us on Facebook by tapping here! 
Also read: Japan to allow M'sian tour groups in limited numbers by June 10th without on-arrival COVID test or quarantine!