When setting up a new venture, many business owners often turn to finding new and ever novel marketing methods to spread the word about their products or services. And while it may be pretty commonplace to see tactics such as promotional sales and pop-up stores being used, a local hair studio has recently landed themselves in hot water for trying out a less conventional approach to generate some buzz.
Puchong hair salon advertises grand opening with skimpy models 
As reported by China Press, Puchong-based AJ Hair Studio had initially uploaded a series of provocative images over their official social media pages, in a bid to shore up interest for their grand opening on 2nd June. Featuring a bevy of skimpily-clad Thai models, the women could be seen posing next to a white Ferrari sportscar as well as providing hair wash services for prospective customers.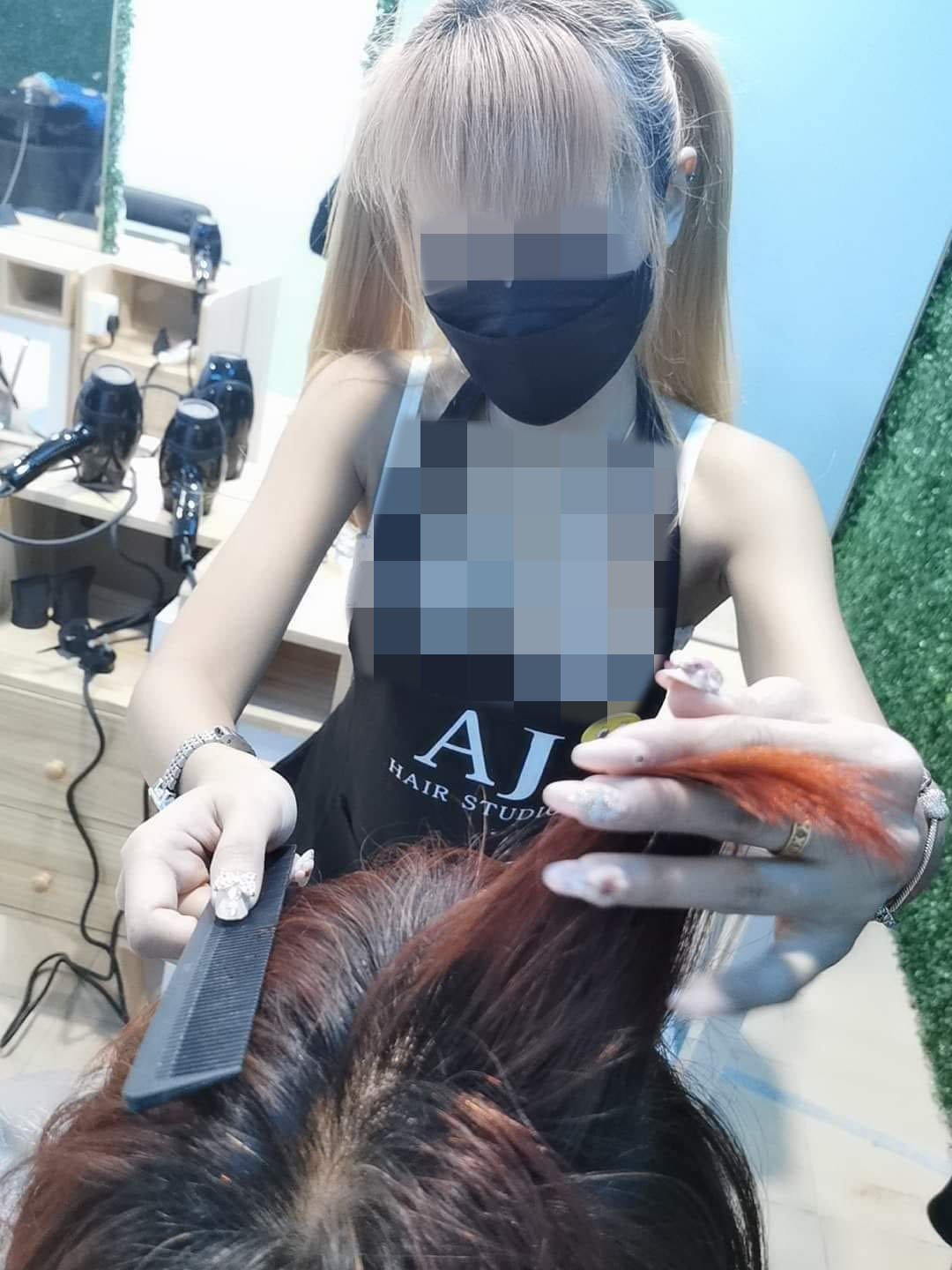 Predictably, the marketing gimmick worked and the post went viral across social media, attracting plenty of attention from local netizens. In fact, the post grew to become so popular that the hair studio wound up receiving inquiries from certain salacious customers who were wondering if they provided 'special services'. Some netizens have also urged the authorities to open an investigation into the hair studio over their lewd marketing tactics.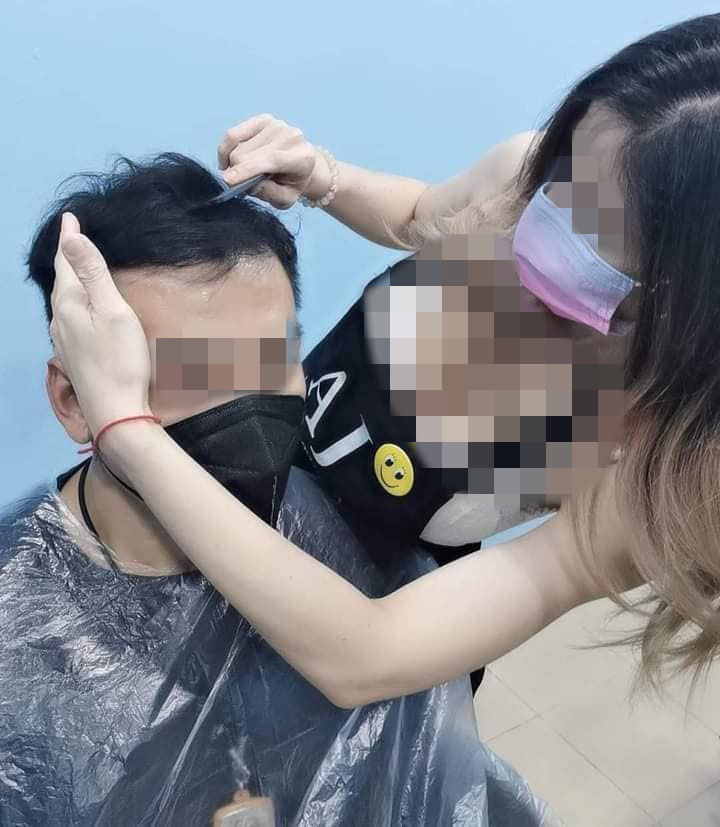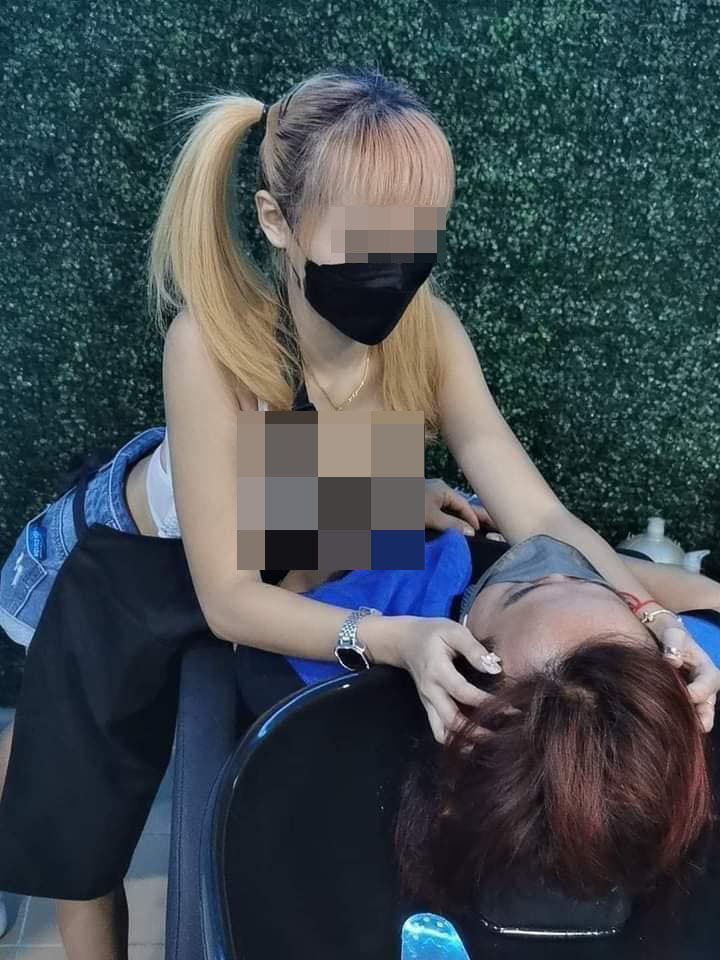 No 'special services' offered
According to local news outlet The Reporter, the owner of the salon has since come forward to clarify that the models featured on their social media pages had only been hired as part of the grand opening event for promotional purposes.
"We are just a regular hair studio. Please do not share photos of our models to other Facebook groups and claim in your captions that we offer 'special services'."
Consequently, the viral images have also led to local police paying the premises a visit yesterday (7th June) to conduct an investigation into the matter. The salon owner has also filed a police report for safety reasons.
AJ Salon has since uploaded a new post to their social media pages to refute any claims that they offer any sensual 'special service' or 'massages', and have said that they will lodge police reports against users who reach out to them for such purposes.
For more stories like this, follow us on Facebook by tapping here! 
Also read: Thai cafe goes viral for introducing drinks in phallic bags, but stops selling them due to 'sensitivity issues'