In a verdict that was passed earlier today, the Court of Appeal has reportedly agreed with the findings obtained by the Kuala Lumpur High Court concerning embattled former-premier Najib Razak's involvement in the RM42 million SRC International corruption scandal. This would mean that his conviction on 7 counts of criminal breach of trust, money laundering, and abuse of power from July last year will remain upheld, which carries a 12-year jail term and an RM210 million fine.
Najib a 'national embarrassment' 
Since the ruling, Najib has held a virtual conference of his own to express his disappointment over the Court of Appeal's decision to uphold his conviction, effectively throwing out an earlier appeal that his team had made in a last-ditch effort to adduce new evidence by means of examining both Malaysian Anti-Corruption Commission chief commissioner Tan Sri Azam Baki and SRC investigating officer Rosli Hussein.
The ex-Prime Minister, who has been mired in controversy during his tenure in office and the subsequent years of legal turmoil to follow after the 1MDB scandal, was dismayed by the remarks made by the Court of Appeal, which described of him as being a 'national embarrassment'.
The Edge reports that appellate court judge Justice Datuk Abdul Karim Abdul Jalil said that despite Najib's claims that he had been working towards the betterment of national interests, his involvement throughout the SRC International case indicated otherwise.
"It would be rather absurd for the government to guarantee a loan to a government-linked corporate body knowing well that the corporate body does not have the ability to repay the loan or service. That is simply bad financial management of public funds,"
He then goes on to point out that Najib had failed to hold SRC International accountable for the usage of the funds once they had been transferred over to the company, and adopted an indifferent and lackadaisical attitude towards the sum, before mentioning that given Najib's overreaching influence in SRC, he was free to do as he pleases with the money.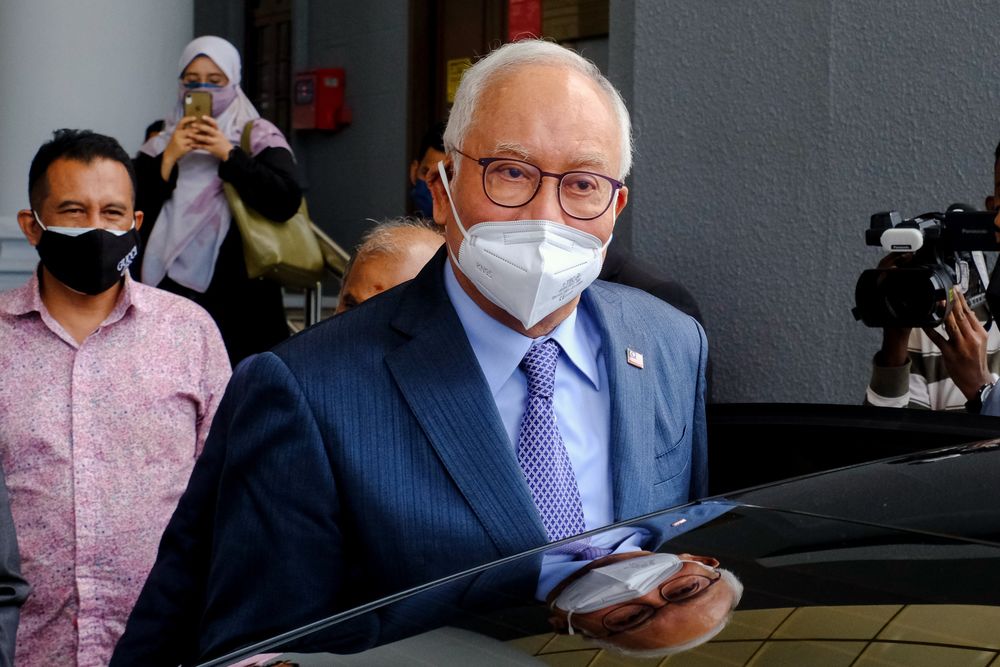 "This was manifested by the flow of RM42 million from SRC into his personal accounts. This is not something that can be said to have been done in national interest. There is no national interest here, just a national embarrassment," he said.
Remark by Court of Appeals 'unnecessary'
To that end, FMT reports that Najib has countered Datuk Abdul Karim's scathing criticisms by saying that his time in office had been marked by considerable economic growth and prosperity, reflecting his commitment to preserving national interests.
"During my tenure, the total assets of the country grew to RM2 trillion. Therefore, I created a lot of wealth," he states.
His lawyer, Muhammad Shafee Abdullah, has also similarly echoed Najib's sentiments, saying that they were simply unnecessary.
For more news like this, follow us on Facebook!
Also read: BREAKING: All charges filed against Najib have been proven beyond reasonable doubt