In his latest press conference, it has been announced by Malaysian Minister of Health Datuk Khairy Jamaluddin that the country's current booster shot program will be further expanded to include those who have been innoculated with the Sinovac vaccines starting today (22nd October 2021).
Booster shots to be administered starting today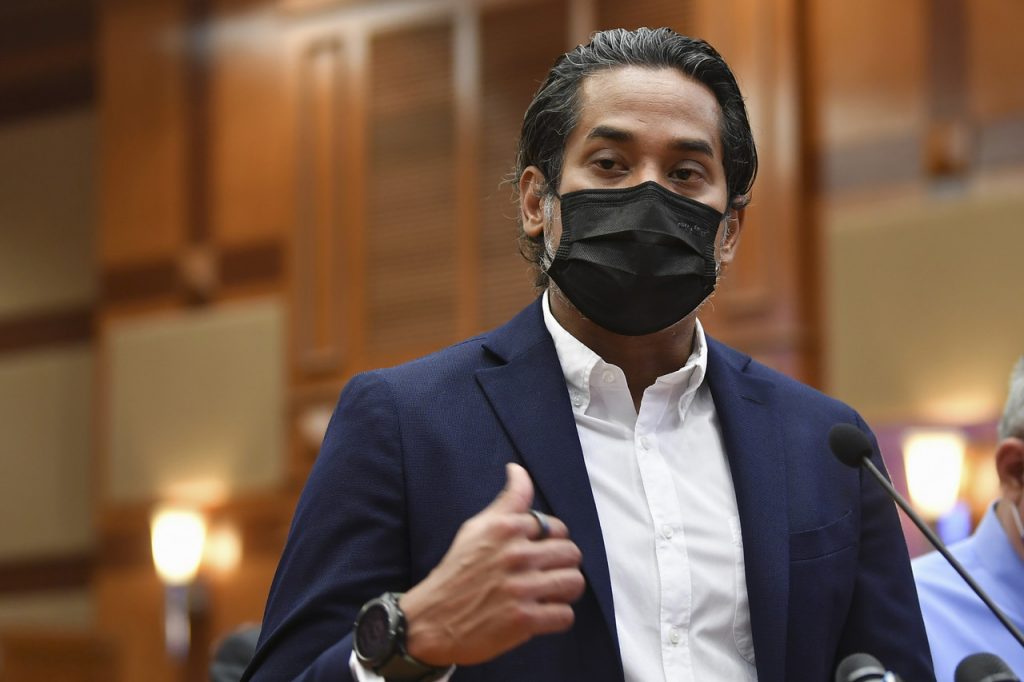 As part of the National Immunisation Program (NIP), the booster shots were initially offered to those who are most at-risk to contracting COVID-19, including frontline workers and the elderly. However from today onwards (October 22nd 2021), the program will now include those who have completed both doses of their Sinovac vaccinations at least three months prior.
For the time being, the booster shots will be administered to those aged 60 and above, as per advice from the World Health Organisation's Strategic Advisory Group of Experts (SAGE).
Those receiving their booster shots will be given the Comirnaty vaccine produced by pharmaceutical giant Pfizer through heterologous vaccination, which means a mixing of vaccines, according to NST.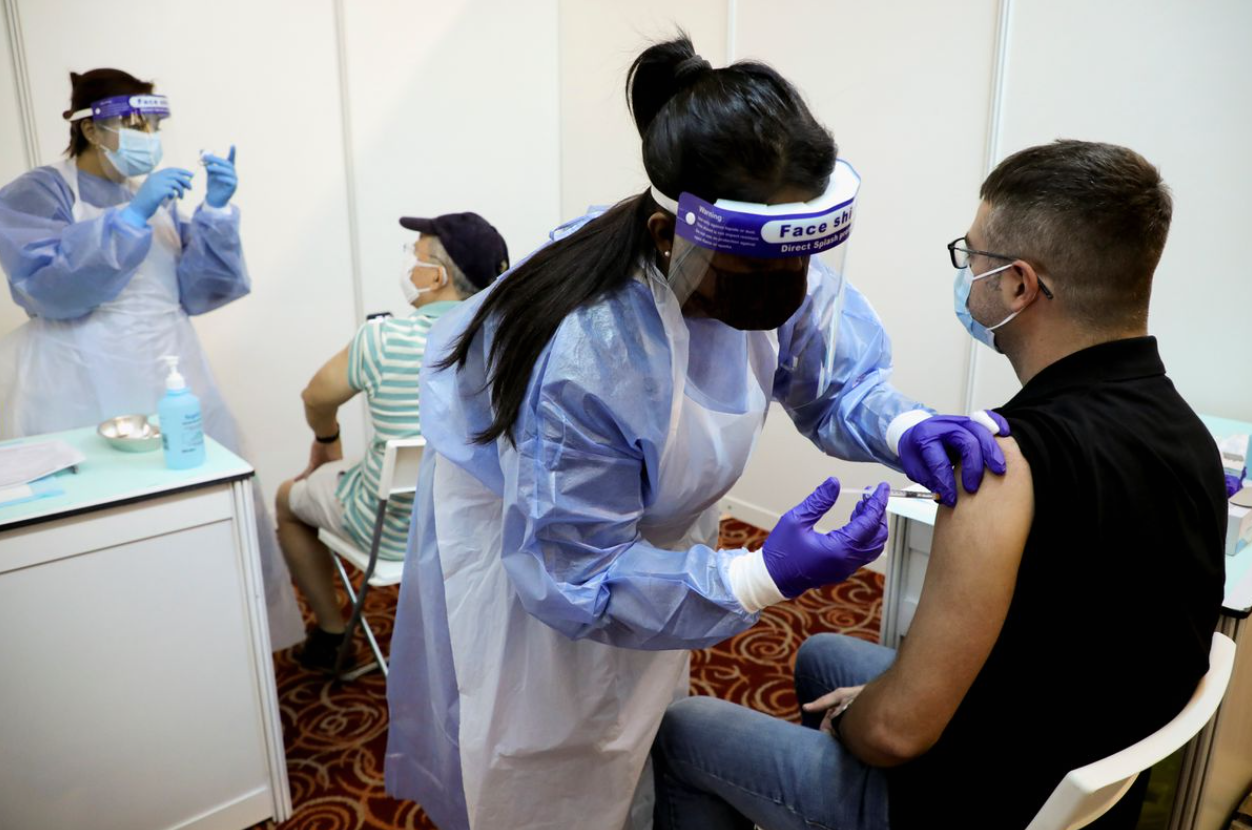 To know whether you're eligible, all you will need to do is simply check your MySejahtera app or your SMS should you not have the app on your mobile devices. The booster shots will be provided for free, and will continue to be on a voluntary basis for the time being.
The booster shots will be administered by private doctors working with the coordination of the Ministry of Health's ProtectHealth Corp Sdn Bhd unit, reports The Edge.
47,728 individuals have already been immunised with a booster shot
At this point in time, Malaysia's NIP booster shot program has already inoculated 47,728 individuals with the Comirnaty booster shot. The decision to further expand the booster shot program was made based upon statistical data obtained by the Ministry of Health, which showed a distinct uptick in patient admissions into both government hospitals and Low-Risk Quarantine and Treatment Centres, especially after the lifting of travel restrictions on October 11th 2021.
As to whether Malaysians will be receiving annual booster shots, Datuk Khairy has mentioned that any such decisions will only be made after the Ministry has reviewed the data over time.
For more stories like this, follow us on Facebook! 
Also read: 28yo M'sian man suffers from stroke due to constant computer use & lack of rest