Your furry kids can mean the world to you, until they start to poop everywhere, especially on your neighbor's compound. Pets cannot control where they defecate, but owners should understand that they are in charge of disposing the matter. However, many are still ignorant of this responsibility, and it may amount to a pretty expensive mistake in the form of a fine amounting up to RM1,000.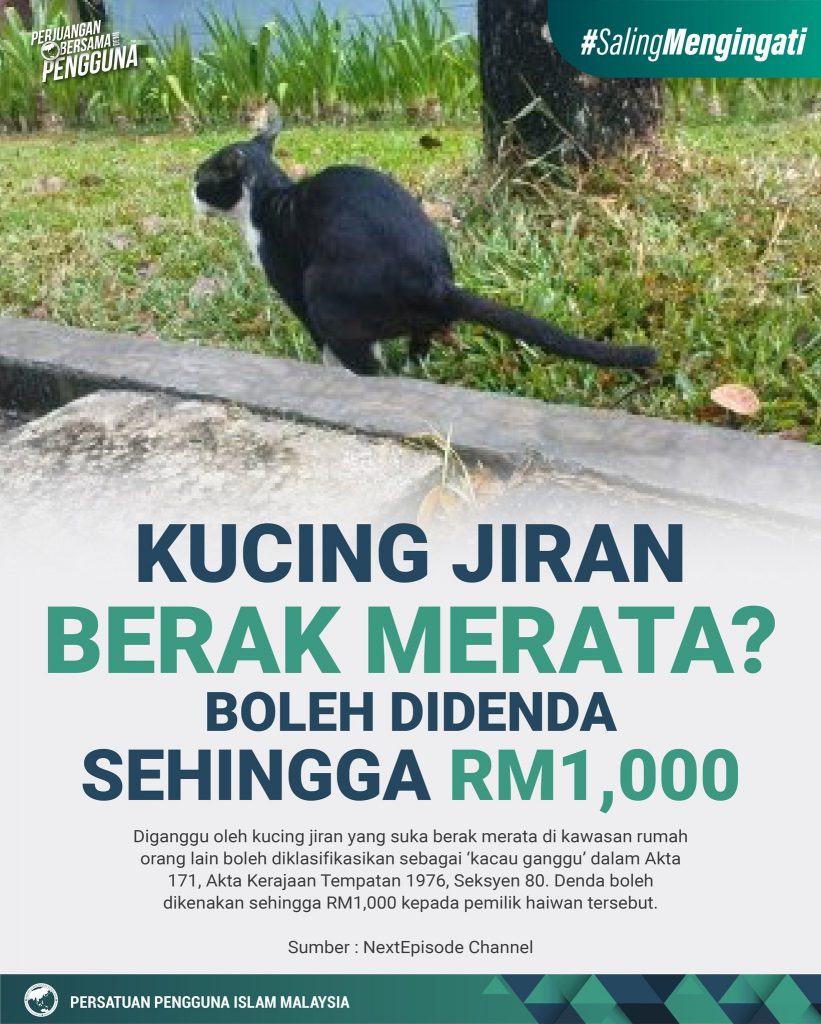 Allowing your cat to poop on your neighbour's yard is a crime
According to a Facebook post by Persatuan Pengguna Islam Malaysia (PPIM), allowing your pet cat to defecate on other people's property and refusing to clean it up is an act of "nuisance". The post is directly translated to "When any cat owners are being irresponsible to the point of inconveniencing their neighbors with cat feces in their compounds, it will definitely result in feelings of unease."
Affected neighbors may take action against the pet owners under Act 171, Local Government Act 1976, section 80. It states that:
"If the local authority finds that there are disturbances in a public area or private area, then the local authority can eliminate, stop this disturbance by sending a notice and take legal action along with damages."
To further elaborate, 'local authorities' refers to any City Council, Municipal Council or District Council, as the case may be, based on Act 171, Section 2.
Compound can be issued over unwanted feces on your neighbor's property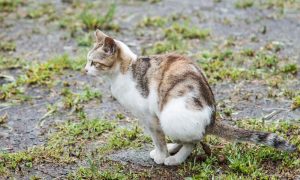 Furthermore, PPIM explained that inconsiderate pet owners can be penalized under Section 81(b). It mentions that "any animal kept in such place or manner or in such numbers as to be a nuisance".
Hence, anybody can report to local authorities if they continuously experience this issue, which can be a "breach of peace". Offenders may be issued a fine of up to RM 1,000. The word "animal" mentioned may indicate that all pets, including dogs and rodents, are not exempt from this ruling either.
Pets should not be the neighbors' responsibility, especially when it comes to their waste. Therefore, pet owners should think twice before allowing their furry companions to wander next door.
For more stories like this, follow us on Facebook!
Also read: M'sian Grab driver uses own money to feed stray animals, makes sure they don't go hungry