Many people often will say that the true test of one's friendships are seen in times of crisis and hardship. After all as the old saying would go, 'a friend in need is a friend indeed', which goes on to suggest that genuine camaraderie stems from those who are willing to offer you a hand and stand by you through your worst, rather than to desert you and leave you to fend for yourself when you are at your lowest.
M'sian netizen shares how he lost his friends after his father lost his fortune during the pandemic
Unfortunately for one local netizen, this would prove to be something that he would eventually come to learn through experience. In an anecdote that was shared by an anonymous user to local Facebook community group TanTan Confessions, he starts off by admitting that he was born into a relatively wealthy family, with his father running a business of his own.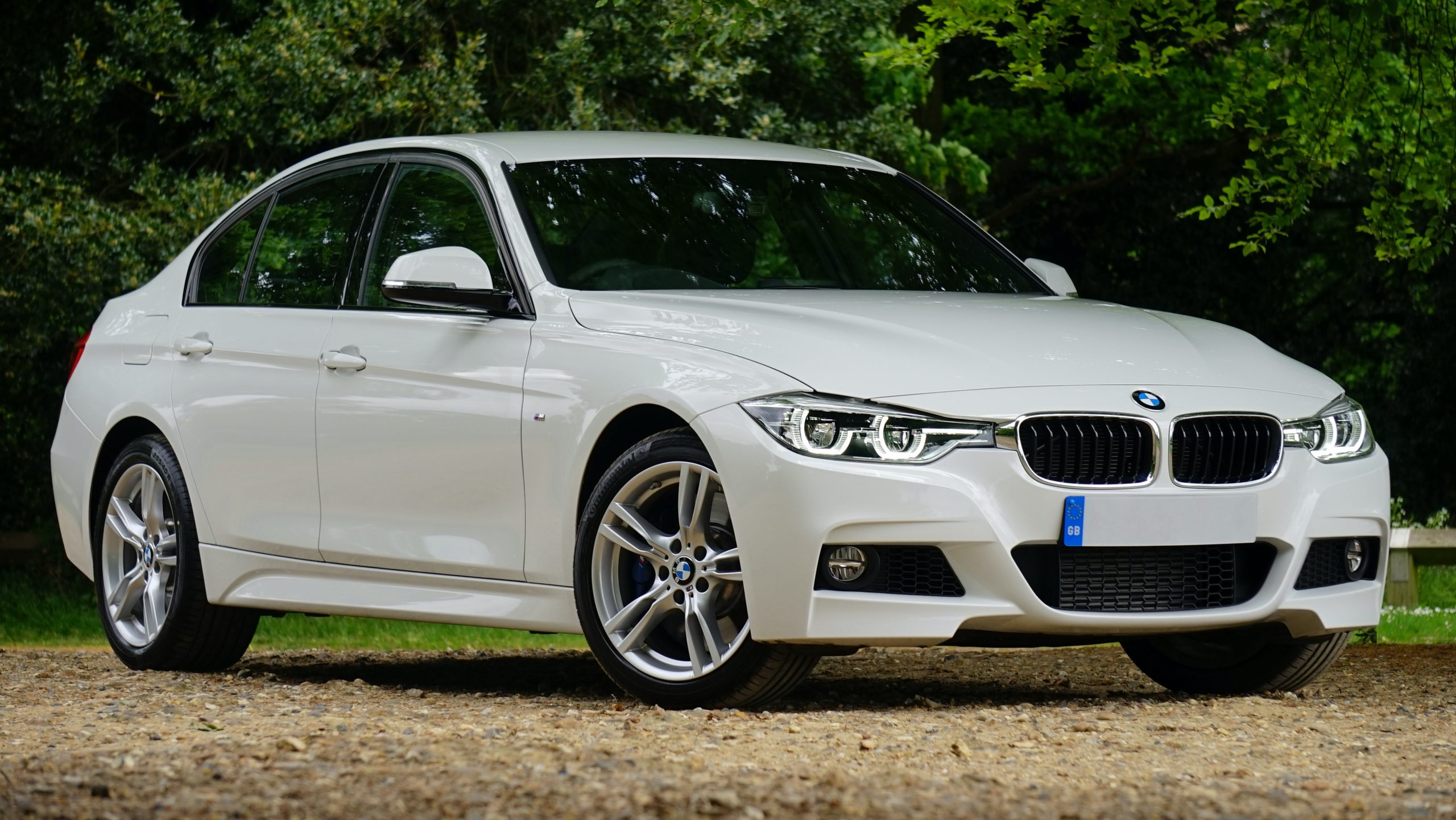 But understandably during the height of the pandemic, his father's business faltered, with three of his factories sustaining heavy losses. This led him to sell off two of them to help keep his business afloat. While they have managed to pull through the worst of it, the netizen admits that they were hit hard.
"Back then, my first car was a BMW 325i. I received RM1,000 in allowance every week. I had about RM200,000 in my bank account on standby, and had a credit card from my father with a RM100,000 credit limit. He even bought me a duplex in Sunway for my own convenience." he said.
Due to his wealth, he said that he had a lot of friends and even had a girlfriend at the time. In fact, he was well aware that some of his friends would often ask him out to socialise over meals, as they would expect him to pay for it. But being generous, he didn't mind it much.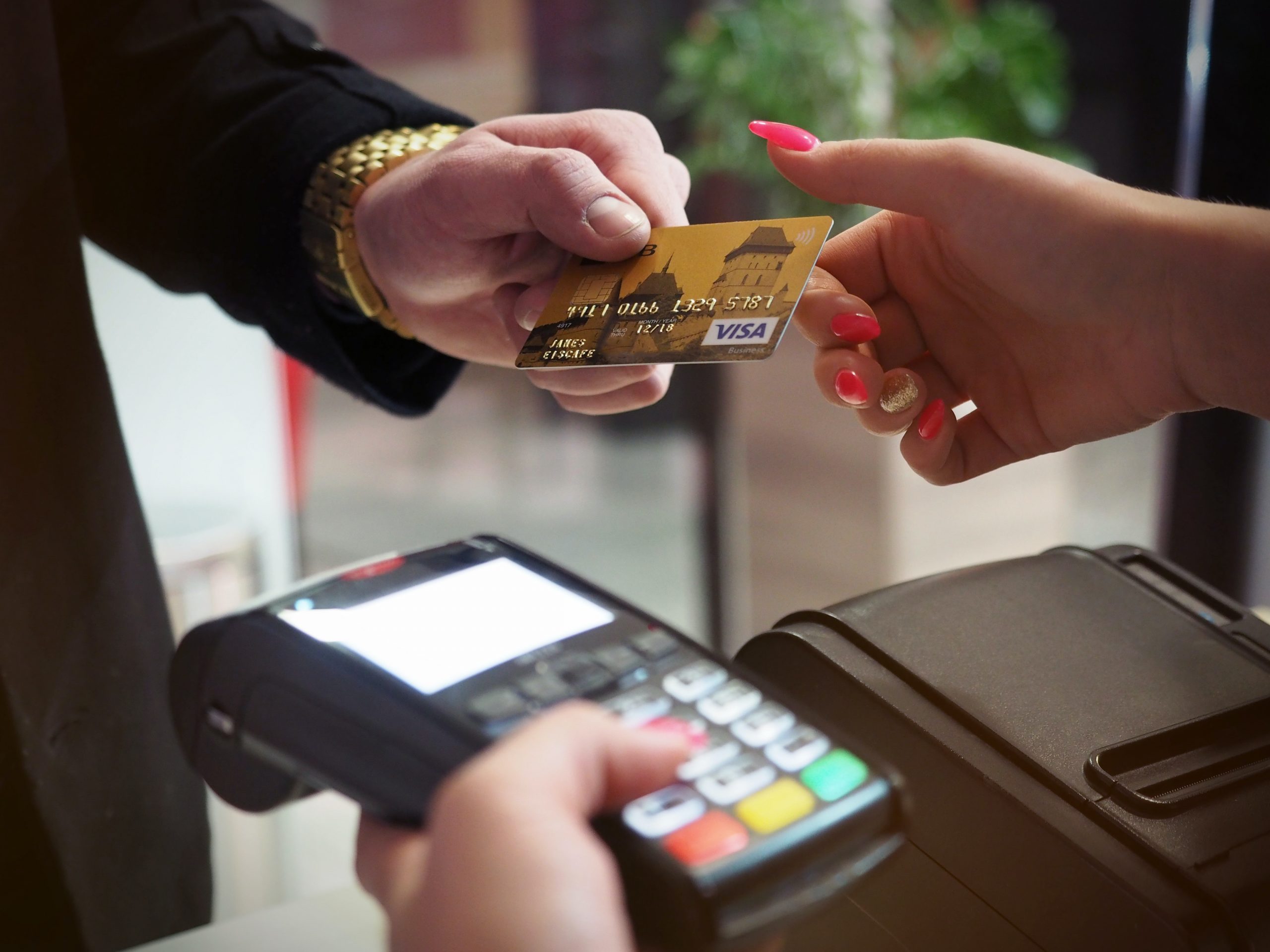 His girlfriend left him, claiming they were no longer 'compatible'
When the pandemic hit and businesses were forced to suspend operations during the Movement Control Order period, the netizen said that he was forced to sell off both his home and his car, while transferring the bulk of his savings to help his family tide over the worst of their hardships. In place of his BMW, he bought a second-hand MyVi to get around town, rented a shared room with others, and reduced his expenses considerably.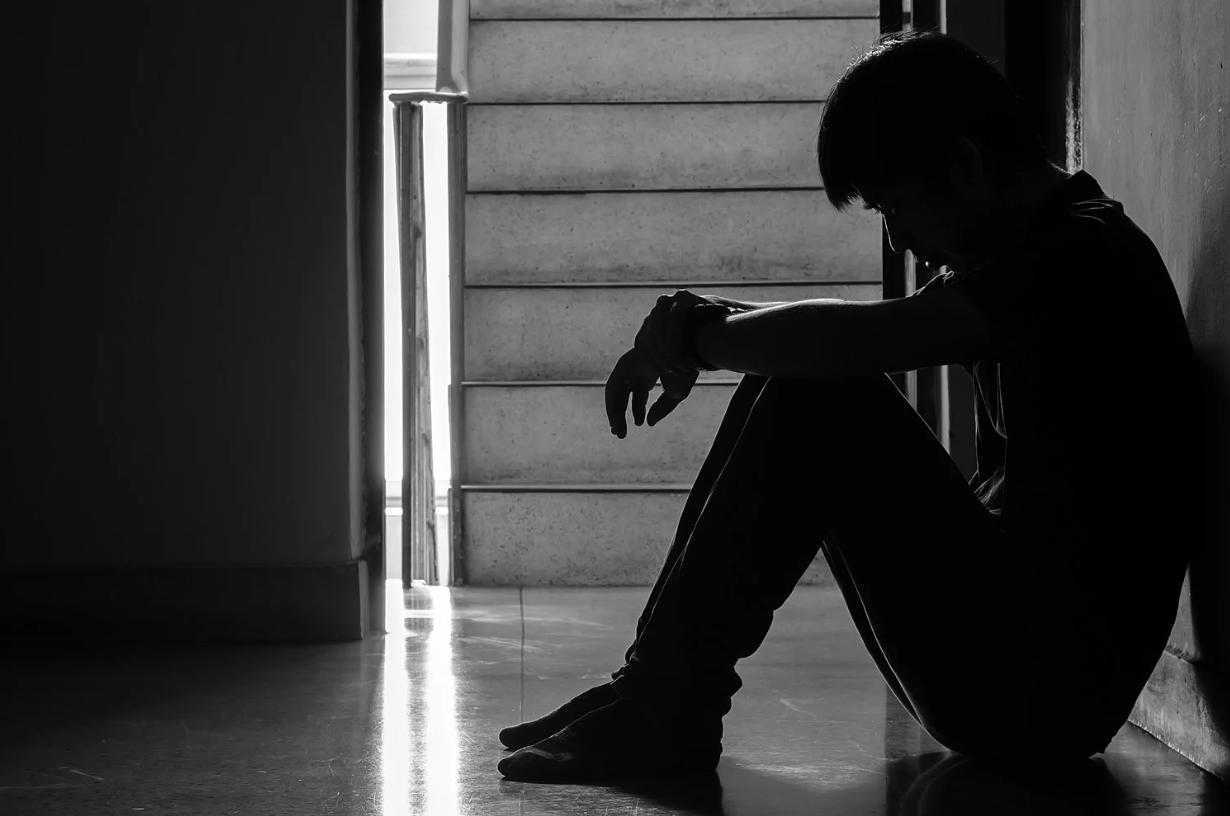 This was when he began losing most, if not all of his friends, after his father had lost his fortune. In fact, his girlfriend had even broken up with him, claiming that they were 'no longer compatible'.
"At the time, I had some friends who were staying in my condo and inadvertently became 'long-term residents'. When I asked them to move, he and his girlfriend complained that they had a lot of things to move out from the unit.

Not only did they not pay any rent for 8 months, they didn't even pay for the utilities. His girlfriend borrowed RM5,000 from me through my ex for a double-eyelid surgery, and never bothered to pay me back. They even took up two of my three parking bays." he added.
Despite it all, he said that the experience has taught him the value of true friendship.
"The friends who are left in my circle are those who are willing to share a room with me, or go out to only eat mamak or mixed rice together, or share a cup of instant noodles with me, or introduce me to more part-time jobs.

I suddenly felt that it may have been a blessing in disguise that my father had to endure such difficult times. At least I had the opportunity to learn how to separate the leeches from genuine friends, before he was fully thrust out into the real world." he concluded.
Netizens show their support for the young man 
His post has since been warmly received by Malaysian netizens, many whom were quick to show him support from his situation.
"You don't need that many friends, just a few is more than enough. Don't give up! Just remember that treating others with sincerity doesn't necessarily mean you will be rewarded with the same sincerity in kind. Treat it as a life lesson." 

"Not bad! You even managed to find a few sincere friends. I'm jealous of you." 

"Bro, don't give up! Depending on yourself by the end is still the most reliable way to go. If there are those who treat you well, then just consider it a gift from the Almighty. Hahaha, that's how I live life."

Tap here to give us a 'Like' on Facebook and stay up-to-date on the latest news!
Also read: "Only poor people check price tags," netizen exposes the tactics she was taught while working in luxury retail